The UMOS: What is Reality Made of?
UMOS - The Unconcious Mind Operating System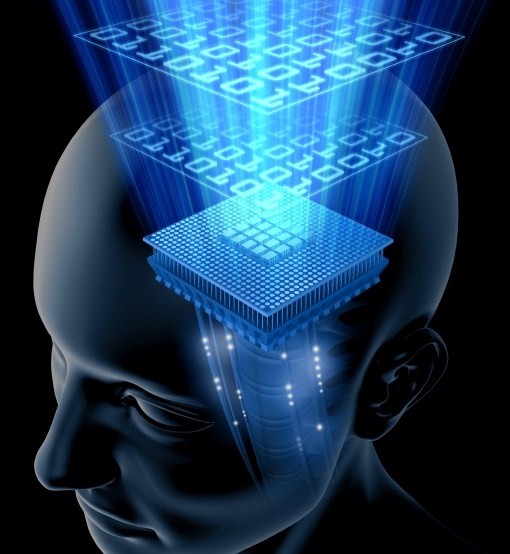 What is reality made of?
There is more going on in the universe than humans are able to observe. Humans observe the universe with five senses: Vision, hearing, smell, touch and taste. These biological systems allow humans to perceive some information, but not all. For example, the human eye is only able to perceive a very narrow band of visual data. It is unable to see ultraviolet, infrared, or many other types of waves that exist in the known universe. The human ear is only able to perceive frequencies from 20 Hz to 20,000 Hz. If a sound is outside that range, a human will not hear it. This is the case with all of the senses - they are limited in what they are able to perceive.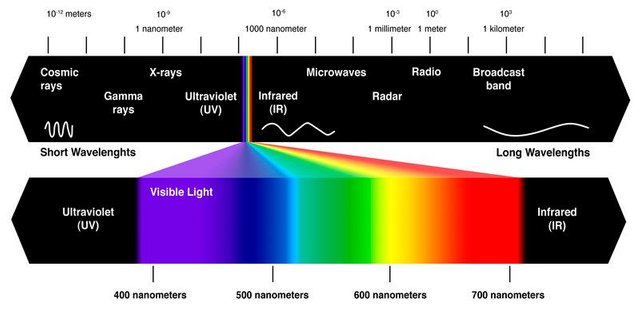 This raises an interesting question: What are humans really perceiving? Quantum physics and other sciences have helped us understand the answer. The universe is a massive field of energy. Depending on how this universal energy is vibrating, it could be a light wave, a sound, a rock, a cat, or you. The entire universe is made up of energy vibrating in different ways. This understanding of the universe is relatively new. Traditional Newtonian physics viewed reality in the clockwork model - that the universe was made up of many different pieces that worked together like a mechanical clock.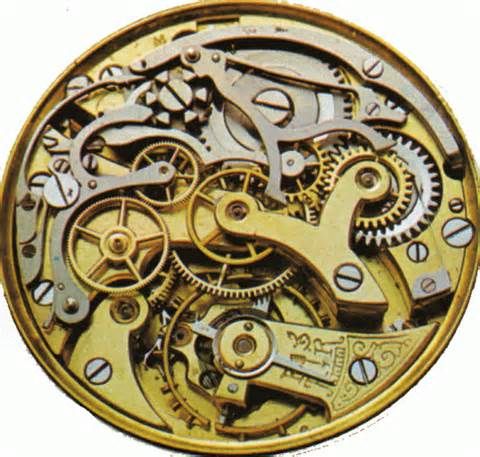 The world is still adjusting to the new quantum physics model where everything is energy and everything is interconnected.
Since everything is energy, how does human perception work? Each human observer is surrounded by a field of vibrational energy. All of this energy can be thought of as data. The human observer is surrounded by a huge amount of data, but only has the ability to perceive a small amount of it. The human senses evolved to sense the information most relevant to survival. Seeing X-Rays did not help the hunt. No predators had extremely high pitch howls, so human ears did not need to perceive sounds over a certain decibel.
Moving forward, it is important to understand:
Everything in the universe is energy vibrating
Human senses are only able to observe a small percentage of this vibrating energy
Bits of Information
At any given second, your brain is surrounded and being bombarded by about 2 million bits of data. However, the conscious mind is only able to focus on about 126 bits per second. This means at any given moment, there is a lot more going on than you are able to pay attention to. For example, until I mention it, you probably aren't thinking about how your feet feel because your 126 bits were focused on reading.
How do we reduce 2,000,000 bits to just 126? Through the unconscious processes of deletion, distortion and generalization.
Deletion: The process of letting sensory data which isn't relevant to what we are doing pass us by.
Example: When someone plays a game on their phone, they tend to be oblivious to what is happening around them. When someone works in a busy office, they tune out the sounds of other people talking.
---
Distortion: Not as simple to define. It deals with our imaginations and goals.
It is the layer of meaning and value humans place on their perception. It can be radically different from person to person and from culture to culture.
Example: When I get up in the morning and look at my unmade bed, I think, "Why make the bed? It will just get unmade again tonight," while another may look at an unmade bed and think, "Getting into a made-bed makes me feel successful."
---
Generalization: The process of drawing conclusions based on experience. It is how humans form beliefs and understandings about the world.
Example: After getting bitten by a few mosquitoes, people learn to dislike them.
Generalization is usually a helpful process. But sometimes works against us
Example: If someone gets their 'heart broken,' they may be less willing to open up and be loving in the future in fear of it happening again.
The 126 bits we pay attention to are shaped by sensory data and our internal understanding of reality