How to get More REDF SMT?
Hello there,
Redfish SMT is giving you the opportunity to Buy and Hold Redfish SMT
Learn to trade REDF to STEEMP
Go here: https://steem-engine.com/?p=market&t=REDF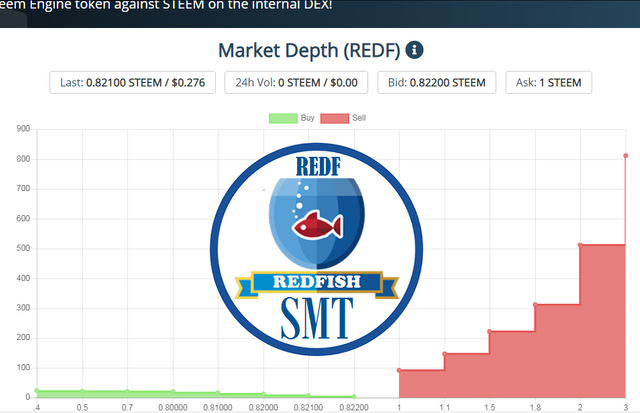 Redfish SMT is giving 3% Monthly Share by Holding 100 Redf
Starting this June 25, 2019 All who have this holding will receive a minimum of 3 REDF as 3% Monthly shares. No other way to do but keep on holding.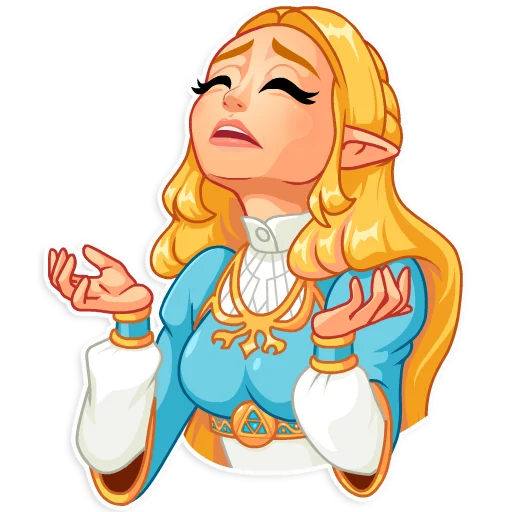 I will give you some!
Resteem and Upvote
And receive Redfish SMT

Redfish SMT will be back by Redfishcoin Value
Visit https://redfishcoin.com
Comment or ask any query