SCT Crux and the Upcoming Fork.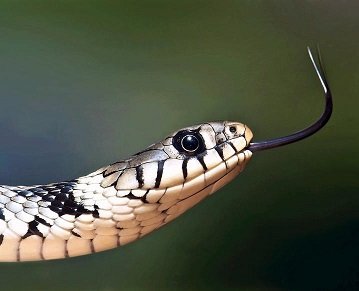 Dear Diary,
It's day four of the Tron occupation of Steem, and the balance of power is tenuous at best. The exchanges have the power to vote the sock puppets back into the super majority but politics will not allow it. However, Poloniex is still supporting the coup with 2.3M credits.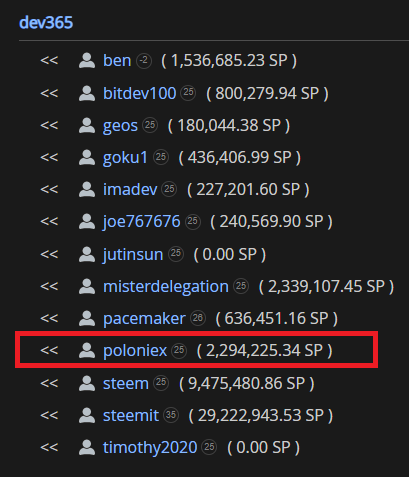 The Sun's path of least resistance lies in the #sct community. Some are on record as claiming they don't care about decentralization, and just want to get a return on their investment like Mr. Sun. Others are very frustrated with downvoting and want to see it removed from the platform.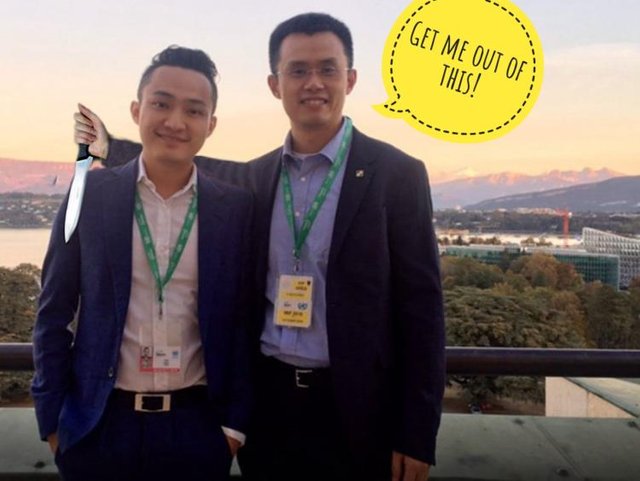 This has caused Mr. Sun to engage in extremely pandering politics, offering the sct community anything and everything under The Sun if they will vote in his sock-puppets to push a hardfork that will make the exchanges liquid again.
I fear I have made a fool of myself. Last night at three in the morning I joined the SCT discord because The Sun was there trying to butter them up. He is a very charismatic silver-tongued snake, and he taught me a valuable lesson. His false charm an charisma filled me with rage and I got myself banned from the discussion. I wonder how many other enemies he has defeated in this manner. He is a master at work. I fear for my homeland, and prepare for the exodus to a stronger castle, if that's what it comes to.
---
That's enough of that.
Can you believe it's only March 6? The day we were originally supposed to meet with Sun to figure this all out? He was supposed to have hardforked our chain already and the exchanges should currently be enjoying a 3 day powerdown. So much has happened in such a short order of time.
Sun was expecting to attend this meeting with all the power. Now that meeting isn't happening and he is almost fully reliant on trying to convince the Korean community that he's on their side. He will offer them literally anything to get the super majority back.
This is an honor issue.
Binance will not vote against us, and the same is also likely true for Huobi. The deal was they would get the ninja-mine unfrozen and he would do the rest. Think about how much work Justin Sun has had to do because of this entire situation. He even said it himself: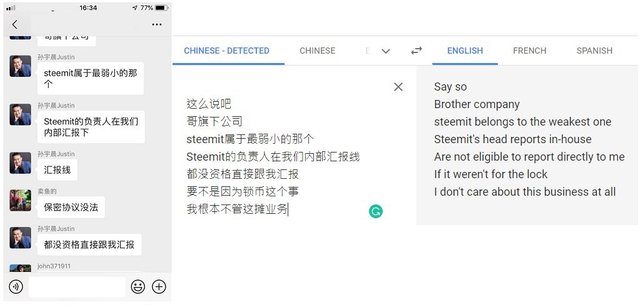 "For big guy like me
Steemit is nothing
Its the smallest thing for all things I do
Even the head of steemit doesnt even match to talk to him
If its not because the money is locked
I wouldnt even spend time dealing with you guys"
Yeah obviously the translation is terrible, but the message is clear. Justin Sun thinks we are a Podunk chain not worth his time and he's a big shot. There is also another example that I can't find at the moment and I'll post later. It's very clear that he's pandering to the community in any way that he can to get what he wants.
Justin Sun says he just wants to make a return on his investment, but he doesn't actually want to invest in Steem. In fact, he is doing the opposite. He ruined Steemit Inc and the majority have quit. At this point, he is looking to save face and exit as quickly as possible. He will make any promise to that end. He will not uphold them. It's literally impossible for him to do these things (like remove downvotes). Actual community consensus will not allow it.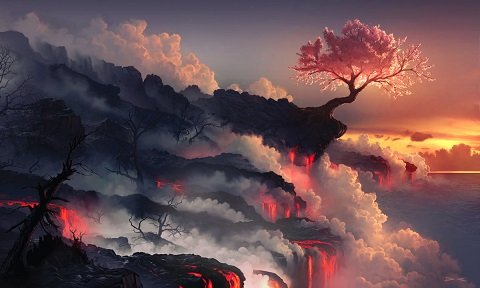 The hardforks
Justin Sun is so close to a hardfork he can taste it. He has extreme tunnel vision right now. He doesn't understand that this community will not let him push a hardfork onto our chain (even if he has hostile takeover consensus).
If Sun manages to push a hardfork this will be the final nail in the coffin; the one where this community says enough is enough and they fork away to a sister chain. Now there are 2+ chains and everyone in the community will have to choose where to go. It's very clear that not many will follow Sun, leaving him and everyone who follows him with nothing.
Worst case scenario (scorched earth).
This is the fork that punishes everyone that attacked us. Any account who voted for the puppet witnesses will have their stake deleted. This includes Steemit, Binance, Poloniex, Huobi, and others.
If it comes down to this, I support the Scorched Earth hardfork and think it's the best thing for the network. By deleting/freezing the funds on the exchanges, the Steem blockchain will stay in the Limelight for years. Lawsuits against the exchanges will fund themselves in the form of the stake that was deleted/frozen.
Exchanges will have to explain why they thought it was okay to lock investor funds in a smart contract to vote on governance only to attack the chain and cause those same funds to be destroyed. The optics on this angle are legendary. Can you imagine the headlines?
"Steem takes out Justin Sun and three exchanges in one fell swoop."
I really can't even imagine how bullish that would be. Perhaps you're thinking this is an extreme measure: to delete the stake of investors just because their money was on the exchanges. First of all, to that I would say "not your keys, not your crypto".
However, more importantly, this action would likely force the exchanges to compensate investors out of their own pockets. For example, they'd have to pay investors some amount of Tether depending oh how much Steem they had on the exchange. Even better, the exchanges might be forced into buying "real Steem" and giving it to the defrauded investors. We are in a position to delete millions of coins and force exchanges to front the bill.
The scorched earth worst case scenario is the best for Steem and the worst for Sun and the exchanges in my opinion. We need to punish the exchanges publicly for attacking us. This is personal.
Less contentious fork.
This would be the fork that only deletes the stake that centralized the chain. Exchanges would be forgiven and only Steemit Inc would lose its stake. I would only support this fork if the majority of the community supported it. The exchanges need to be held accountable. They haven't even started a powerdown yet. Their intentions are known.
---
Other variations
There are certainly some other ways this could go down, but for the most part Sun is going to lose no matter what. The only way Sun can get any value out of this situation is if he completely surrenders and gives us the chain back. This would generate a lot of community sympathy and deleting his stake would become impossible. If he pushes the hardfork he will lose everything, and the exchanges could very well lose everything as well.
Conclusion
I implore the SCT community to look at the evidence of this situation. If they help Sun push a hardfork onto our chain with zero consensus everyone loses, but this community will make sure he loses more. There is no possible outcome where Sun's fork will have any value. The community creates the value, and Sun doesn't have a community, he has the ninja mined stake. That is all.
He doesn't even have the developers to back up his promises. It's truly a sight to behold him so effortlessly lie through his teeth while inspiring so much positivism and charisma. Scammers like Sun are going to be banished from all positions of power when crypto goes mainstream because of actions like this. He can fool a lot of people, but he can't fool the ones that believe in the tenants of decentralization.
This community has rallied together so well I have absolute confidence in the network at this point even if we have to fork to a sister chain. We've already won, it's just a matter of if we get our original chain back or not. We don't even have to change our name; we've already got the support of other big exchanges in this movement, and Sun's chain will be worthless.