You are viewing a single comment's thread from:
RE: Do you think Palnet "holds no value" and disagree with minnowsupport bot?
It seems that you really do not know what this is.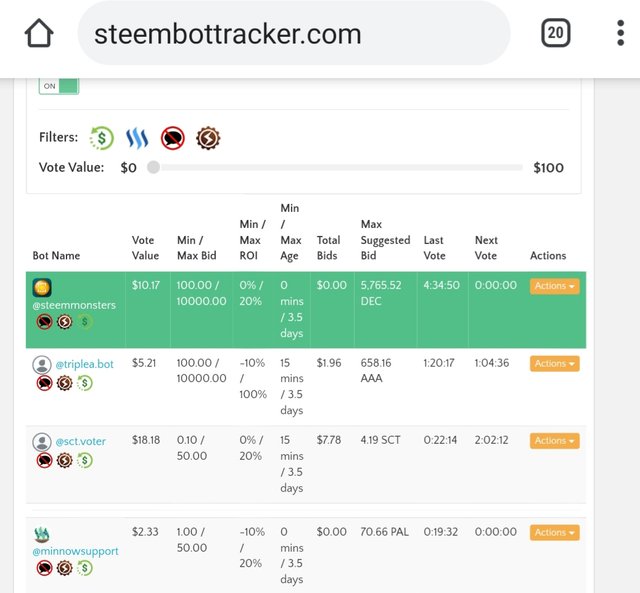 Sct.voter takes SCT (steemcoinpan token)
Minnowsupport takes PAL (palnet token)
They are exactly the same, except the symbol.
Have no idea why you assume that minnowsupport does not need to be payed for.
---
Feel free to downvote, but apply the same rule for palnet then.