Ed's first trip out
Ed's first trip out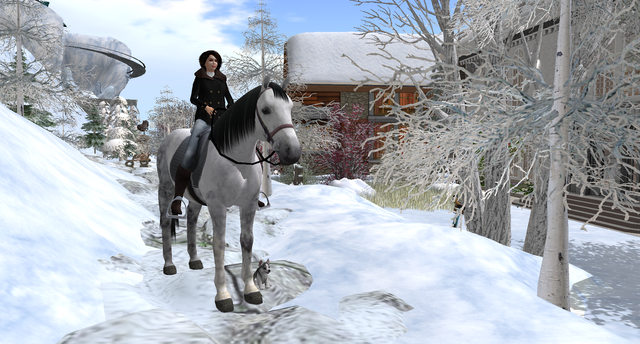 Recently we welcomed Ed (short for Eduardo) into our family. Here are some quick snaps of our first trip out on the snow trails...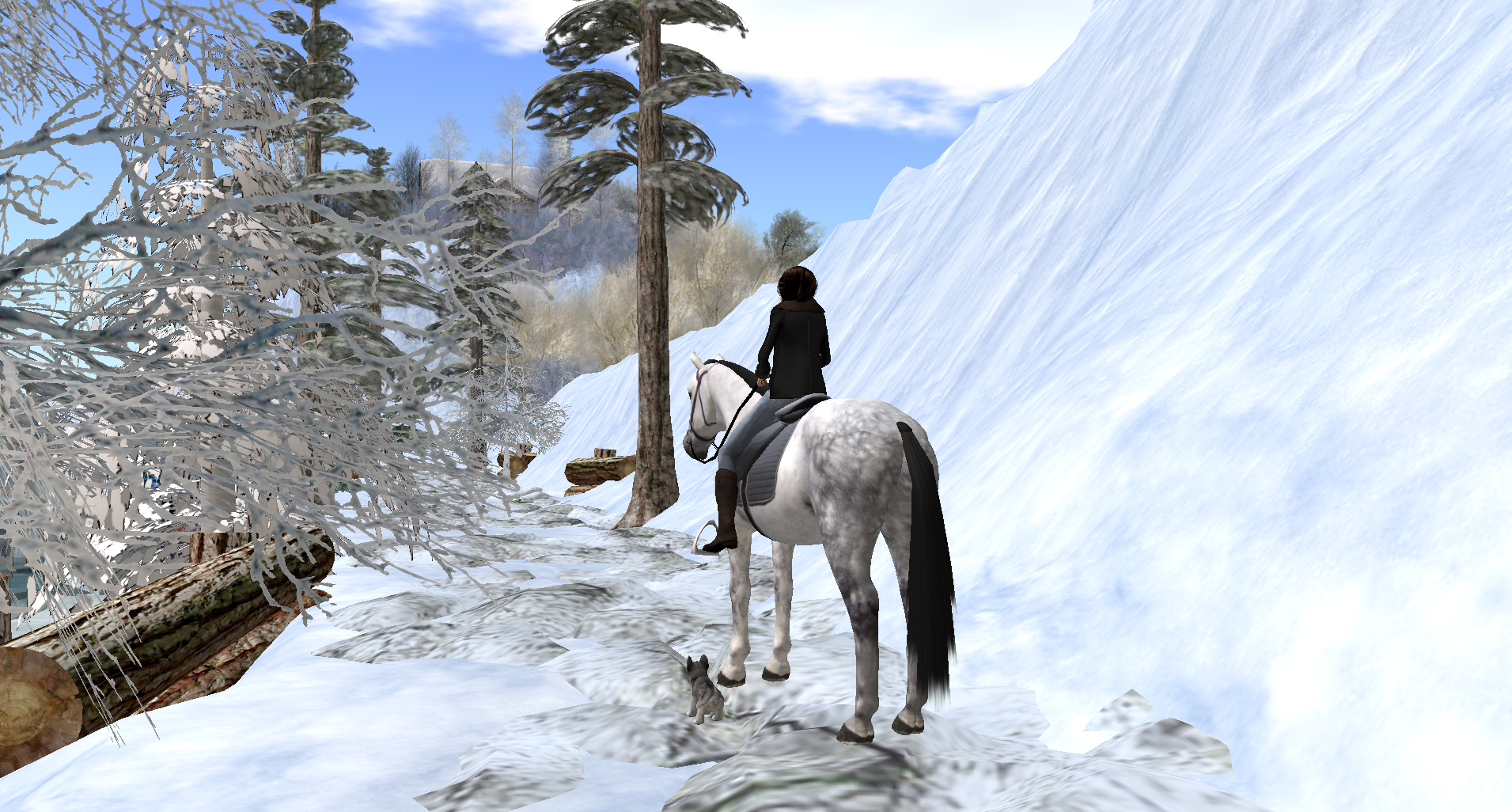 Steemy and Ed enjoy each other's company...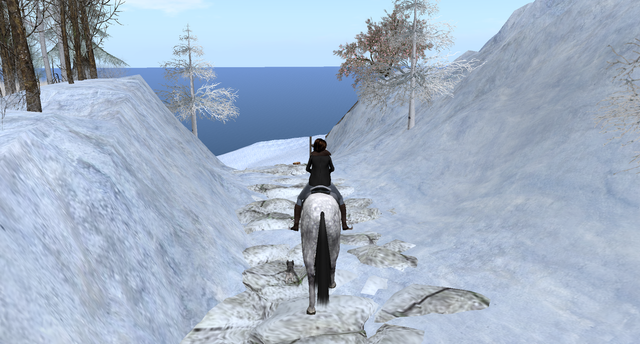 We stop for a few and take in the scenery...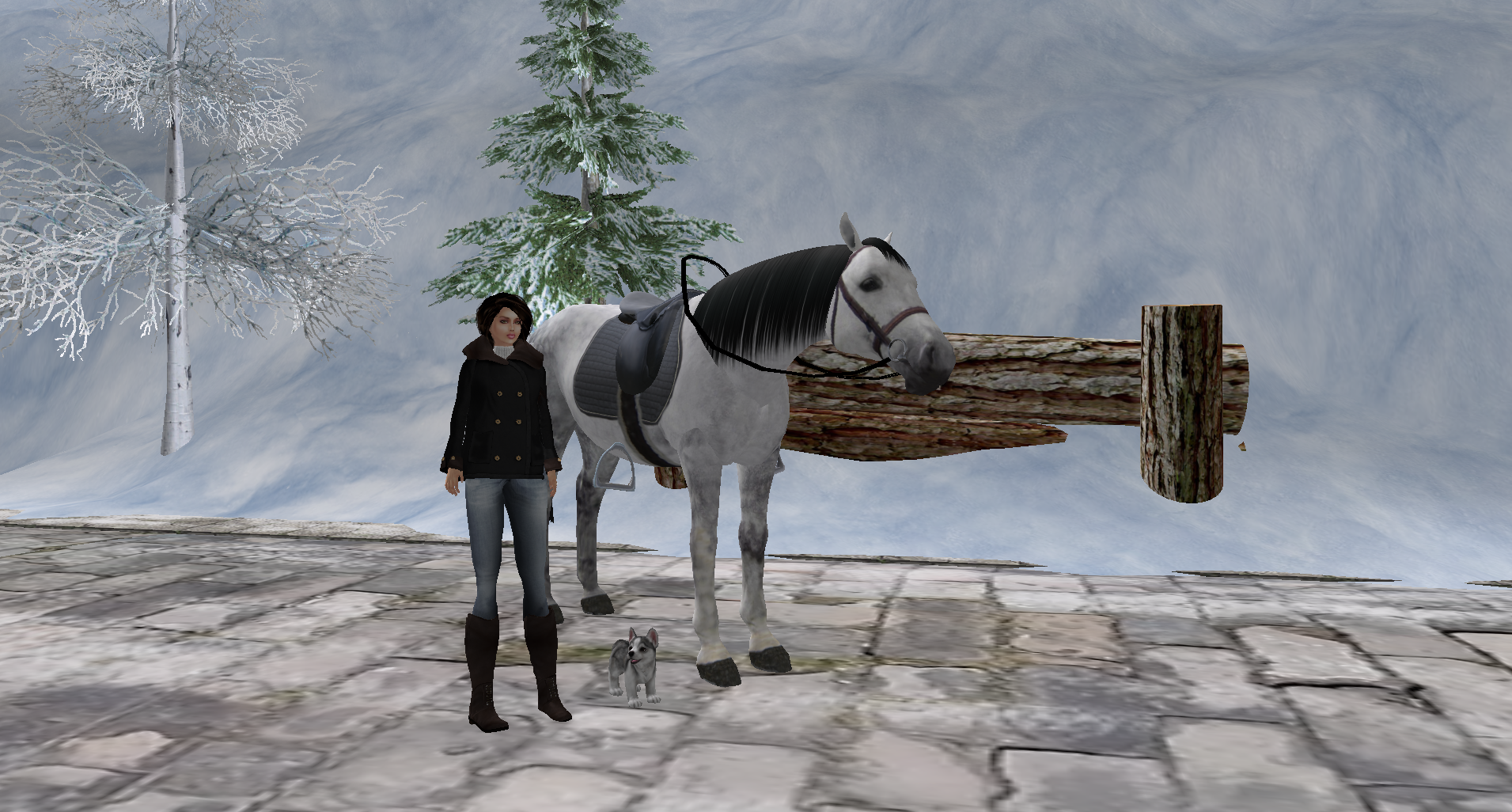 Just made it home as the sun sets...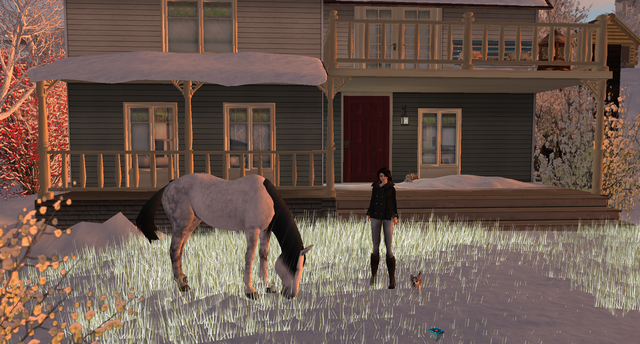 Time for a nice hot chocolate by the fire...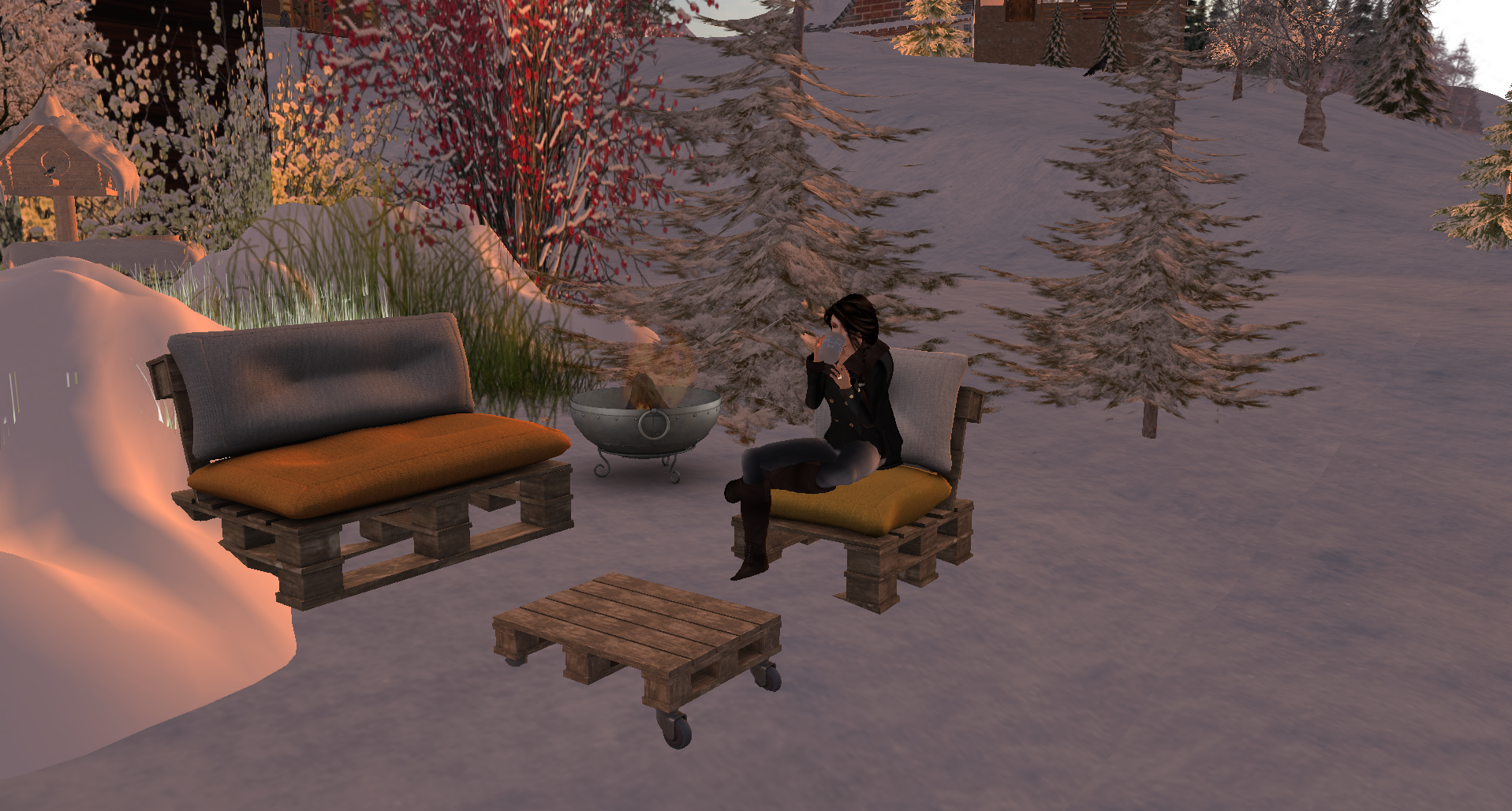 Thank you for coming along, I hope you enjoyed



About Ed
MHF Gester v5.5 ~ Creator: Dee McLean
Comes with Rideable, Grazing and Stable versions. Realistic sounds and movement. A pleasure to have in our family.