New Roadside Land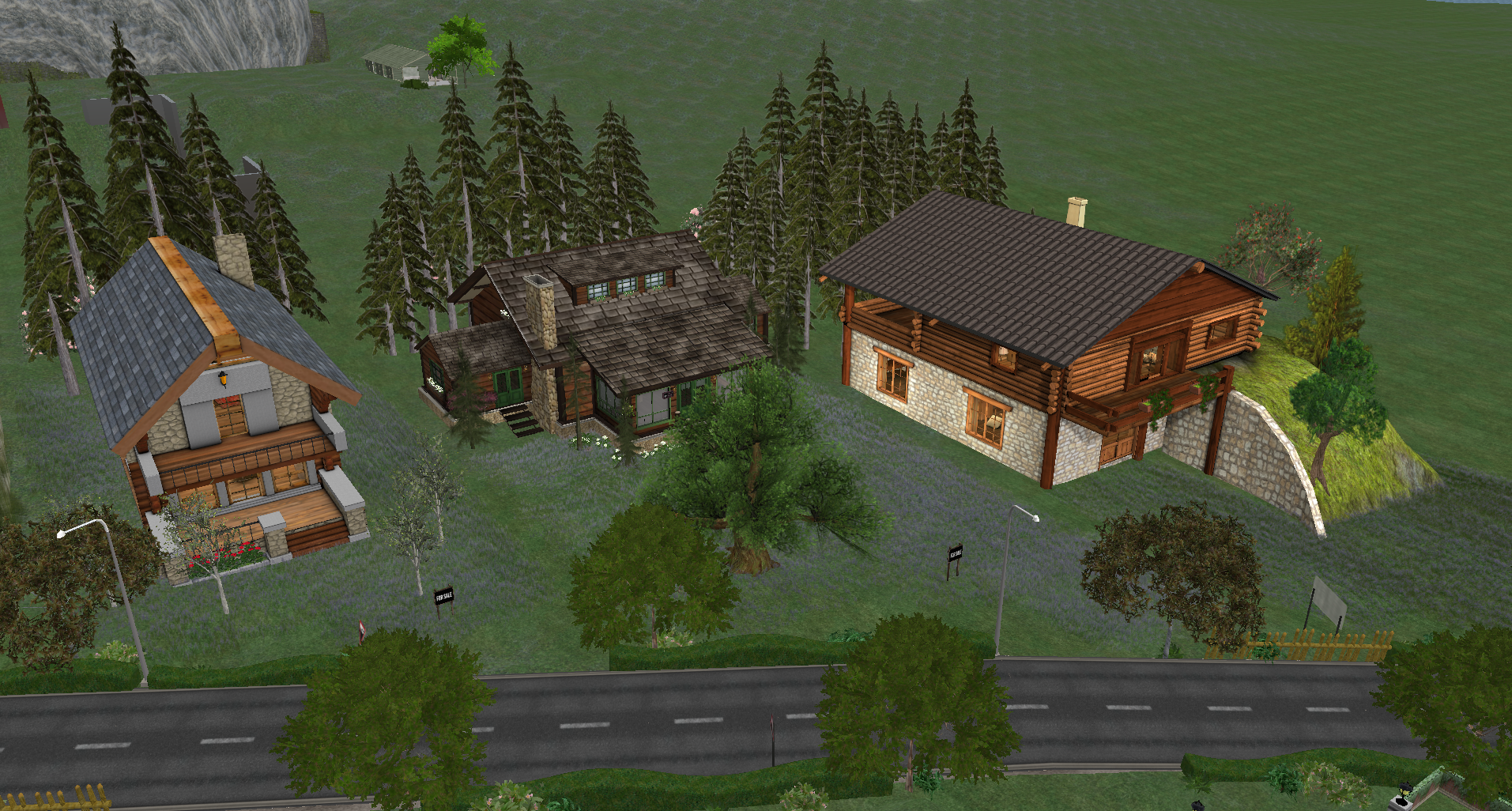 Today we bought some new protected roadside land, divided it into smaller parcels and dressed them.
On Secondlife there are different types of protected land. This is how I see it. Some is protected by water (view, sailable/flyable with your water or sky vehicles), some by road (view, drive-able/flyable) and some grid edge (view only)
Today our land is protected by road.
Here is an aerial view...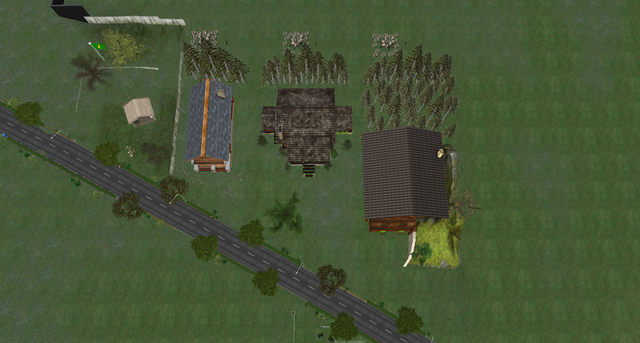 Here is a rough guide to how I cut the parcels...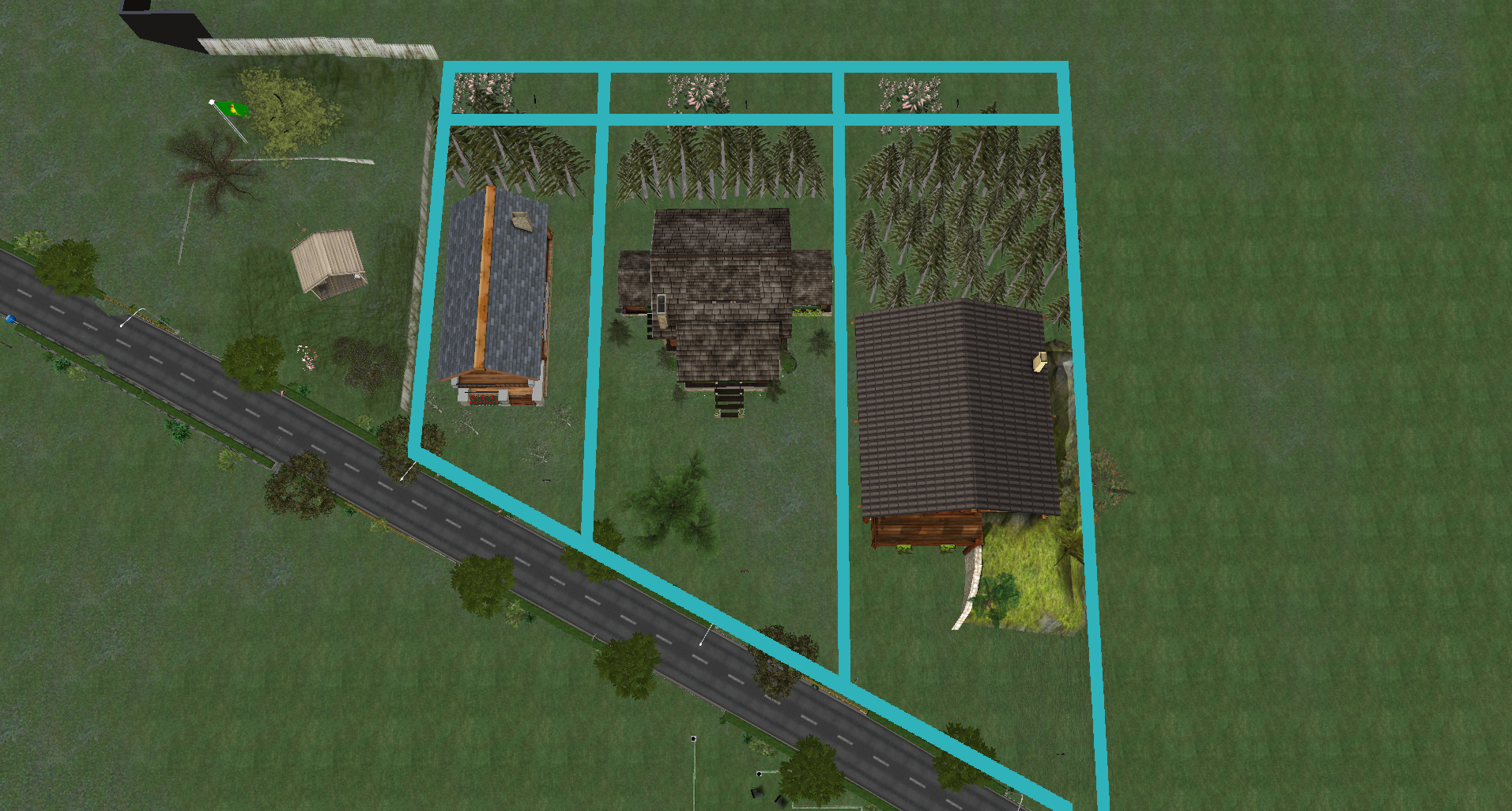 Parcel 1...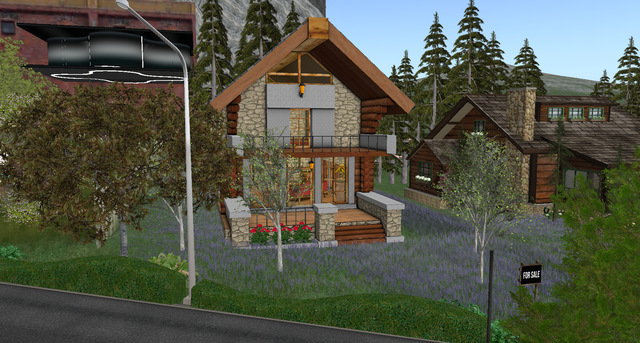 The house: Baby Gstaad ~ Creator: Inverse
Parcel 2...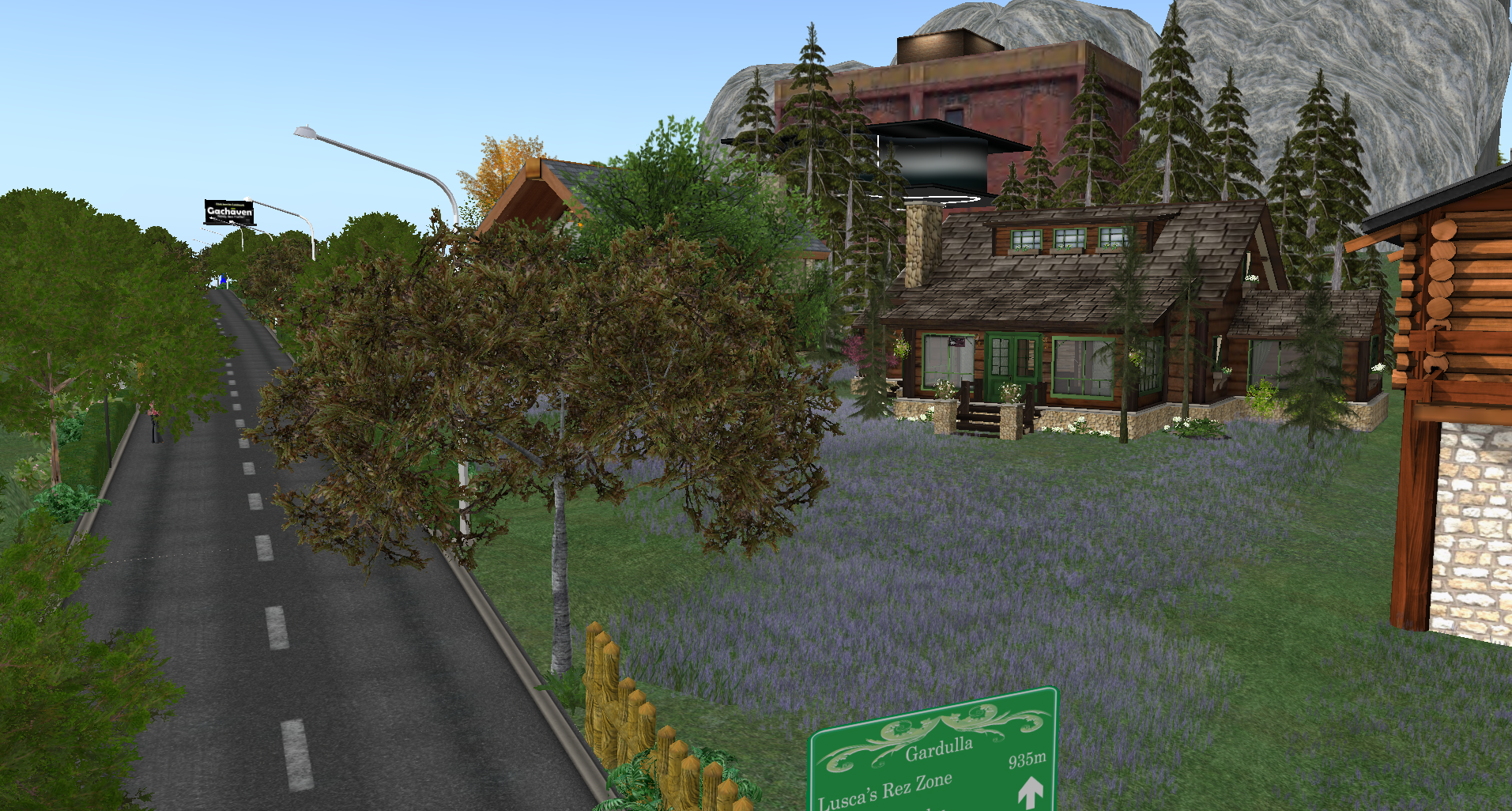 The house: Sunny Valley Cabin Unfurshished ~ Creator: Bee designs
Parcel 3...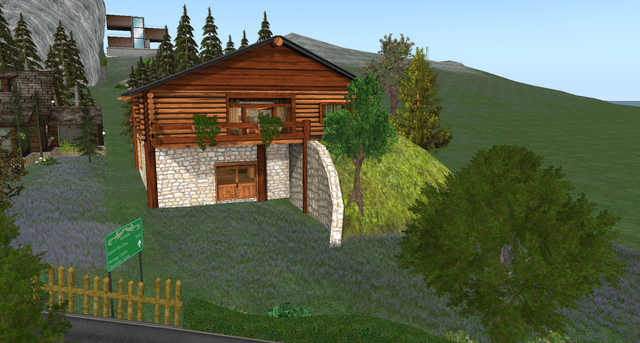 The house: Charmonix ~ Creator: Inverse
---
I like to dress land to show potential and it is a chance to be creative. The land sales are not including ownership of the objects.
Since starting to create this post, parcel number 2 has sold :)
Thank you for coming along, I hope you enjoyed