WHAT IS MOST IMPORTANT THINGS IN LIFE IS UNITY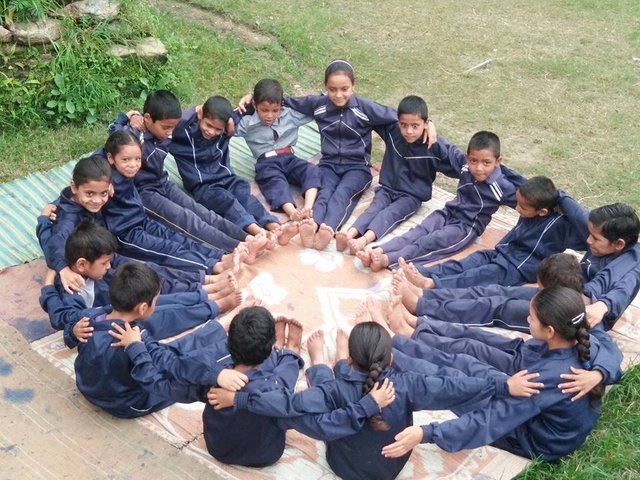 IN INDIA AND OTHERS COUNTRIES AS I HAVE SEEN SINCE MY CHILDHOOD MANY PLACES I HAVE FOUND SUCH A BEAUTIFUL LIFE BUT WHY ..?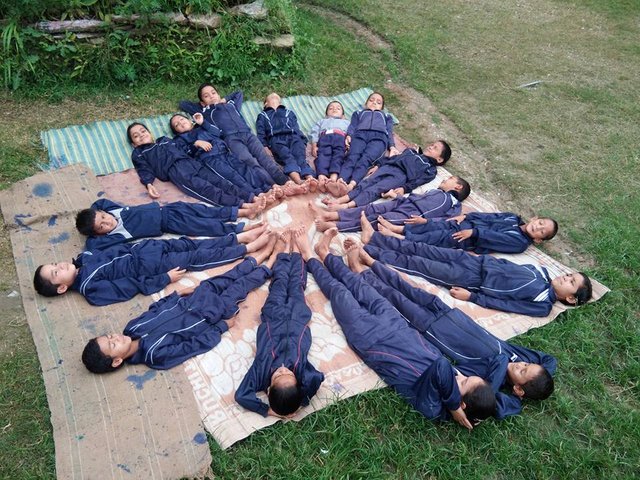 DO YOU KNOW.ABOUT THAT.?
IT'S JUST BECAUSE OF UNITY IN INDIA AND OTHERS COUNTRIES I KNOW POLITICIAN CRITICISM EACH OTHER BUT THIS IS ONLY POLITICIAN NOTHING ELSE BUT THEY LIVE ACTUAL LIVE WHEN THEY GO HOME BECAUSE THEY ALSO KNOW WE PREFER TO ONLY UNITY IN INDIA BUT IT WILL BE GOING ONLY WHEN YOU TAKE START FROM YOUR OWN HOME..THEN IT WILL GO IN ANOTHER THINGS ..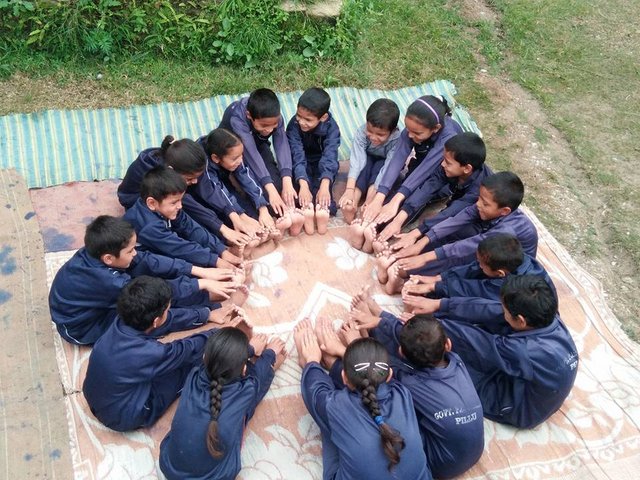 BUT BASICALLY IN OTHER COUNTRIES AS I KNOW LITTLE BIT THEIR ARE TOO MUCH UNITY JUST BECAUSE OF THEIR POLICES ..
FIRST TIME I HAVE TAKE A LITTLE BIT STEP FOR UNIT TO EVERYONE IN A CIRCLE THEN FURTHER CONTINUES IT OTHER WAYS ...
THE STEP I HAVE TAKEN FROM A GROUND LEVEL SCHOOL BECAUSE CHILDREN ALWAYS SEEM TO BE THAT PART OF GOD .
I WANNA SHARE SOME PHOTOS WITH YOU PLEASE SUPPORT MY MISSION ...