How To Eliminate Self Doubt 4Ever!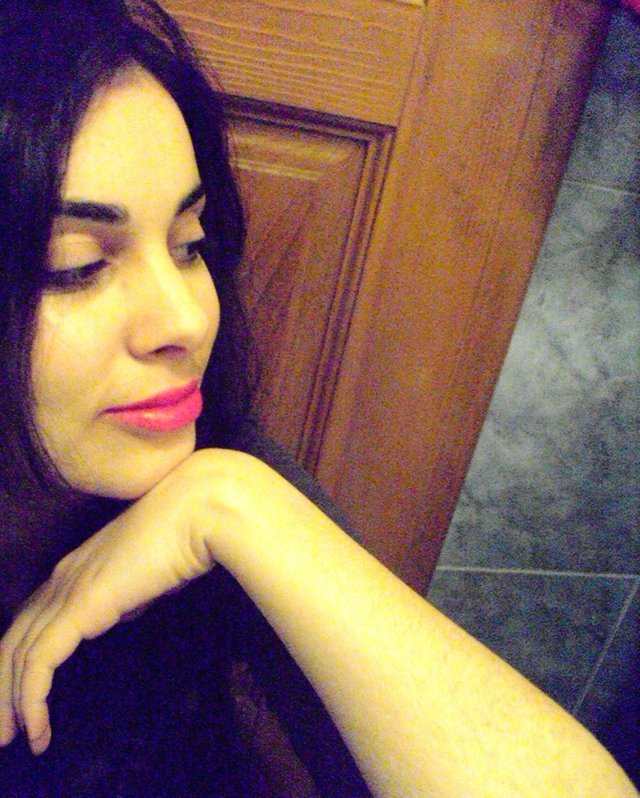 Let me tell you one thing, if you have never experienced self-doubt, you're not from this world. Every single being has experienced self-doubt once, and that wasn't the end of it. I'm a bit of a perfectionist, so wanting to put out my absolute best often keeps me from doing things that may just be really good (or anything at all). That's just self sabotage, and I've realized that a few years ago. Since then, I have a pretty relaxed way of doing.
Taking thoughts captive is actually a concept straight out of 'anti self-doubt law'. The point is that your thoughts are keeping you in an analytic, passive state of never-ending scenarios that may even never happen.
Self-doubt is a habit. I never thought about it like that until I found out about Mel Robbins 5 second rule. Even though I've read the book, and it's fabulous, I'm going to tell you a simple explanation of the 5 second rule and that's all you need to know to implement this rule.
For example, every time you don't feel like doing something, like getting out of bed, just count 5..4..3..2..1. and get out of bed! It's just that simple. It was a life changer for me, and I've tried it on many other things.
Doubt is nothing but lack of clarity. If you have doubt in something, just clear your mind. Exercise can help, meditation and yoga. Calm your mind and focus on what you want, that's the key.
Also, if you're taking advice take a good look at who you're taking advice from. The people around you who are most vocal about what you can/cannot do are usually the least qualified.
The dude telling you which girl to avoid/date/whatever, is the eternally single dude (in most cases). Later in life, it is the overweight person telling you that running was going to cause long-term damage to knees, and you shouldn't exercise. And there's the vocal idea guy spreading around pieces of garbage nonsense convincing you to open/close a firm, or the broke guy with 'end of the world' personality, like nothing is ever going to work or that everyone is corrupted.
Be selective about who you take advice from. In my experience, your inner being is your master. Calm your mind and your soul will take place and guide you.
Check my other posts as well! Original pics and posts
https://steemit.com/inspiration/@bluerosena/happiness-is-the-key
https://steemit.com/life/@bluerosena/clues-for-finding-out-your-life-passion
https://steemit.com/inspiration/@bluerosena/introduction-post-welcome-to-my-inspiring-steemit-account