Step one, setting goals.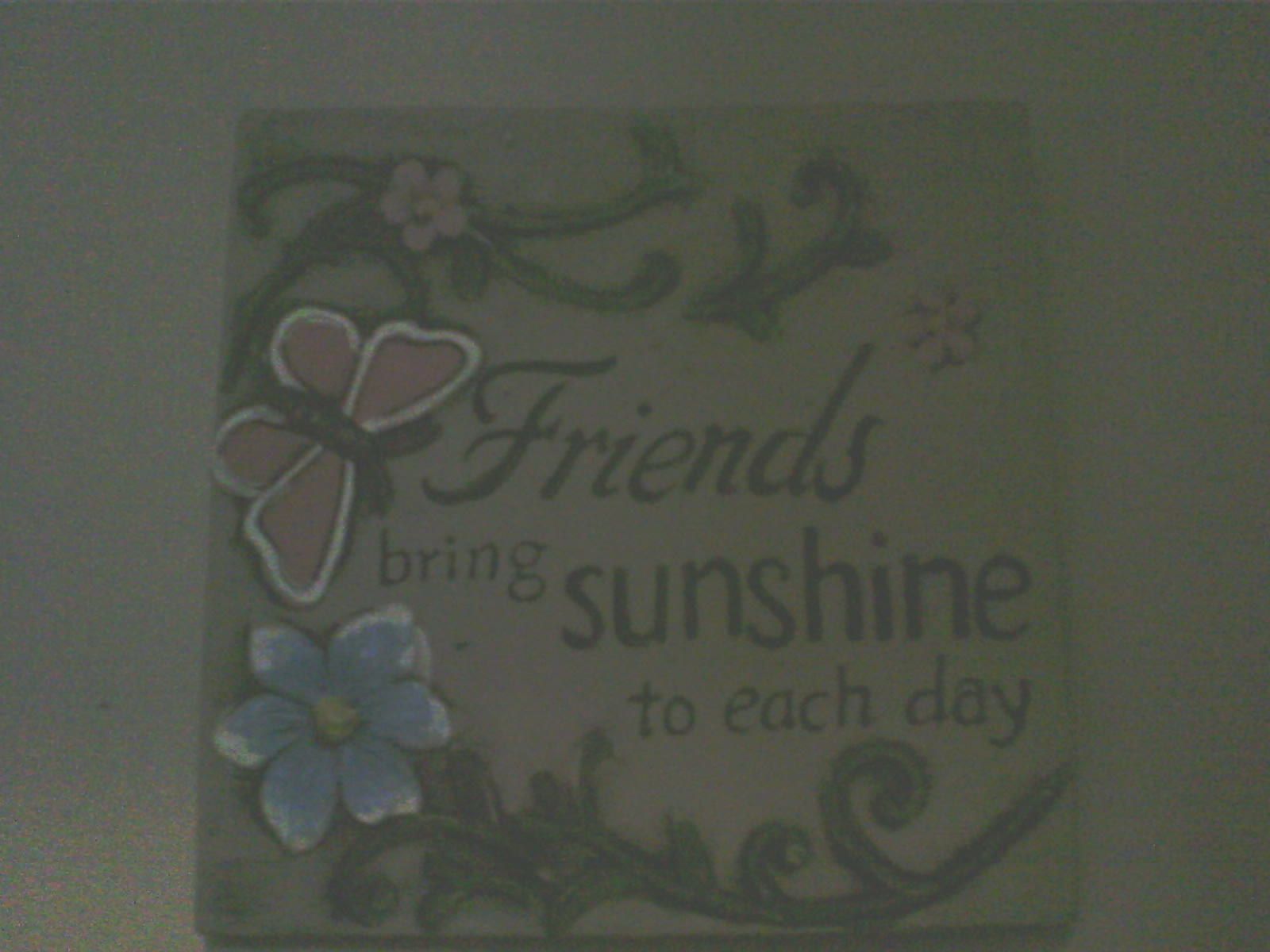 .
One of the missions that I have decided to take on by joining Steemit is to blog about goal setting and my progress with this objective.
My first goal is to start setting achievable goals.
That said, my second goal will be to post a blog on steemit as often as I can per day, at least once. (I might say that in general, but my real goal is to post at least 5 times a day).
I have to admit, I am honestly terrified of making this statement, because once it's said and I have expressed my commitment, I can either work towards achieving my goal, or else, fail miserably. I am afraid of failure and disappointing myself. I realize that this is another reason I wish to blog about these goals, it'll give me more incentive by solidifying my will power in order to stay on track. I also am aware of my humanity and that I shouldn't be too hard on myself if I stumble or fall, but I guess I'm getting too far ahead of myself, and that is always risky business.
Another goal I'd like to establish is that of eating healthier and spending more time being physically active. Perhaps that's an item for another day!
Wish me luck, I appreciate all the support so that in the end I may become a better being, so that I can hep others around me be better as well.