Edited Picture's of mine :)
Hellloooo Guys ! ! !
This is my first post for this month of november sad to say my last post was 3 months ago. I'm not active in this past 3 months because of financial problem for buying an smartphone load. We know that we can't work on steemit if there's no internet connections. This is just an simple picture of mine with mixture of filtration hahaha. I used to filter my selfie camera to be able not to determine directly and of course to make myself look little handsome hahaha. Hopefully you like !
Welcome me back!.. .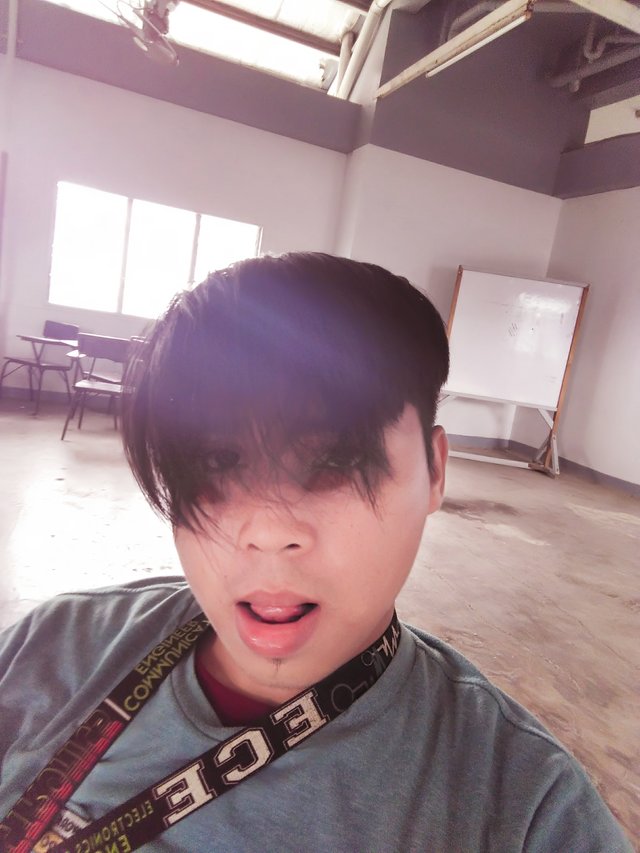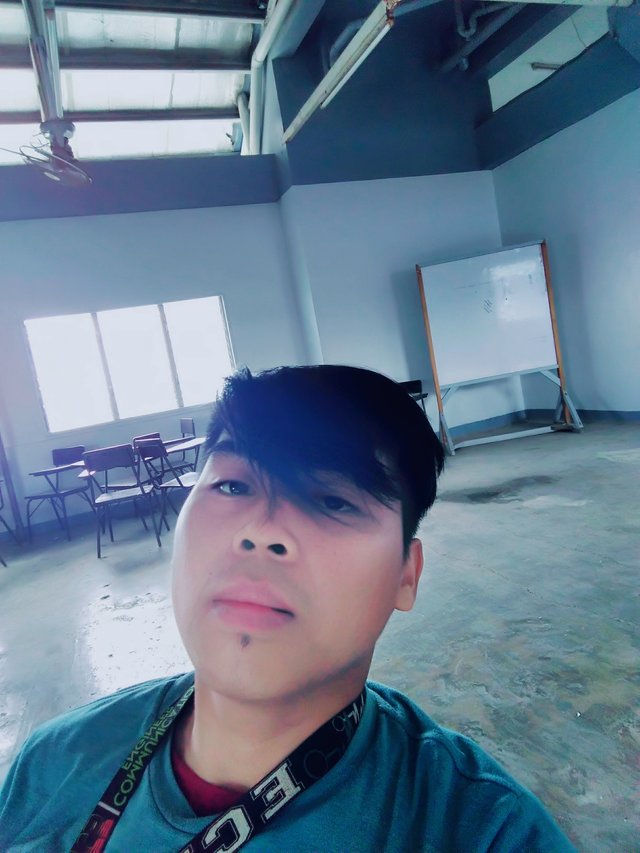 HAPPY STEEMIT
Thanks for Reading
Long Live Steemians
Edited Pictures
♡♡♡ @aiyeecanoy ♡♡♡