German Seniors Escape Nursing Home, Head to Heavy Metal Concert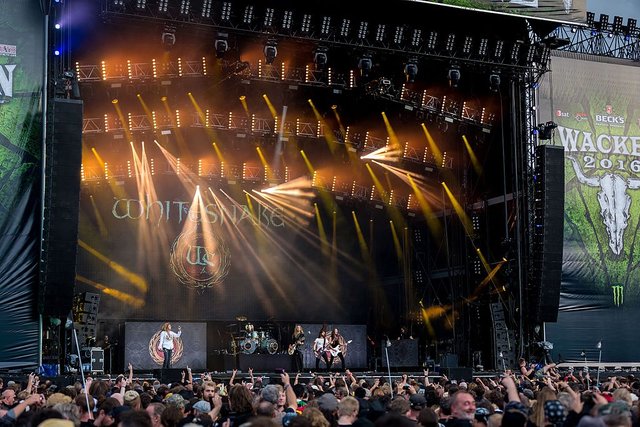 Some senior citizens at a nursing home in Germany disappeared. They had escaped to travel by public bus for 25 miles. Near Hamburg, they attended the Wacken Open Air festival, which is a gathering of heavy metal bands and fans.
When authorities discovered their absence and tracked down these party animals, they were returned to the nursing home. Apparently, they were cooperative. But they were unhappy to miss the last day of the headbanger festival.
Reading this news reminded me of such a similar story, which is the novel The 100 Year Old Man Who Climbed Out the Window and Disappeared. Old people are entitled to some fun also!
Source: https://www.huffingtonpost.com/entry/missing-nursing-home-pals-turn-up-at-german-heavy-metal-festival_us_5b68f454e4b0fd5c73dcb0b1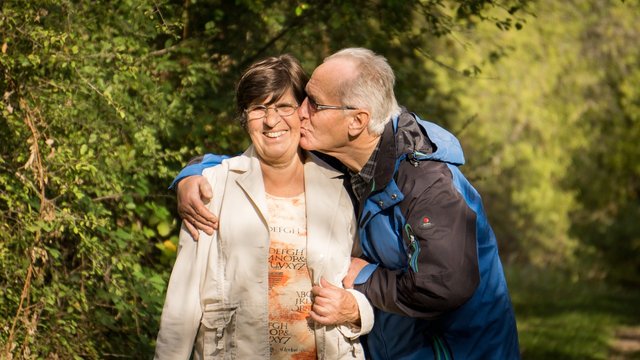 Thumbnail photo is Wikimedia.com / Creative Commons / by Andreas Lawen