10 Best Google Chrome Extensions for Effective SEO
Want your website rank at the top of the Google Search then SEO must require.
Want to have lots traffic on your website then SEO must require.
Want to earn money through ads on your website then SEO must require.
And to do SEO for the website you can learn SEO from various sources such as online SEO courses and institutes for SEO. In online there various paid and free ways to learn SEO but to get the better experience you can learn SEO from the best institute or even better learn Digital Marketing from the best institute and hands-on different tools. But in all of these learning process, you require some great tools which will help you in developing your SEO skills and give precise information.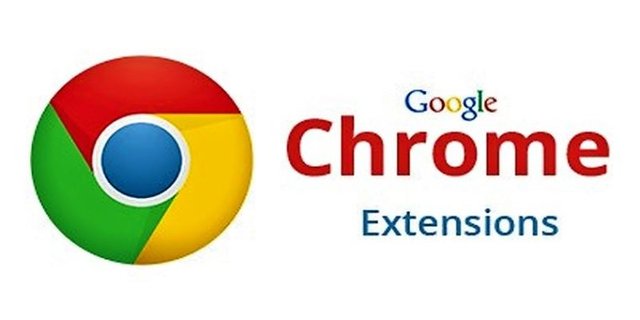 So, today I am going to tell you some Google Chrome Extension which helps you with your website SEO in no particular order:
MozBar is a Google Extension by Moz which is quite popular for the use of SEO as it shows the Domain Authority (DA) and Page Authority (PA) of web pages and different search results. It gives the information about Spam score of the page. It provides features like highlighting different kinds of links, page optimisation and give a brief page analysis which is quite helpful for SEO. And this all info is provided on the same page. This is very much helpful for anyone especially if someone is in the learning stage.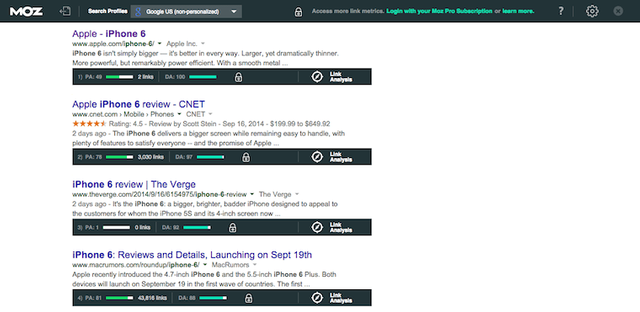 Buzzsumo is a simple but quite effective Chrome extension which is a popular tool for content marketing. It allows you to find the most popular or most shared content online.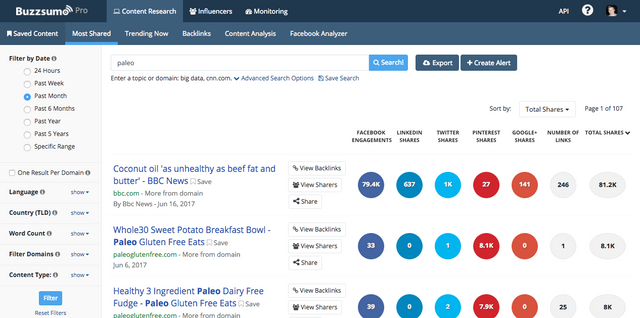 It does that by showing you the data of likes/upvote, comments and shares on different popular social media on the same page. It gives the info of how well that topic is doing on the different field.
SEO Site Tools is a powerful Google Extension which gives important SEO information for a page. It includes 6 main sections:
• External Page Data
• Page Elements
• Social Media
• PageTems
• Server / Domain info
• Suggestions
It has lots of features like MozBar such as DA and PA of Page and links info, page info but it has some unique features like the ability to highlight your Domain in Google search, trend data in Google webmaster tools and stats of social media. This tool is a must for help in SEO.
SEO Quake is a chrome extension which is quite useful as it provides some very important and useful information about the website. Information like Google index, Alexa rank, and more including SEMrush rank and along with that, it shows important info about the pages in SERPs including backlinks, traffic information, Facebook likes, Linkedin shares, domain age, Alexa rank and much more.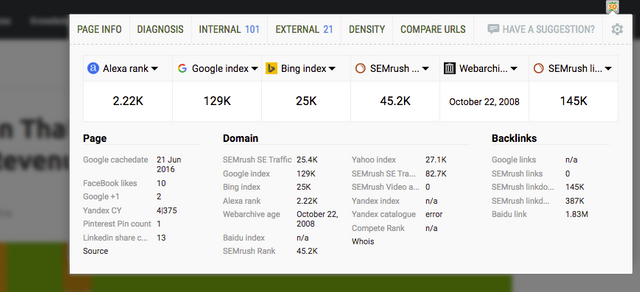 Broken links are never good for your website. So, it is good practice to identify them and solve them and all this procedure require time. But with a proper tool like LinkMiner you can do this work easily in less time. In addition, it shows social data for any link on a page and you can export those links from the page in CSV file.
This is an amazing chrome extension as the name suggest, you can write a note on anywhere on a page and next time when you again visit that page then that note will automatically appear like its been there for all that time. This makes you work a lot easier and helps you to remember important points.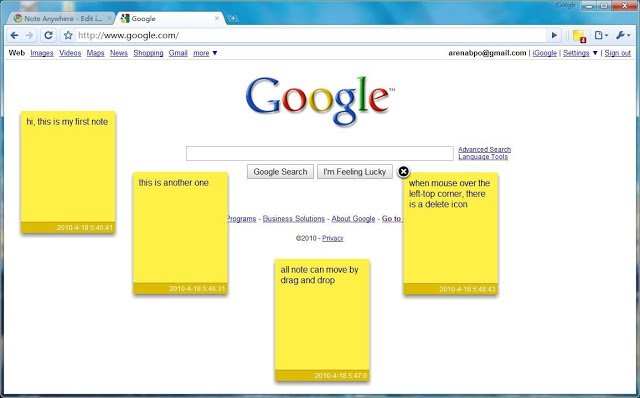 IE Tab is very useful chrome extension as it allows you to test your page on the different versions of IE (Internet Explorer). You can see the compatibility of your page with Internet Explorer and check the page layout and other stuff.
Page Analytics by Google is a great tool to understand the behaviour of your users/customers. It is amazing if you want to know how your customers are interacting with your website.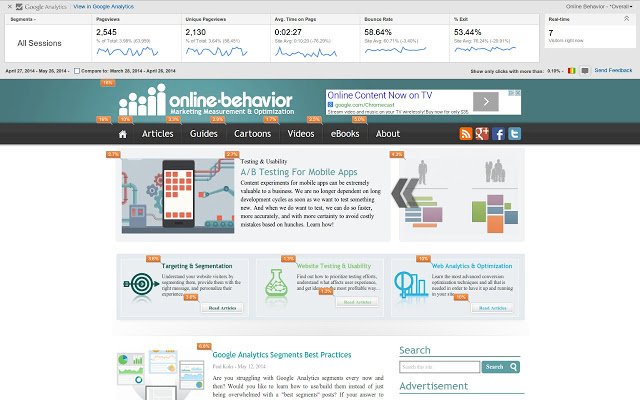 It will provide the information like where your user clicks and no. of active user in real time. You can see the percentage of clicks on a particular link or button in a bubble. This tool also shows the usual Google Analytics metrics like pageview, unique view, Average time on page and Bounce Rate after your login with your Google Analytics account.
SEO SERP is also a good tool for the help of your website SEO. To use this tool, you have to write keyword/s and then it will show the different website's rank on that keyword/s. So, you can easily check your website rank for any keywords.
Page Load Time extension is a simple but quite effective if you know that a page time much time to open directly affects the SEO of the page and results in more Bounce Back Rate and less traffic on the website. So basically, this tool tells the reason behind the slow loading of the page.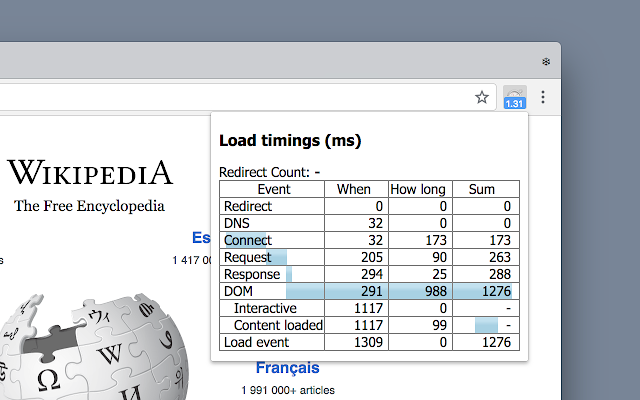 Now the last one is complimentary as it is the best of its kind: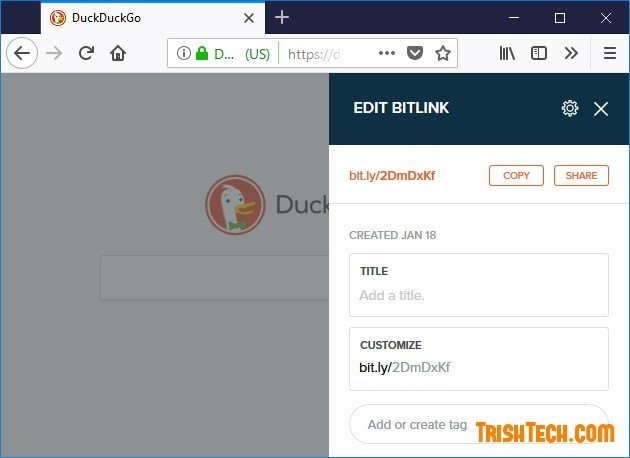 Bitly is the best URL shortener among all other present on the internet. It does not just shorten the URL nut keeps the stats like no. of clicks of all the URL got short by the Bitly. I personally use Bitly and it is quite amazing.