Some simple SEO Methods to boost up your website's ranking
SEO or ranking for a website is very important and in fact, all buzz is all about the ranking of the site. In today's intense competition everyone wants to rank their site at the top of the ranking, so here SEO comes in handy. There are courses to learn SEO for your website which will help you to improve your ranking. Besides that, here some technical tips which will surely help you to improve your site's rank: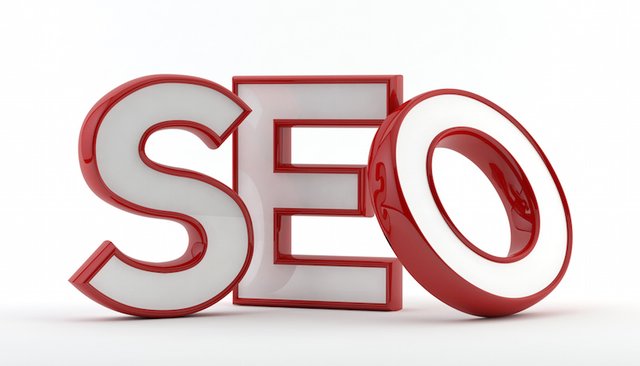 1. A Mobile-Friendly Website
Nowadays, people are surfing the internet on their mobile phones more than their computers. A few years ago, Google updated their algorithm which specifies to make your websites mobile-friendly. Some of the good websites are penalized due to not updating their websites mobile-friendly.
You can check your website's mobile-friendly nature on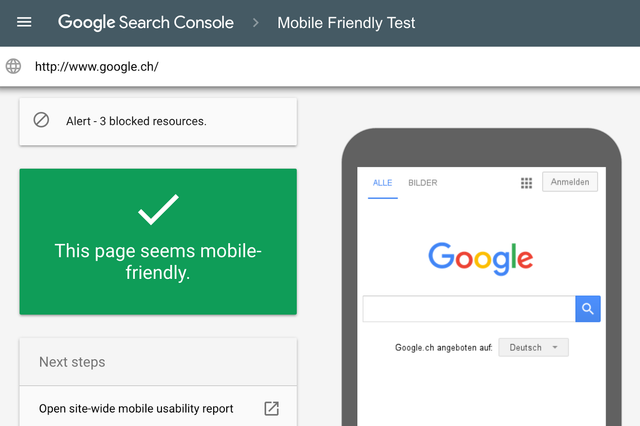 2. Create XML sitemap
Sitemap of a website is a necessity for Google to know the existence of your website and index your web pages. Google has its own plugin to create the XML sitemap for your website i.e. Google XML sitemaps plugin.
After creating your website's sitemap, submit that sitemap to Google via Google Search Console.
3. Speed Up your Website
The speed of your site is very important for your ranking (SEO). The Site which takes more time to open has high bounce back rate which directly affects the SEO. The slow speed of the site makes the rank lower in SERPs than those websites which have a faster load time. It also decreases the effect of good content of your website on ranking. So, you can't afford to ignore the slow loading speed of your website.
These are some useful steps to speed up your website:
• Optimize your site's images – It's better to use compressed image format like jpg and use some tools to compress other images in order to make the website fast.
• Enable Compression – By enabling compression makes the website lightweight and affect the speed of your site significantly.
• Enable Browser Caching – This method is really effective as in this method you can store some data temporarily on a visitor's computer, so it makes the loading speed faster whenever the visitor visits your site again.
• Reduce Server Response Time – According to Google, your website server response time should be reduced to under 200ms.
• Use Content Delivery System (CDN) – In order to increase your site speed, you can use CDN like Cloudflare or MaxCDN.
4. Broken or Unsafe Links and Misspellings
The problems like broken links and Misspellings on your website can affect the traffic of your site in a bad manner and harm the brand reputation. So, it is better to check these small errors on weekly bases to be at the top.
5. Importance of Internal Linking
If you are having trouble getting backlinks from high authority sites, try to use internal linking in your sites.
6. Keywords in Image Alt Tags
Google unable to see what is in images or what is it about so it checks the name of the image and text in Alt tag. So, using keywords in alt tags and writing related image names help Google to crawl easily.
7. Use Canonical URLs to Avoid Duplicate Content issues
You should always delete the duplicate content on your site as it's not good for the website. You can use tools like SEMrush to scan and deal with duplicate content. But in some cases, you need duplicate content on your site like an e-Commerce site. In that case, use the canonical URL.
8. Use Google AMP
Web pages using Google AMP is designed to load faster on a mobile device. AMP stands for Accelerated Mobile Page. There is no sign that this will help in ranking, but Google has been suggesting using the AMP.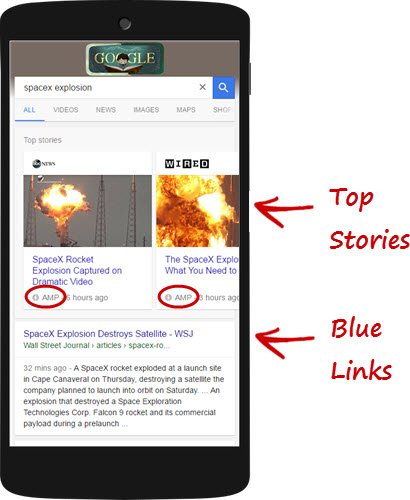 These methods will help you a lot in the SEO for your site. Although to get better knowledge and have a deep understanding of different methods including all those above an SEO course or Digital Marketing course would be perfect. These courses are very helpful to learn SEO and a get better experience of several methods and hands-on different tools. As far as technical SEO concern, it is a vast topic which needs to update on a regular interval.