A Dream Visualizing Amazingly: Serey Healing Cambodia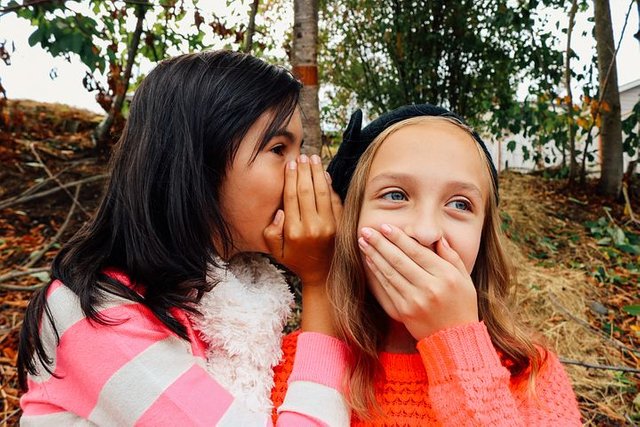 A pixabay image

Background Information
The background is set in a country recovering both economically and psychologically from the trauma of a civil war which saw almost a quarter of the population decimated. The devastating experience was realized in Cambodia in the 60's and 79's. Tyranny and genocide almost crippled the country. Cambodia is now recollecting itself and grappling to pull itself together.
However the toll is still high as it has left Cambodia to be one of the poorest country in the Asian empire with GVP level being too low making it a low income county. Nevertheless, Cambodia is not taking all these lying low.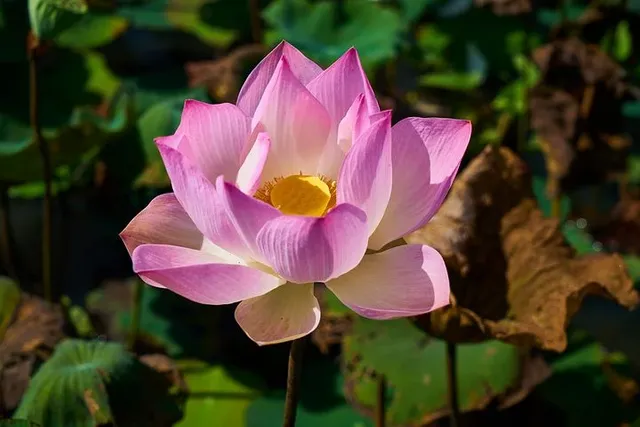 A pixabay image
The Breakthrough
When two brothers Chhay Lin Lem and Lem Lim, were salvaging their life in Khao Dong refugee camp, where their parents found refuge in 1975, nobody ever knew that these timid boys will one day build an empire. Light, however, shown on their lives when in 1991, were granted residence in the Netherlands. Though the boys were away from home, their hearts remained in their motherland. When the idea of setting up a blockchain came into their minds, it was Cambodia where it all had to begin. Serey was born and at first it only embraced Khmer, the official Cambodian language, before filtering into English and to the world.
Backup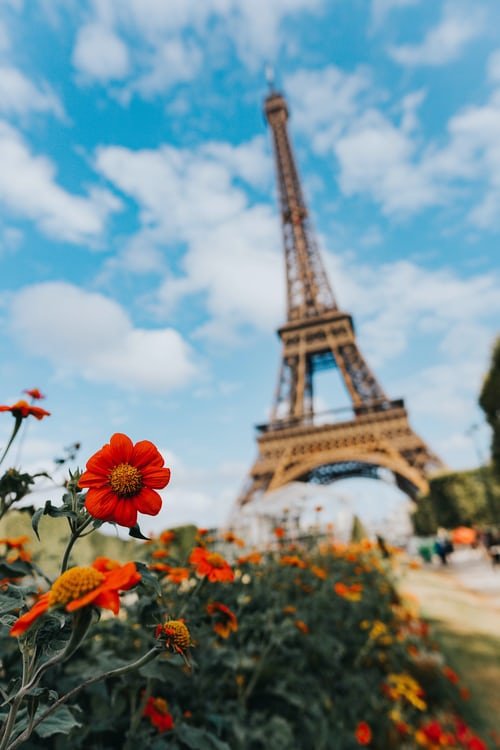 A pixabay image
Saxion University played a very important role in the development of Serey. It collaboratively works with Serey for the betterment of the site.
About Serey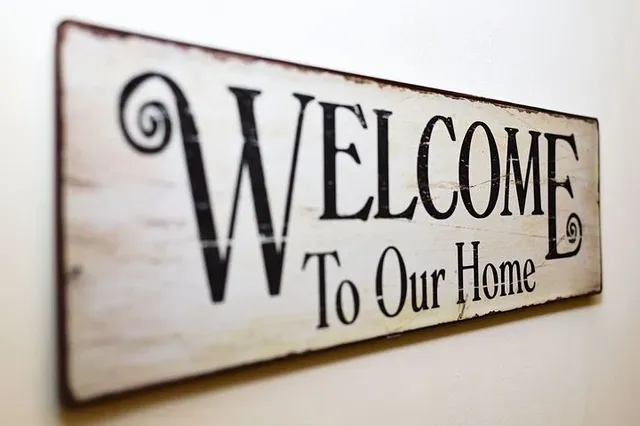 A pixabay image
Serey is a blockchain which combines social networking with blogging.
Vision
Serey aims to create an open platform where everyone has the freedom irrespective of station of birth, race and economic power to express themselves. Anyone, anywhere may exercise creativity without being coerced into silence or conformity.
Serey has open hands for creators of blogs and blockchain investors. They have developed their digital coin known as Serey.
Mission
Rewarding self-expression and creativity.
Chhay Lin Lem has this to say and I quote
"Serey stimulates creativity, self-development and autonomy."
Future Plans
The Serey administration are working round the clock to make Serey a world class blockchain. They are developing their own Dex but are listed on STEX Dex. Serey exchanges favouribly with BTC on the Dex.
Other Serey Innovations
Now one can double publish a Serey post to steemit and hive. This will be able to expand the scope of Serey to other audiences.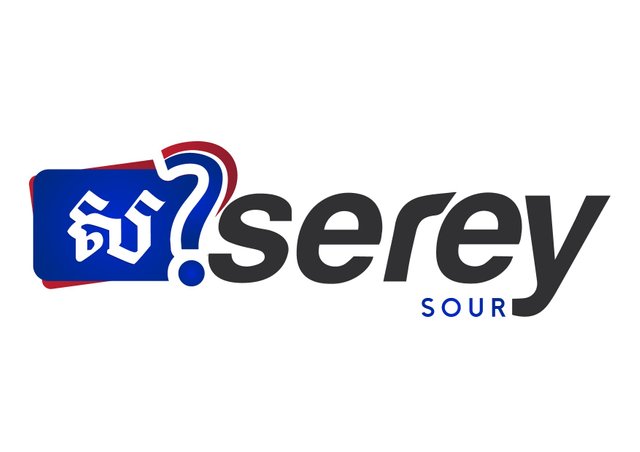 You are also welcome to Serey sour.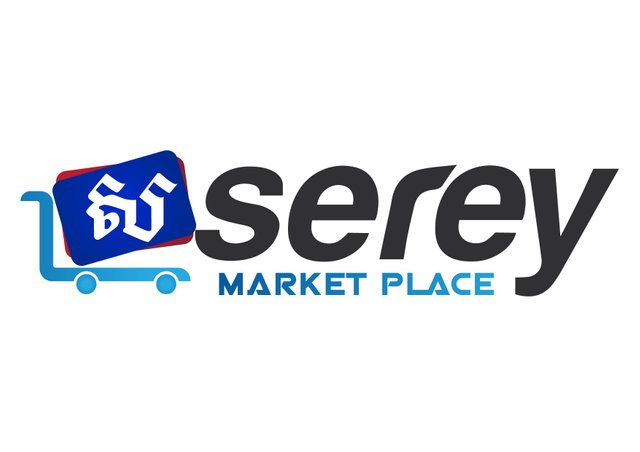 Sererey marketplace is cooking too. Soon it will come on the table.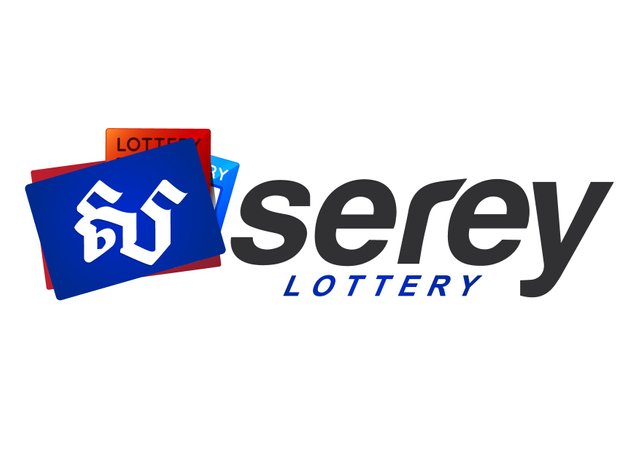 Serey lottery is boiling and will soon be served.

Watch video for more