Got 4000 serey coins for wining the contest. i am very happy
Serey launched a contest on the platform a month ago. The duration of that contest was one month. They said they would give the result of the contest in a month. As always, I joined the contest.
I imagined it would be 1st place. But I got 2nd place.
I received 4000 serey coins
Click on the link below to see what type I posted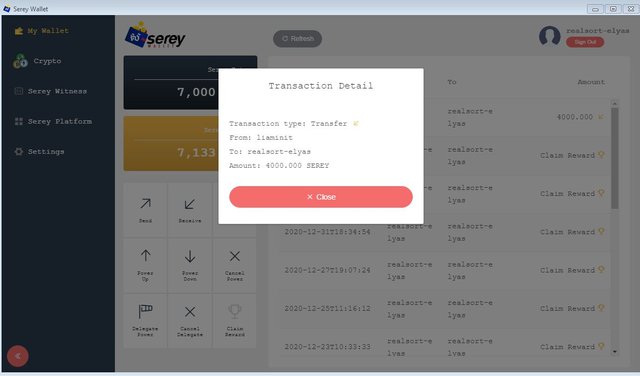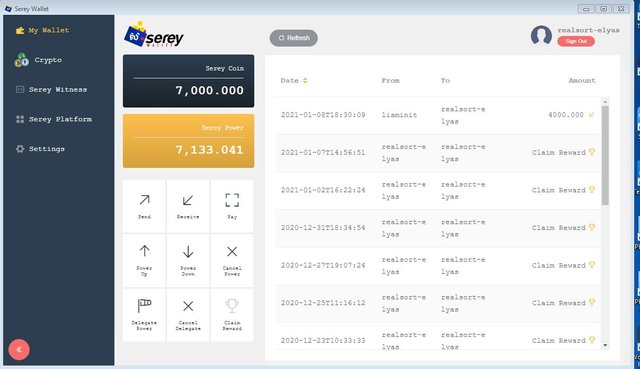 They said that the first place winner will be given 5000 Serey coins. The second place winner will be awarded 4000 Serey coins. Thus the reward was gradually announced.
I am very, very happy. This is the first time I have been able to take second place in a contest. Many thanks to those who considered my post.
Stay well Stay healthy Stay safe
God bless you