The haunting of Hill House - one of the best TV series I have ever watched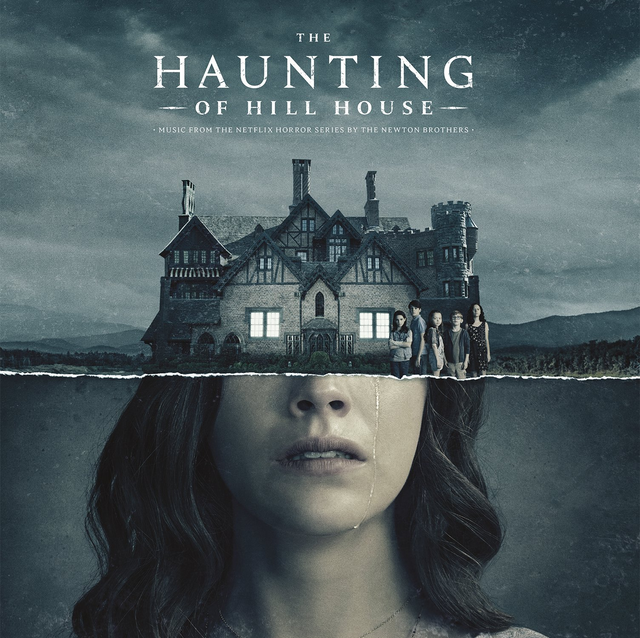 If the movie The Shining, the series Six feet Under and The Grudge had a love child it would be this series. As a great fan of the horror genre I don't get easily overwhelmed by most horror series and movies nowadays. Trust me when I tell you this will be one of the best series you will ever watch!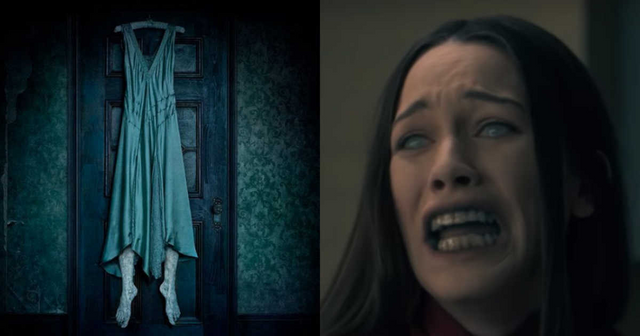 The Haunting of Hill House is an American supernatural horror television series created by Mike Flanagan. It is based on the 1959 novel of the same name by Shirley Jackson and premiered on Netflix on October 12, 2018.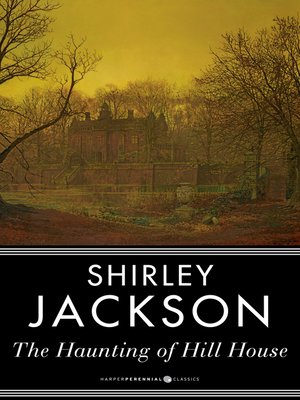 PLOT: In the summer of 1992, Hugh and Olivia Crain and their children Steven, Shirley, Theodora, Luke, and Eleanor, move into Hill House to renovate the mansion in order to sell it and build their own house, designed by Olivia. However, due to unexpected repairs, they have to stay longer, and they begin to experience increasing paranormal phenomena that results in a tragic loss and the family fleeing from the house. Twenty-six years later, the Crain siblings and their estranged father reunite after tragedy strikes again, and they are forced to confront how their time in Hill House had affected each of them.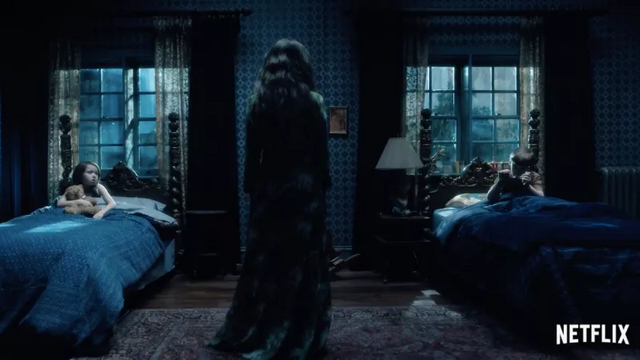 Everything from the writing to the cast to the cinematography to the editing is just amazing. I hope you all watch it! Here is the trailer :