Series The 100 - Seasons 1, 2, 3 and 4
Hello Steemians. Here I share the link of the series entitled The 100.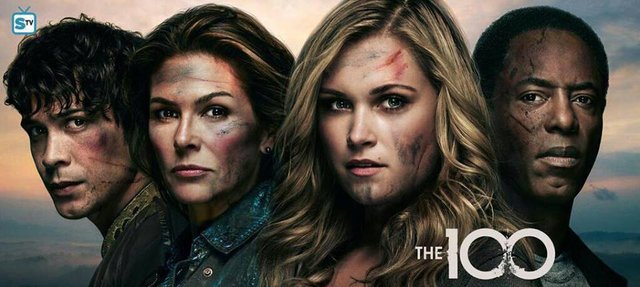 https://divergentemexico.blogspot.com/2015/06/analisis-de-la-sinopsis-de-la-tercera.html
I recommend you this series, only if you want to be part of the Drama, Action, Suspense, Love, Wild Survival and other peculiarities of this wonderful series.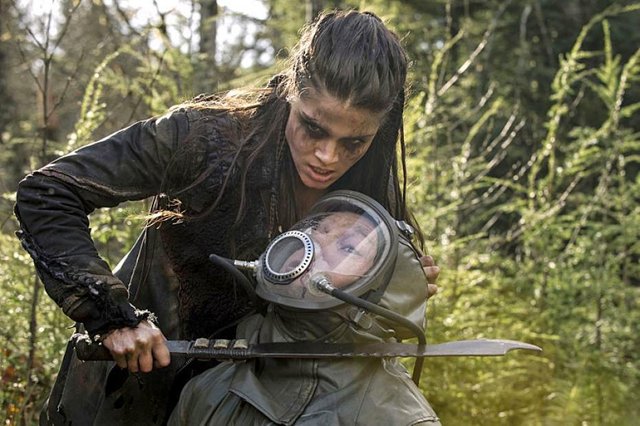 http://www.elaltramuz.com/2015/03/review-los-100-temporada-2.html
Warning, get hooked with this Fabulous Series!
The 100 is a series of American television of apocalyptic science fiction and drama created by Jason Rothenberg and based on the homonymous novel written by Kass Morgan.
It is starring Eliza Taylor, Paige Turco, Bob Morley, Marie Avgeropoulos, Lindsey Morgan and Henry Ian Cusick and premiered on March 19, 2014.



https://divergentemexico.blogspot.com/2017/01/the-100-morira-algun-personaje.html
Introduction to the series:
Ninety-seven years ago, the Earth was destroyed by a nuclear war. Only four hundred people managed to save themselves in twelve ships that were sent into space. In the present, the twelve ships are connected as a single call The Ark, which has seen its population increase to almost four thousand people, which has resulted in food shortages. The authorities of the Ark have taken measures such as birth control and the death penalty to ensure their survival.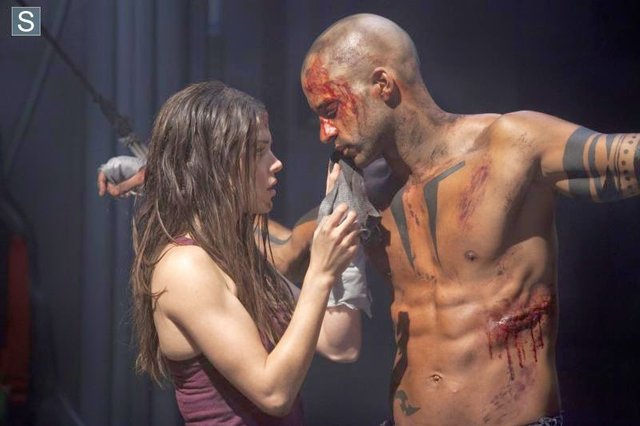 http://atrozconleche.com/2016/06/15/los-100-son-un-vicio/
Secretly, they have sent a group of one hundred young offenders to Earth to find out if the planet is habitable again. For the children it is a completely unknown planet and they must put aside their differences to face the dangers and ensure the survival of the human species and theirs.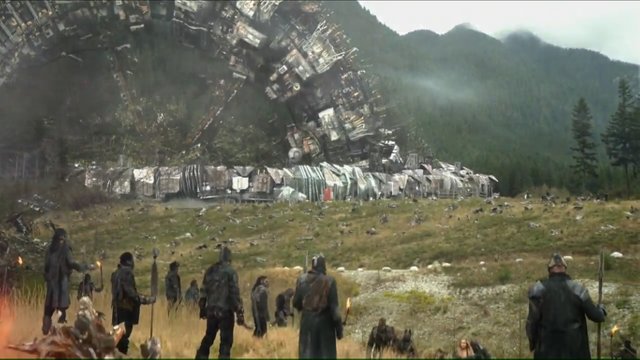 https://www.tapatalk.com/groups/l_anon/the-100-part-v-t4752385-s5916.html