SERO SUPERIORITY OVER OTHER PRIVACY COINS(ZCASH)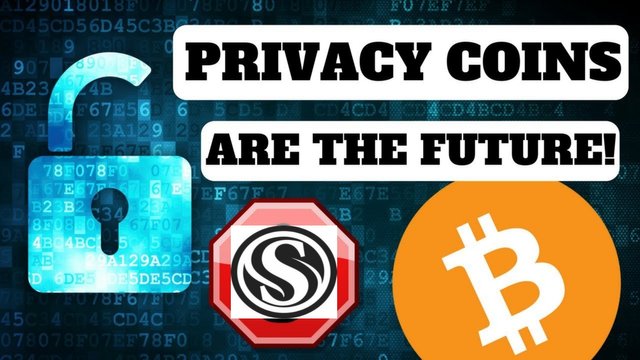 It is good to note that tremendous improvement has been made in the cryptocurrency world in a different way to have and know what it means to have true privacy. A lot of privacy coins have come into realization to assure users of their privacy and how to protect it. This writing will be an eye-opener on which privacy coins that are best to use and also it will show more comparison between the new Platform known as SERO and Zcash which is formally known to be the strongest privacy project of its time.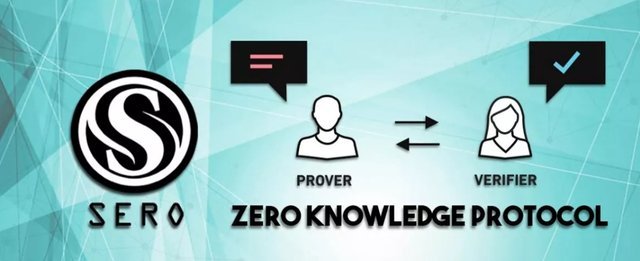 HOW ZERO-KNOWLEDGE PROOF WORKS
Zcash is been adopted by many due to the presence of an anonymous technology known as Zero-knowledge which it uses in obtaining its anonymity. To verify the authenticity of unidentified deals, the Zcash makes use of the zk-SNARK zero-knowledge proof technology this is done without leaking out vital details involved.
ZCASH'S LIMITATION
Before the innovation of SERO, Zcash's technology has been acknowledged and seen to be the most reliable and safest privacy platform, however, there are lots of setbacks and issues that it failed to consider in its operation. It comprises the followings while making use of it for transactions.
Anonymous transaction recorded with Zcash is relatively low.
Time-consuming in generating and proving Proofs when carrying out an anonymous transaction and this has a drastic effect on the willingness of users to use an anonymous transaction.
SERO'S ADVANTAGES OVER ZCASH
The advancement of blockchain has caused a transition from the usage of Zcash (old coin) to a new anonymous currency system SERO. The SERO has proved to possess more qualities to make it advantageous to users than any other privacy platforms. The following distinguished attributes are present in the SERO system.
• Unlike Zcash which only have about 10% anonymous tokens, SERO boast of 100% anonymous thus, proved to be more secure among the rest.
• Both SERO and Zcash got their anonymity from Zero knowledge proof, but SERO is faster in magnitude and speed of encryption is also faster than the Zcash's and this is due to the optimized circuit structure that the SERO possessed.
• Sero possesses four different types of assets which are; Sero coins, anonymous tokens, tickets and bundles, all these are known to comprise the anonymous assets of the Sero ecosystem. These assets are combined into the coding system then followed with their programming to make use of them in the contract Turing the Sero ecosystem. This will be able to provide security irrespective of any region.
• SERO has a great distinguishing feature of being the first anonymous currency platform based on Zero Proof that function in support of Smart Contracts. This has a great positive impact on user's usage as they will be able to trade with ERC20 and ERC722 Tokens in an unidentified way.
ZCASH AND SERO COIN METRICS
The supply of Zcash is known to be 21 million, this number is halved every 4 years. SERO, on the other hand, has a supply of 1 billion and has the same halving duration of once per year.
CONCLUSION
With enough attributes and proofs, SERO has proved to be the best platform of blockchain anonymous system. It provides first-class privacy for assets as a result of improving on setbacks of other anonymous platforms. SERO provides fast and stable privacy protection that other similar platform can't give and this gives individuals, organizations and all those that make use of it the confidence and assurance of safety for their assets.
To Know more ;
Website : https://sero.cash
Twitter: https://twitter.com/SEROdotCASH
Medium: https://medium.com/@SERO.CASH
Github: https://github.com/sero-cash
Reddit: https://www.reddit.com/user/SEROofficial
Linkedin: https://www.linkedin.com/company/sero-global-inc/
Facebook: https://www.facebook.com/SEROProtocol
Writer - Darkangel
Bitcointalk Profile Link - https://bitcointalk.org/index.php?action=profile;u=313409