UFMBOT Changes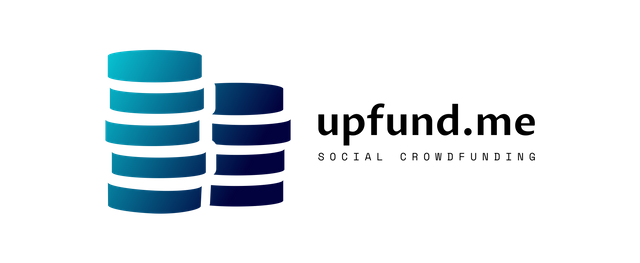 Changes and Fixes
Changed max upvote cost to 25 UFM (was 50)
Added ufm.reserve as a follow account (pays out some UFM)
Fixed max post age so it's actually 6 days (Max post age wasn't accurate before)
added blacklist option (no one is currently on it)
upvote power has been increased (still need more SP leases filled)
To use it, send 0.5 - 25 UFM to @ufmbot with the post you want upvoted as the memo. 25 UFM = 100% upvote.
Contests


Dont forget we have a power up contest going on here and a giveaway happening here.
@madstacks is hosting a SBI giveaway for UFM token holders here
You can contact us by commenting in any recent post if you want your contest or giveaway added into our posts.