The seven-day b&w challenge --- Day 1 Entry
I had hit a wall posting on my blog and I'm so glad @geetasnani nominated me to join this contest, and @dorth kept pushing me to do it.
I hope after these 7 days I'll get back into the posting groove.
Here is the Entry for Day 1.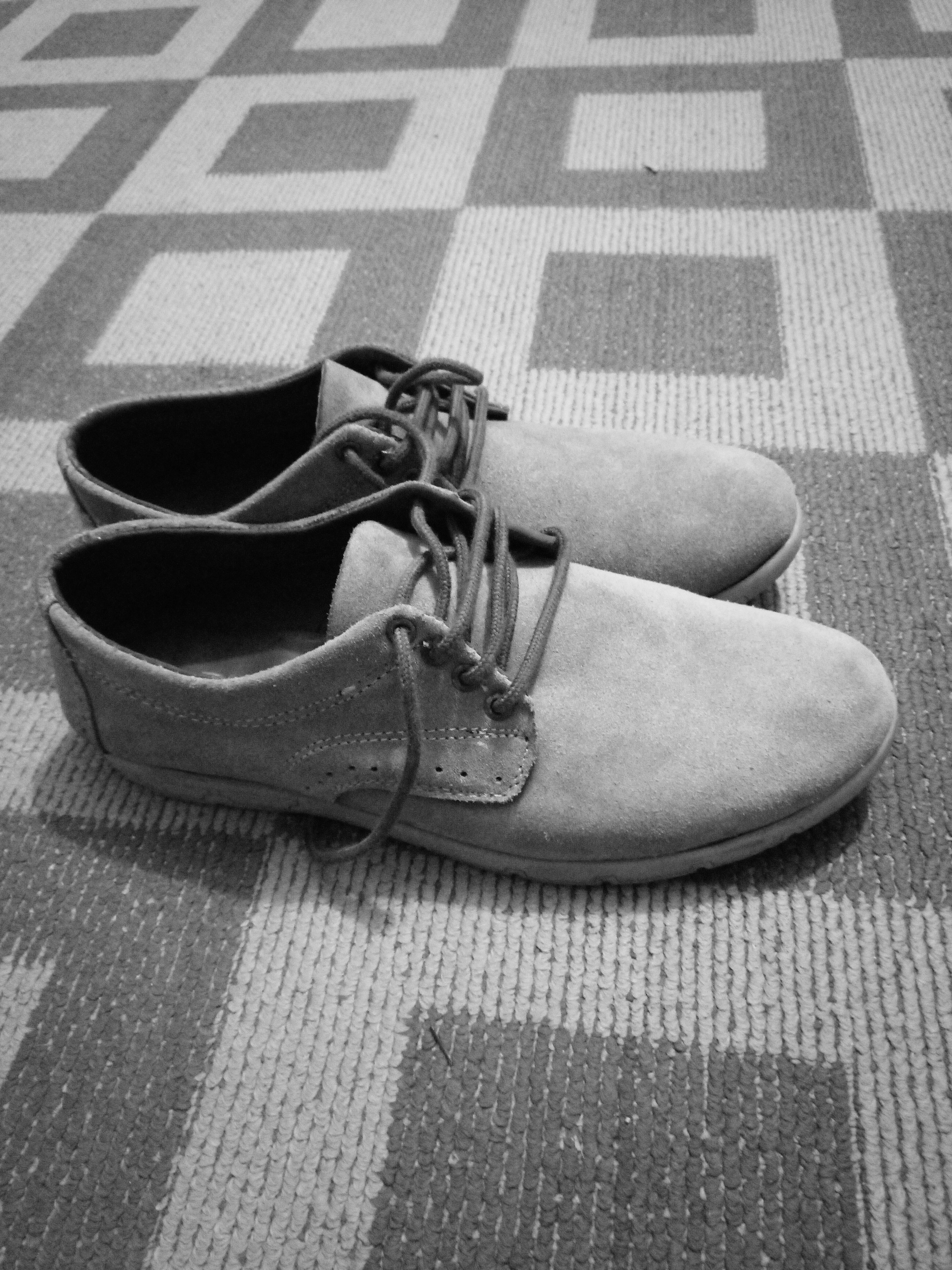 To join this challenge follow the simple rules below
• Get seven black and white images that represent an aspect of your life.
• Present one image daily for seven days.
• No pictures of people.
• No explanation needed.
• Nominate someone every day to join the fun.
• Use the tag - #sevendaybnwchallenge - as one of your five tags.
Thank you.
I nominate my friend @dreamchasser.
Enjoy