The Seven Day B&W Challenge: Day #4 - Steps To My Throne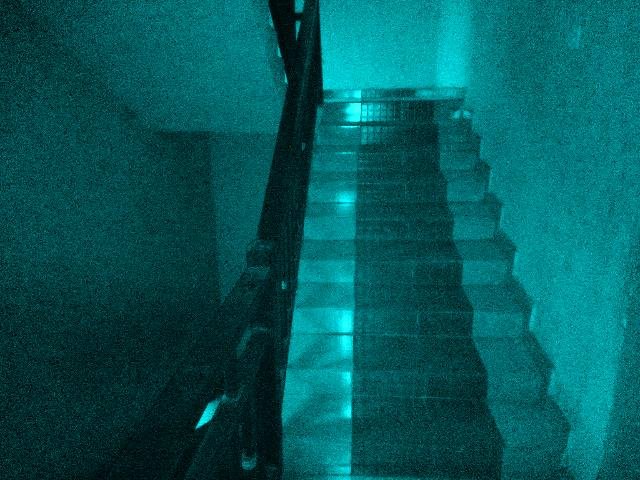 ---
Hello Guys,
I'm back to continue this (in my case) never-ending challenge…..😁
I was nominated by @turpsy for this challenge, and despite my intermittent laziness towards finishing it, I seem to be on course to finishing it
So, I head straight to my Day #4 black and white photo Challenge:
---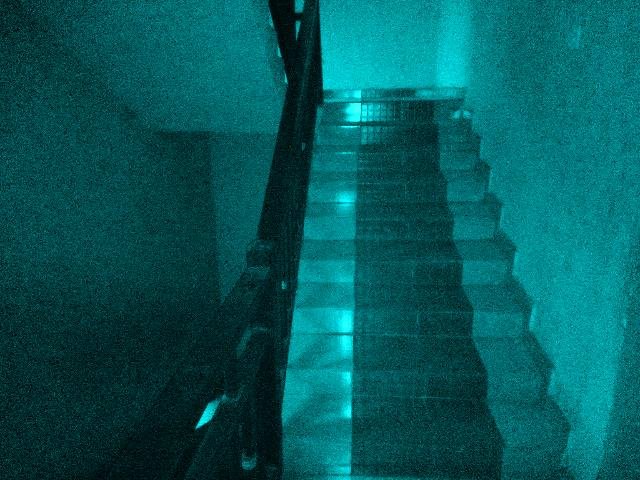 ---
And as per the rules previously stated here;
The simple rules to follow include:
Seven black and white images that represent an aspect of your life.
Present one image every day for seven days.
No people.
No explanation.
Nominate someone every day, but anyone can join the fun.
Use the tag - #sevendaybnwchallenge - as one of your five tags.
---
Today, I will be nominating a very amazing personality @ruti to join this challenge. She is relatively new on the platform and boasts of incredible zest and talent. You can visit @ruti's blog to encourage her.
Have fun @ruti as you join this challenge.
---
This happens to be my first blog post of the Year, 2018. A testament of how long I've been away.
So, I say;
Happy New Year, To You
---


Created with Steepshot
View in the web app