7 Day BnW Challenge - Day 7 (The Finale!)- City Living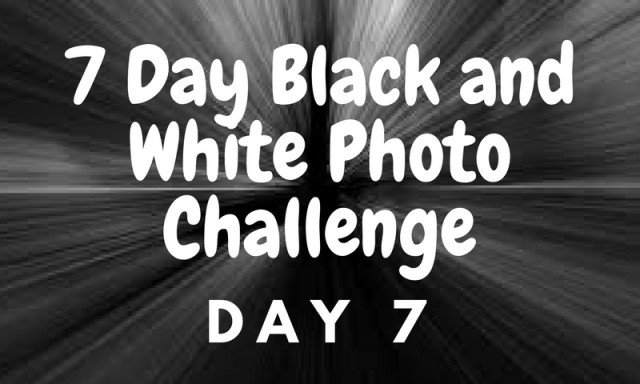 The Challenge
7 days, 7 black & white pictures of your life.
No people.
No explanation.
Nominate someone every day.
Seeings as it's the last day, I've taken the liberty of including two photos. (Always the rebel).
Day 7: #1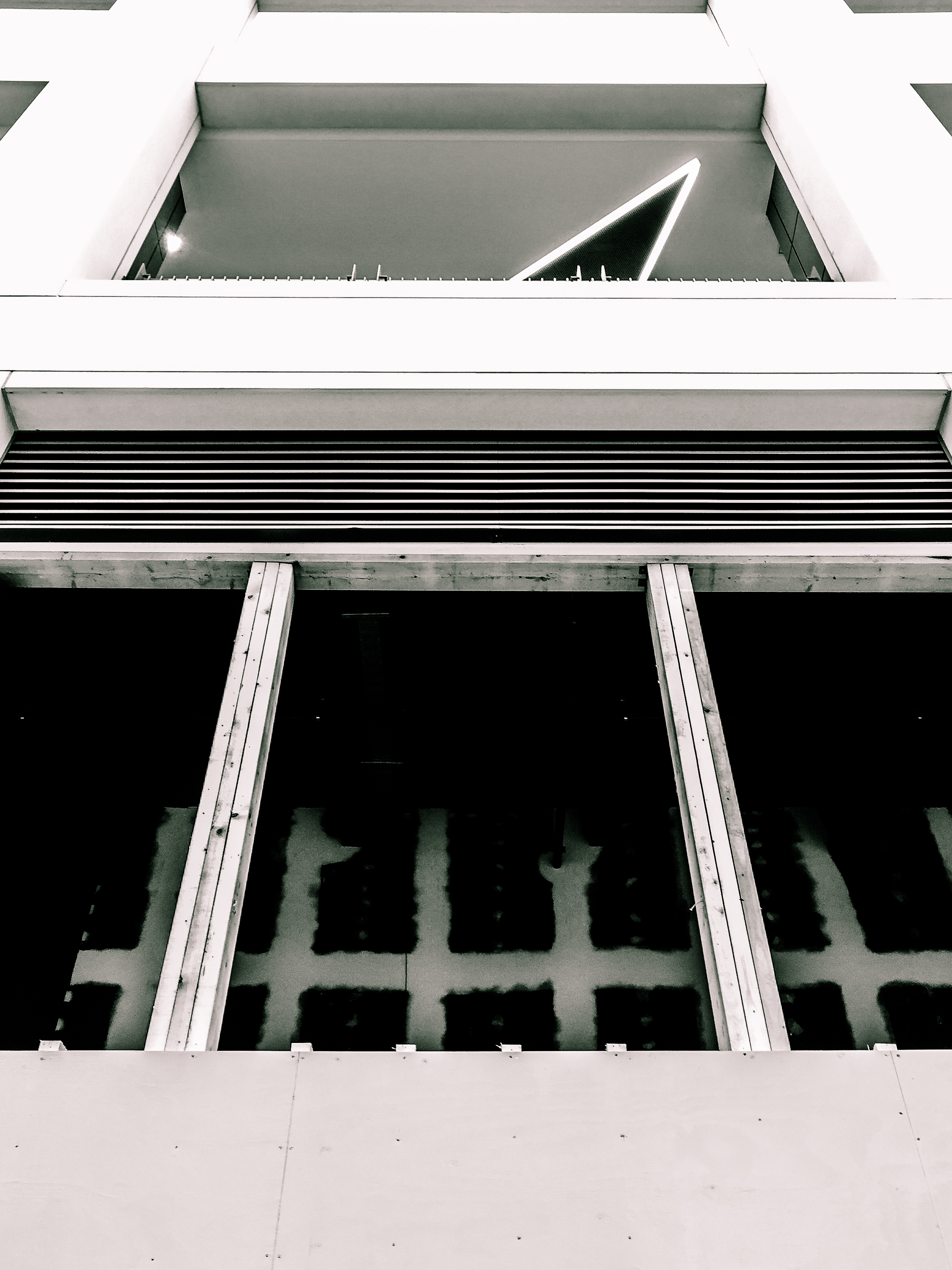 ---
Day 7: #2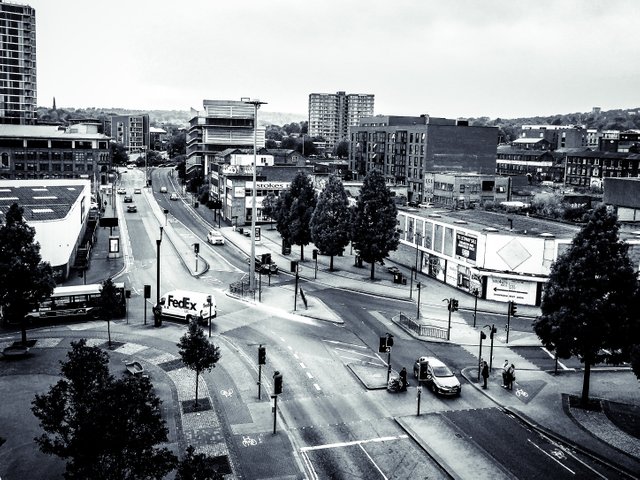 My day 7 nomination: @dandesign86

Everyone else.... Feel free to join in!

https://steemit.com/trending/sevendaybnwchallenge

photos by @johleen

Thanks for stopping by! Here are some more posts you might like...
Analyse This Dream #1 - The Deep Red Tattoos
The No-Bones-Just-Stuff Ninja of the Night
Who Am I? [@surpassinggoogle's Untalented Contest]

Follow me, @johleen if you like the kind of stuff I do. :)