Seven Day Black And White Challenge - Day Seven
Here's my seventh entry for the seven day black and white challenge. I was nominated by @sharoonyasir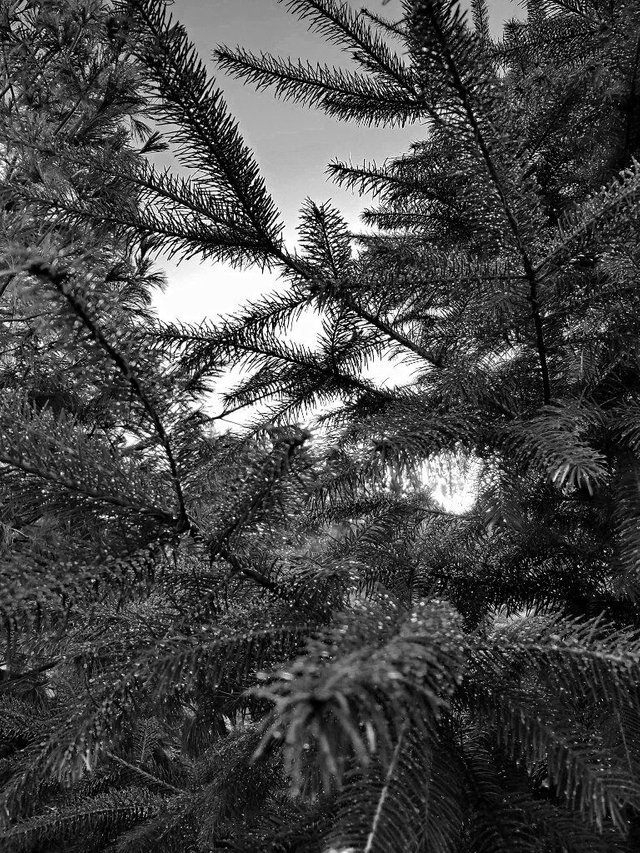 ---
I nominate @ades to participate in the challenge. His blog has many wonderful images of bugs and nature. It is always optional of course.
Rules:
Seven black and white images that represent an aspect of your life.
Present one image every day for seven days.
No people.
No explanation.
Nominate someone every day, but anyone can join the fun.
Use the tag - #sevendaybnwchallenge - as one of your five tags.
---
Thanks for reading! The picture was taken by me with my Galaxy S7 and processed in GIMP using the black and white film emulation of Kodak HIE. (My last entry, I made it through the challenge, woot!)