Black and white Challenge Day #1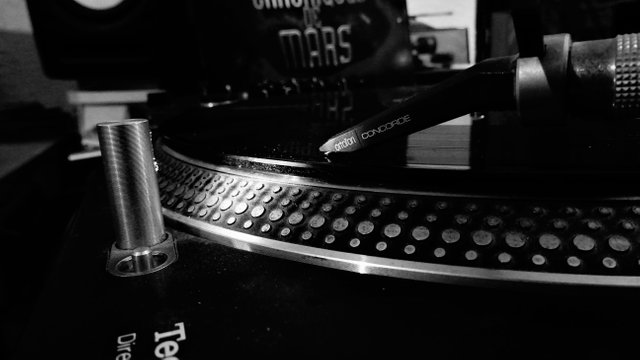 Rules
1.Seven black and white images that represent your life
2.Present one photo everyday for 7 days
3.No people
4.No explanations
5.Nominate someone everyday,( but anyone can join the fun )
6.Use the tag: #sevendaybnwchallenge for one of your five tags
Règles
1.Sept images en noir et blanc qui représentent ta vie
2.Présenter une photo par jour pendant 7 jours
3.Pas de personnes
4.Pas d'explications
5.Nominer quelqu'un chaque jour, ( mais n'importe qui peut se joindre au plaisir sans être nominé )
6.Utiliser le tag #sevendaybnwchallenge parmi un de vos 5 tags
I have been nominated by @philodendron for this bnw challenge, a couple of weeks back, but there it is!
For this first day, I will nominate @exposez who gave me the little kick in the but I needed to start!
J'ai été nominé pour le challenge par philodendron il y a environ 2 semaine, et ça y est, je m'y met!
Pour ce premier jour, j'ai décider de nominer @exposez qui m'a mis le petit coup de botte dont j'avais besoin pour commencer!
---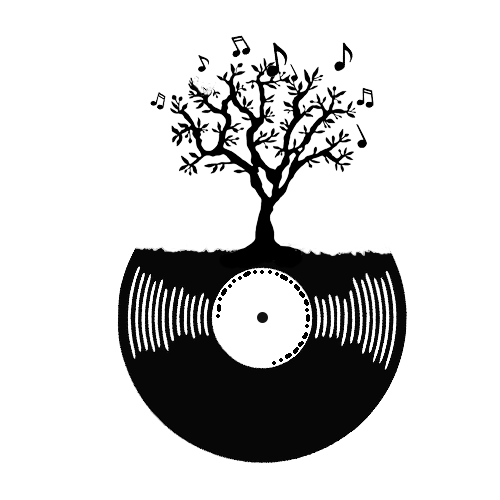 Webiste

Les Pitchous
Our other (favourite) travels, in english