Chinese Beauty Vest and short skirt are pretty and fashionable, cool and beautiful all summer
The sunny summer scenery is the most beautiful, but the scorching sun makes people sweat easily. Therefore, cool and cool outfits are more popular. The matching of short skirts and vests will surely impress you again. While wearing beautiful and fashionable clothes, it also fights against this hot summer!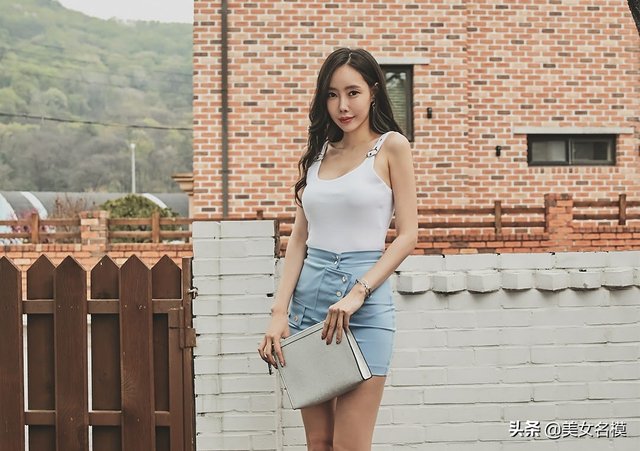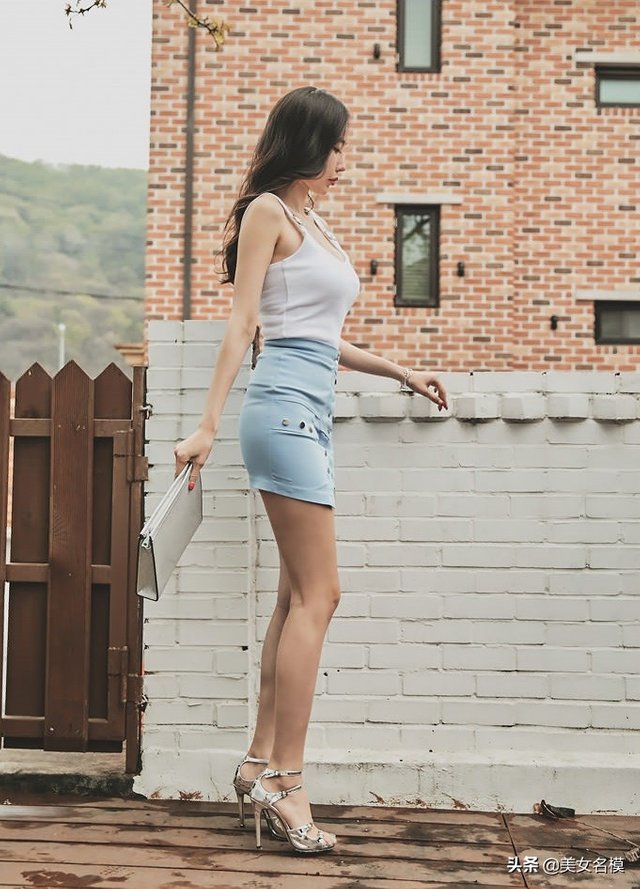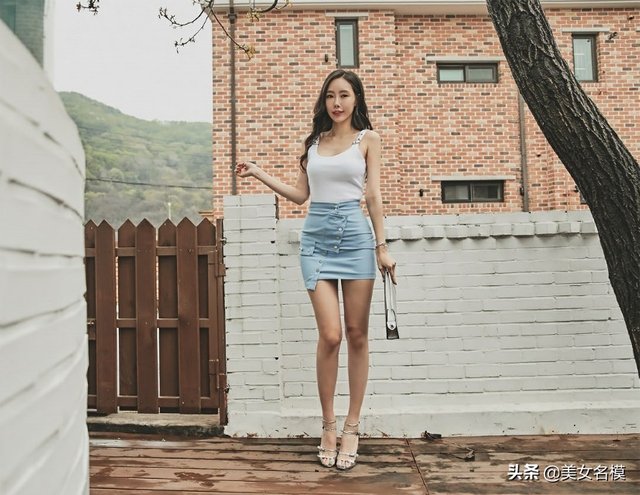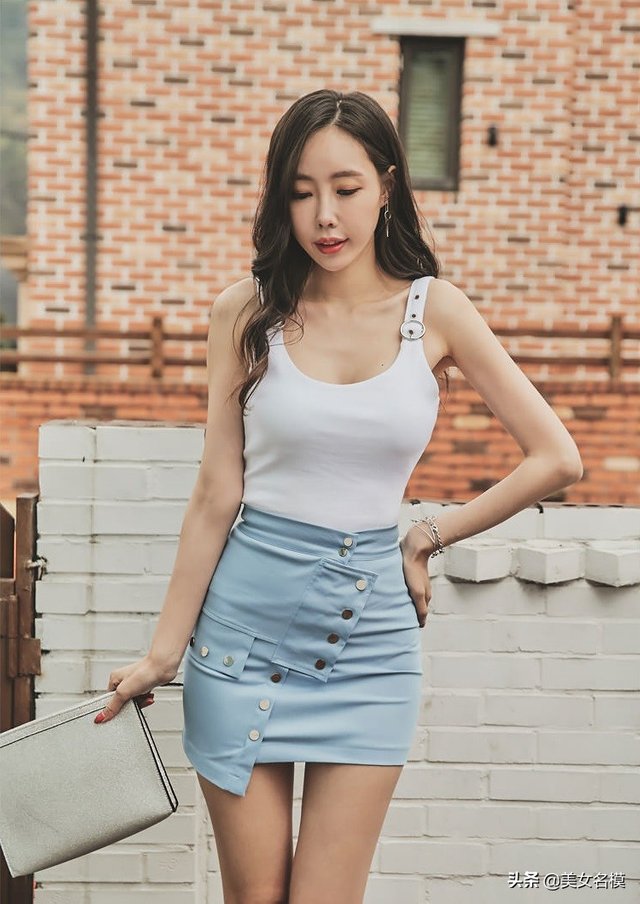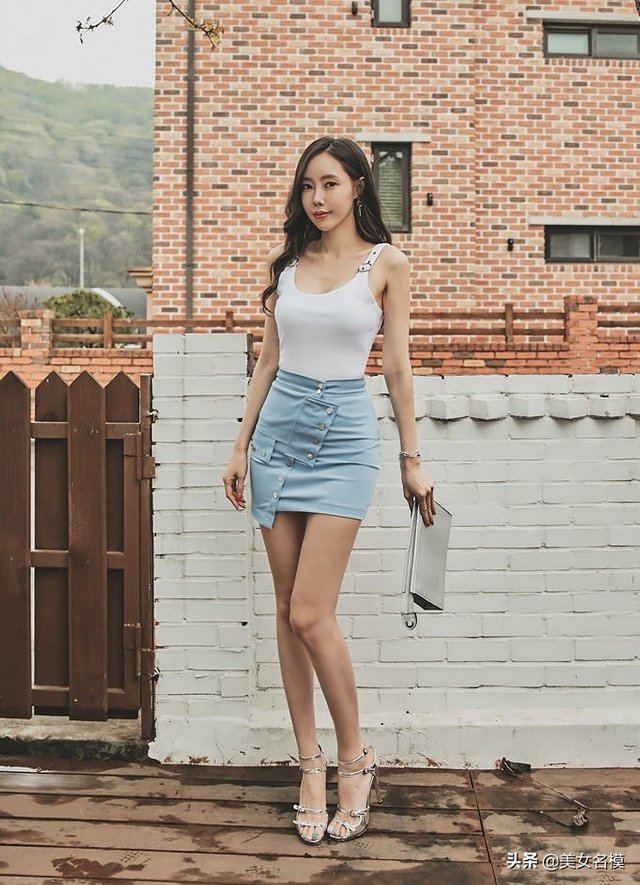 The vest with personalized shoulder straps shows low-key details. The asymmetrical hip mini skirt and the breasted design are more lively and playful. The high heels can enhance the appearance of the long legs, and the appropriate proportions outline the perfect curve. The shape of the phantom glitter is enough to steal the spotlight, and it looks full of youth.