Seyiodus's Giveaway #8. - What Is EASYDEX? | Result of the Last Giveaway
Hello, steemitland. Happy Sunday to all. Today begins a new week and so make something awesome out of this week and don't settle for less but go for the propose great achievement. This is another week of a giveaway. Make sure to read the rules.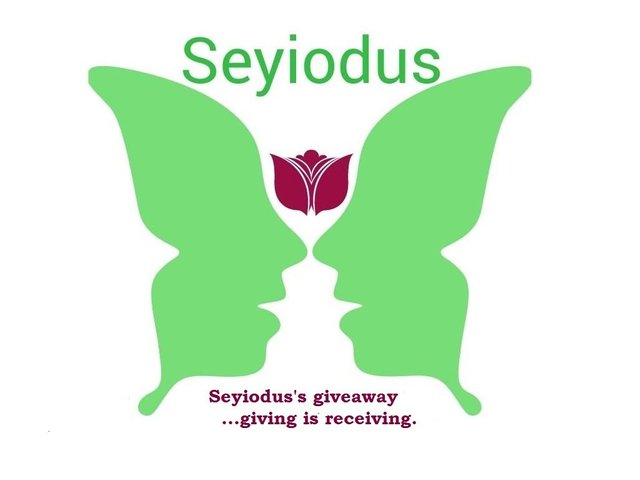 Last Giveaway Result
Thanks to all that are making my giveaway a success especially those that are entering, you all are the reason why it exists. Just like it was announced, all that participated in the last giveaway will have the share of the 3 SBD.
@luxx, @thaishps, @otom, @t-flames, @joanpablo, @johnskotts, @kabira, @zephalexia, @mers All shares has been sent to all.
Proof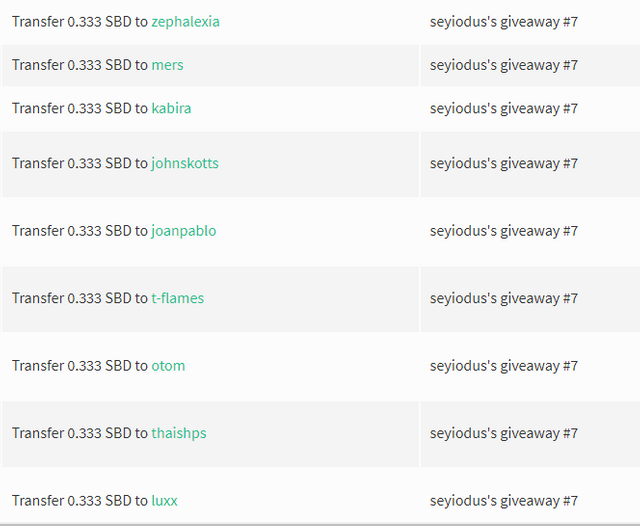 Giveaway #8
This giveaway is different from the ones I have been doing. It's about an exchange platform name EasyDex. I will be given out 50 EasyDex-PB to all who will follow the rules.
Question/Tasks to do
If you are on the server already, you can still participate. Just do the task.
(Note: All rules/tasks should be followed. If you upvote and do not resteem or vise-versa, and you did not invite another steemian, your entry will not be valid.)
---
Disclaimer
This is totally my giveaway and I can be on a break at any time since I am a human just like you. I can decide to increase the numbers of winners as it pleases me and there can be any changes at any time. Try to understand that this is just my way of giving back to the platform and all the decision is mine to take.

You can make a suggestion to make it fun
A suggestion from you to make it more fun and interesting is welcome. You can suggest a topic(s) you will like to see in the next giveaway contest.
If you feel like supporting my giveaway to increase the prizes please do so.
Thanks.
Have Fun!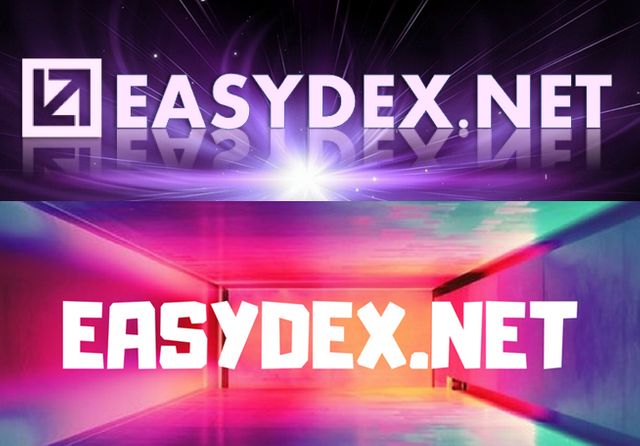 ---