Steem Fantasy Premier League - Gameweek 34 Review and Match Prediction Game!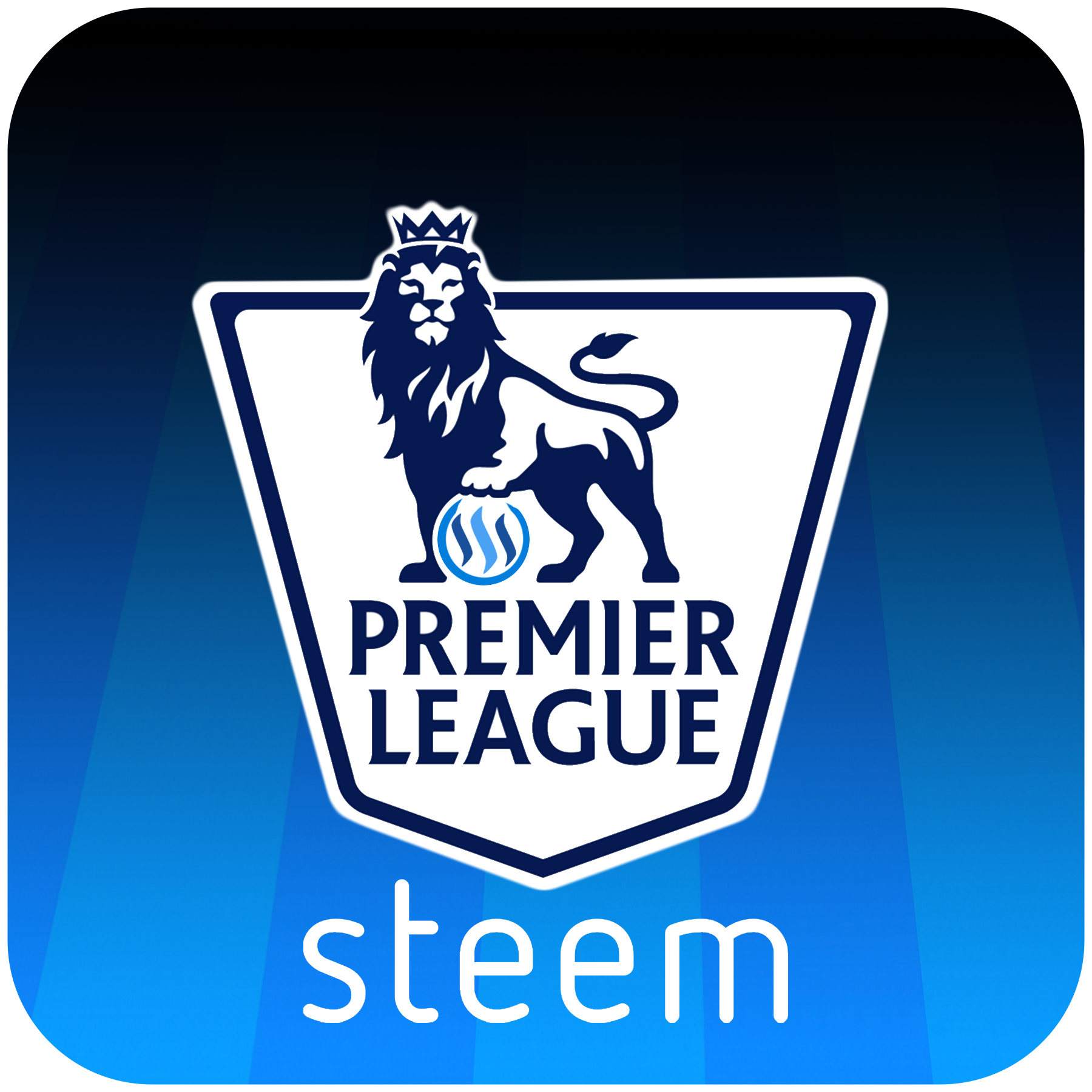 ---

Manchester City had to postpone the party last week because they had to be knocked out by his guests, rivals Machester United 2-3. In fact, if able to secure three points, The Citizens certainly become Premier League champions 2017/2018.

As a result, despite already 13 points ahead of closest rivals Manchester United, they must win two more victories to ensure the Premier League title. Six points that can not be pursued by United.

As is known, the English League leaves six games this season. So, each team can achieve a total of 18 points if performed perfectly. Therefore, mathematically the Red Devils still have a champion chance, albeit very small.

Southampton - Chelsea

Chelsea won their last four matches against Southampton in the Premier League. But Chelsea has never won five times in a row against their opponents. This is an opportunity for Chelsea to do it, but it will not be easy. Chelsea is falling. Antonio Conte's side has been without victories in their last two Premier League games, losing 1-3 vs Tottenham and 1-1 against West Ham (both home games).
Liverpool - Bournemouth

In the middle of last week, Liverpool beat Manchester City 2-1 through goals by Mohamed Salah and Roberto Firmino in the second leg of the Champions League quarter-finals. Jurgen Klopp's side qualified for the semi-finals with a 5-1 aggregate. The spirit of Liverpool is high. Against Bournemouth, who only won once in his last seven Premier League matches (W1 D4 L2), the Reds are certainly a favored win.
Match Prediction Game!
Southampton - Chelsea
Burnley - Leicester
Crystal Palace - Brighton
Huddersfield - Watford
Swansea - Everton
Liverpool - Bournemouth
Spurs - Man City
Newcastle - Arsenal
Man Utd - West Brom
West Ham - Stoke
Brighton - Spurs
Bournemouth - Man Utd
Burnley - Chelsea
Leicester - Southampton
---