#ShadowPhotoContest - Round 104 - My entry 1
| Participation #1 |
My Entry

- Round 104
Theme: Second Anniversary Celebration
The photographs I'm going to select from my repertoire is as follows
Shadows cast by my Gygabots: Ethix & Dinux - Trox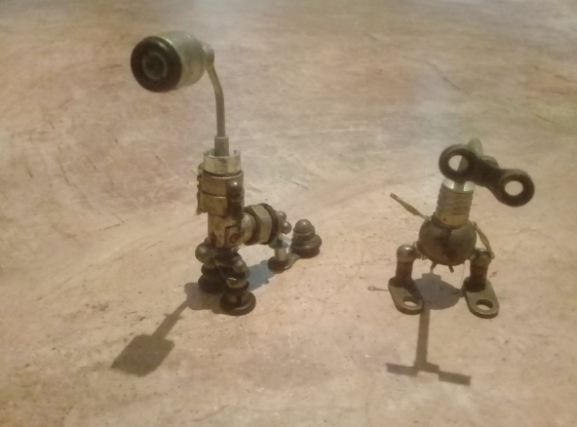 ---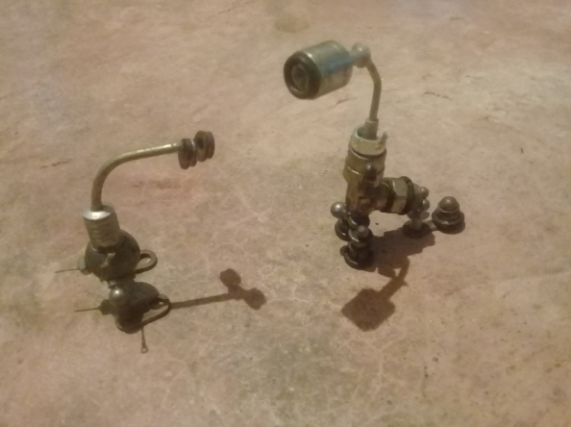 ---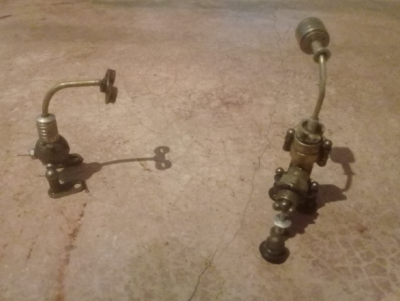 ---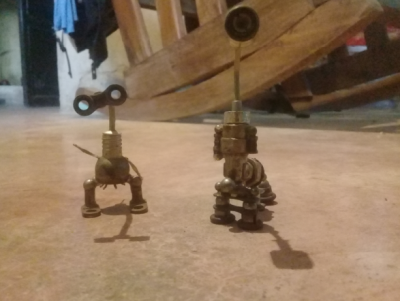 ---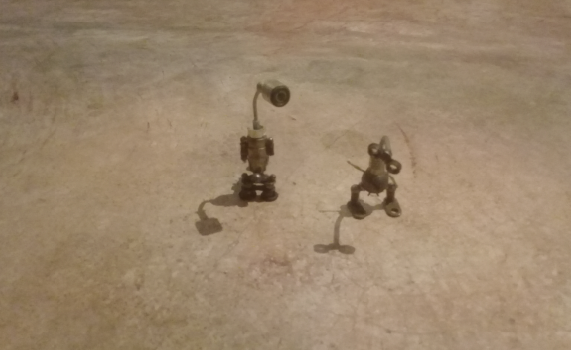 ---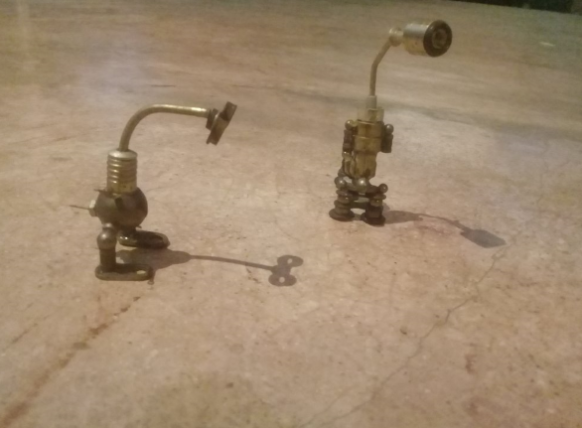 ---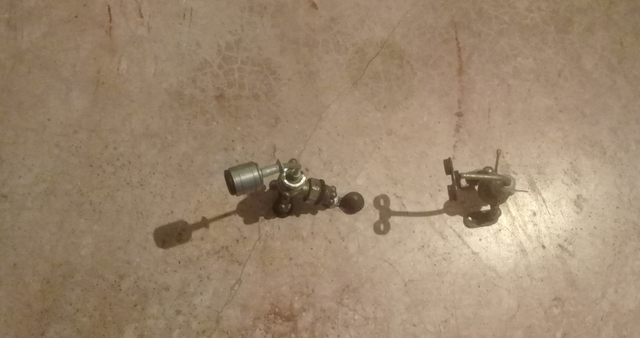 Samsung Galaxy S4 I9500 Phone
---
Gif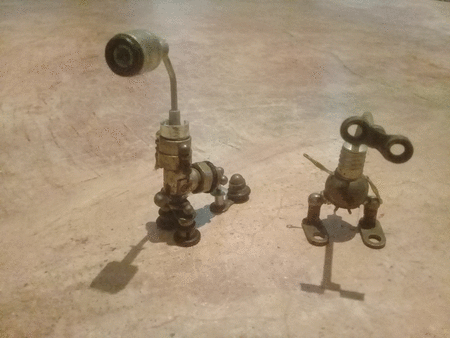 ---
In this opportunity I share with you my first participation in the photographic contest directed by the user @melinda010100
The challenge is to show through one or several photographs the projections of shadows generated by the light on the objects, animals or things.
Criteria to be considered in order to participate:
Use the #shadowphoto tag.

The Prizes will be from a fund with 10 SBI and 1000 ESTM, and awarded to the winners, who will be chosen by me, or a judge selected by me.

The photo must be your original work. NEVER use photos that you find on the internet!
Submissiowill no longer be accepted after the post has paid out in 7 days.
One submission per person.
---
This was my entry for challenge #ShadowPhoto
---
-Contest by @melinda010100-

For more details about the competition, I invite you to visit the following publication

Shadow Photo Contest- Round 104 Let's celebrate the 2 year anniversary of great shadows!

---

---




---

Do you want to know more about me?

---

The Gifs, Banners, Stripes and the Maquetado are the product of my creativity

---

  Thanks for reading, I'll see you in a next Publication !!! 




 
I still have a lot to tell




✳ S̻͛̊̅i̤̫͇m͙̖̾͋̃͗͗ͭp͖̘̒̋l̰ͬ̒̋͐y ̮͙̞̺ͩͪ̍ͨM̻͛̄a͍̩͚̪̤ͮ̒r̜͇̠ŝ͖͔̩̋̉ ✳