WINNERS Shadow Photo Contest Round 28- Children's Shadows
What a fun week of shadows this has been! Thanks to all the kids who were willing to show off their shadows!
@rosargelisperez entered this lovely lady of dance shadow.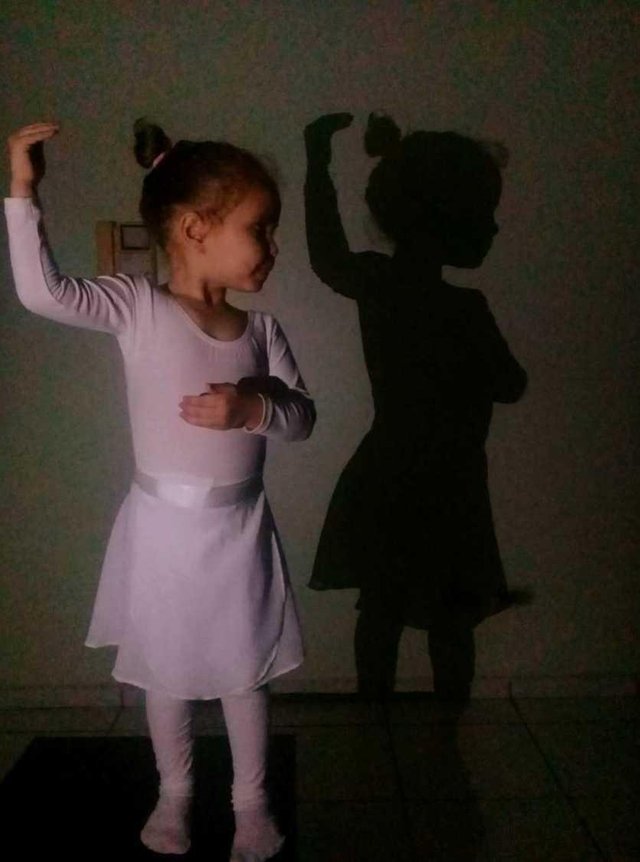 @Angie25 found this victorious shadow, with a little help from her nephew!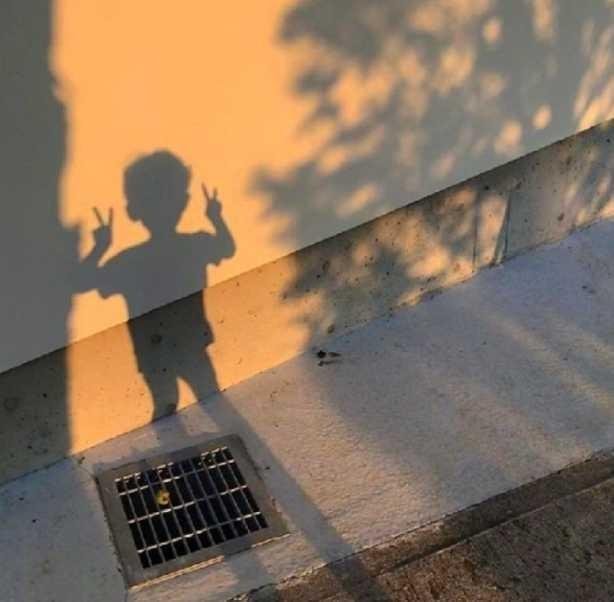 @dianadvsalcedo captured this great action shadow!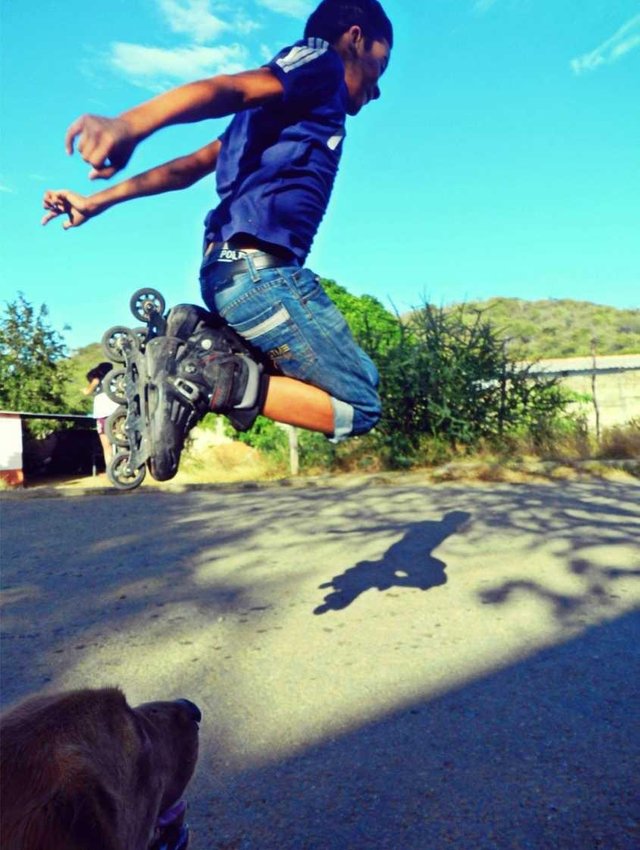 @burmudezloida lined up the neighborhood kids for her great shadow photo!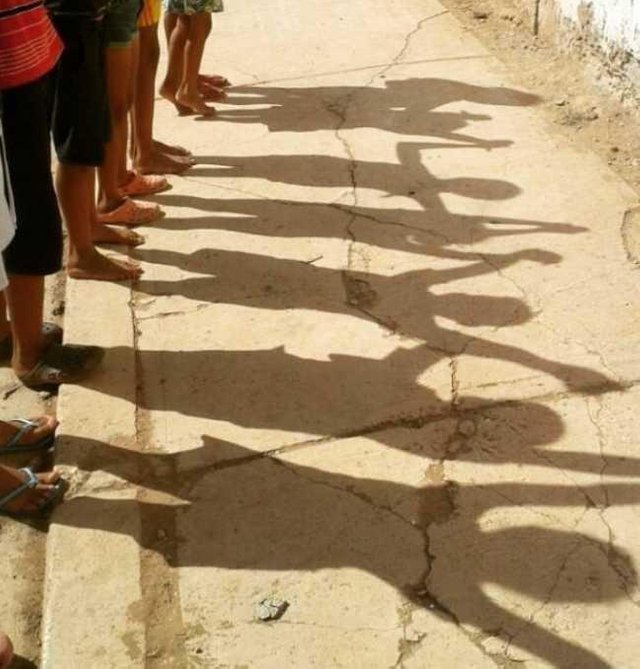 @loresb used some editing techniques to add some interest to this great shadow shot!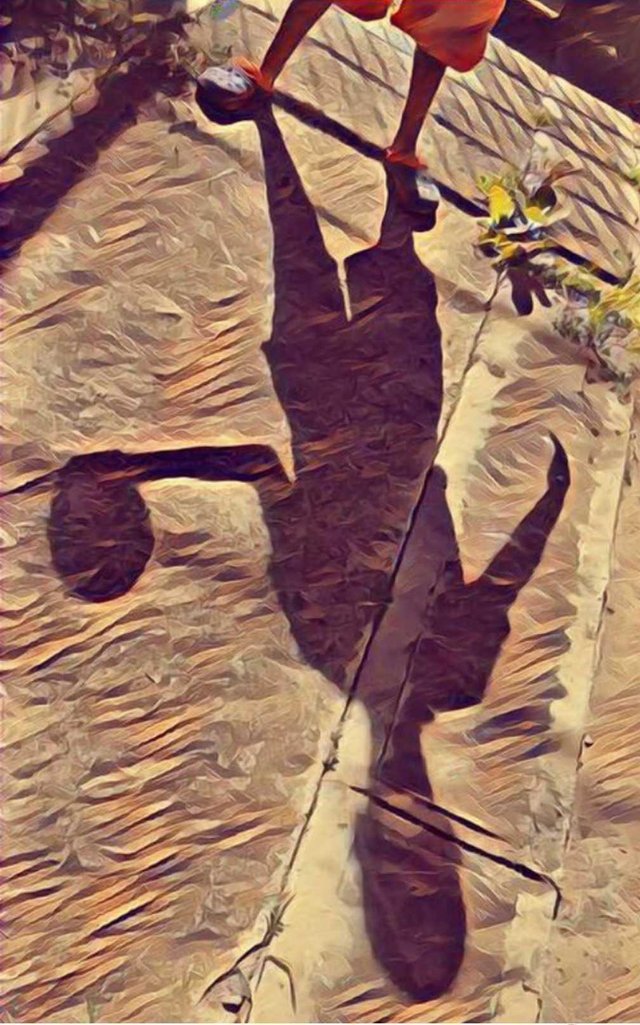 @ohicklin has a big kid with a great shadow!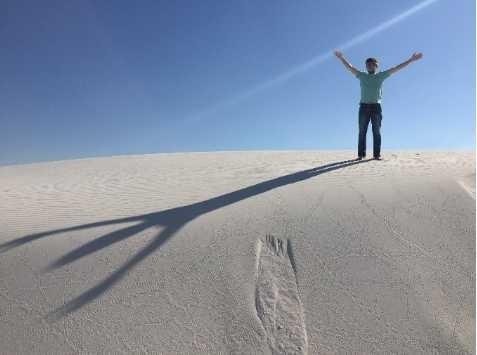 @noritza found this little musical shadow!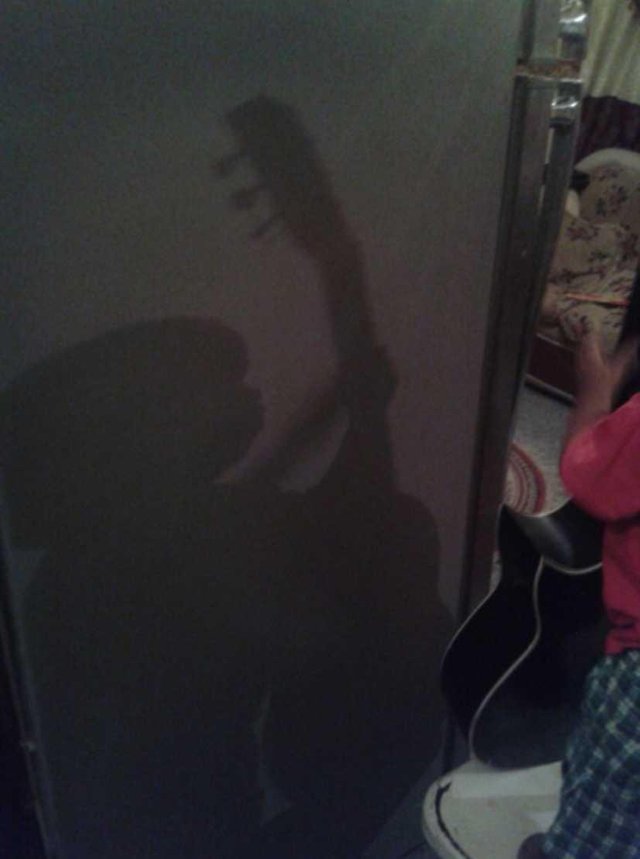 @arun5866 captured this 'Lady of Beauty eclipse!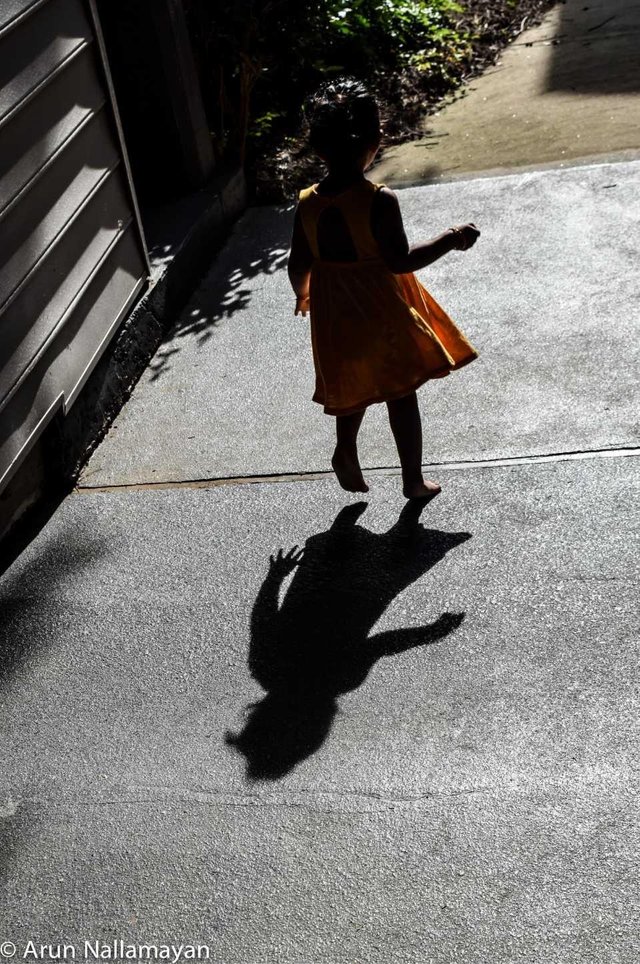 @albanyg12 captured this shoulder riding shadow!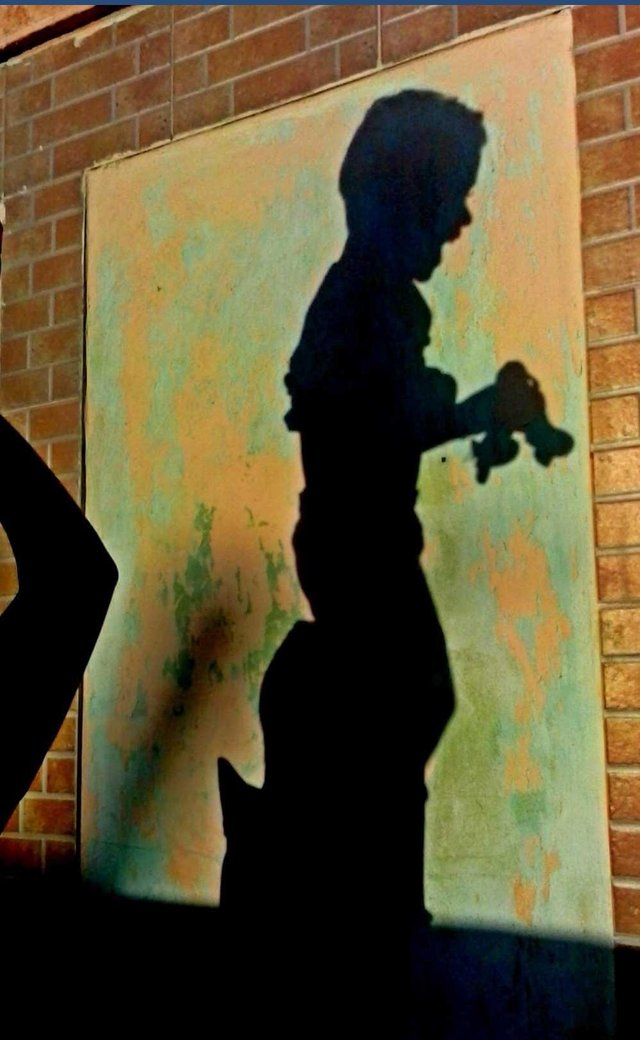 @unataldani found these great shadows on the beach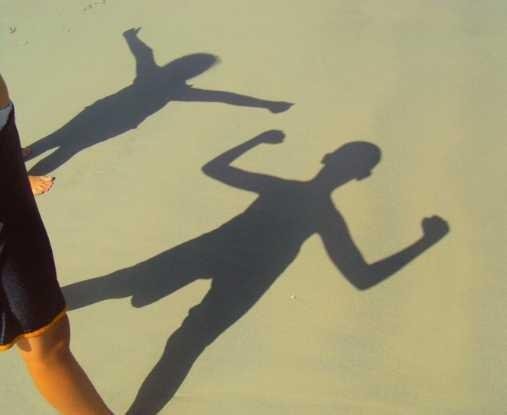 Once again, it has been super hard to pick the winners. I truly love each one of the entries.

The Shadow Photo Contest is a @photofriend supported project.
@photofriend is a community of photographers supporting original photography on Steeemit and fighting against plagiarism. To improve the overall Steemit experience and help fellow photographers is their shared mission. Come to join them on discord: https://discord.gg/qtbFfkp



If you are already using eSteem on your phone or the wonderful new esteem Surfer on your PC, be sure and use #esteem as one of your tags, post original content and write at least 50 words for the possibility of an upvote from @good-karma!

Do you use eSteem?
eSteem is a Mobile& PC app. for Steem with great features. Also, you get Incentives posting through eSteem apps.
eSteem Spotlight; eSteem provides rewards for it top users in Leader Board with most Posts, Comments and Highest Earners.
---


>