Shine Bright Like This Moonlight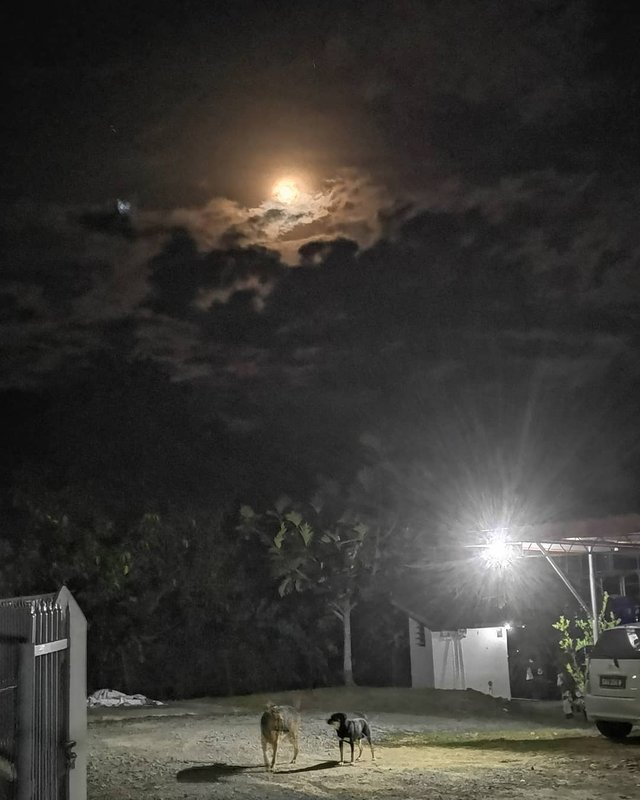 Lovely bright moon tonight. I am still not familiar on how to get the best shot with my huawei phone. I guess, This is the better one.
I recall when I was station at semporna years back while working for WWF, the fishing boat captain told me that they don't go out fishing if the moon is out and bright, i ask why. I remember his response as if it was like yesterday, he said " ahhh, teda ikan tu music boss, rugi saja kalau says turun laut, bagus di rumah paluk bini". Translation ; he said there won't be fish, he will lose out if he is out at sea during full moon, he prefer stay at home and hug his wife.
#share2steem #steemxp #photography #huawei #life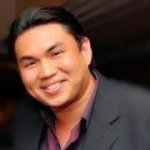 doughtydaniel

Posted from Instagram via Share2Steem