Loving Pawny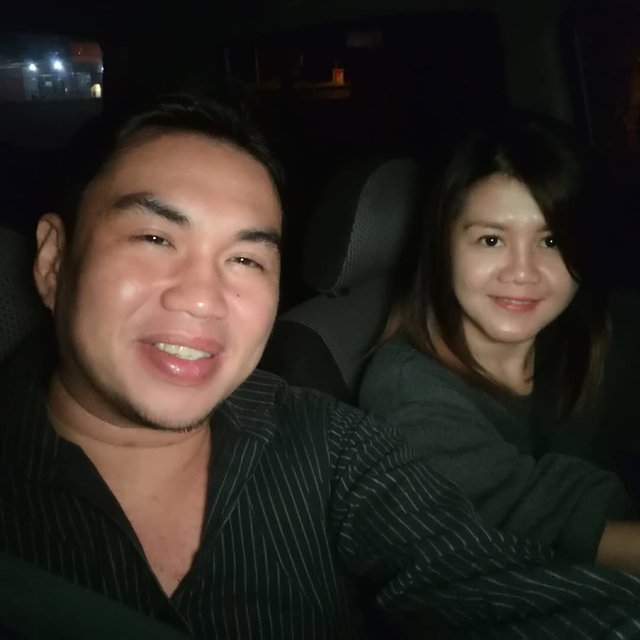 Took wifey out for late night movie Men In Black, we almost decide not to watch it after reading the review. But eventually decide to just go and decide for ourself if it is good or not.
So wifey was a little disappointed with some unanswered plot from the past MIB, as for me, i enjoy it especially with the character Pawny, remind me of groot from the guardian of galaxy, cute with a punchy character.
I would give it 7 out of 10. Go watch it. It is quite a pretty fun movie.
#share2steem #movie #mib #teammalaysia #steemxp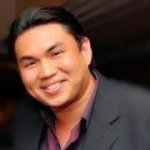 doughtydaniel

Posted from Instagram via Share2Steem