Loving PAL and Sports Talk Social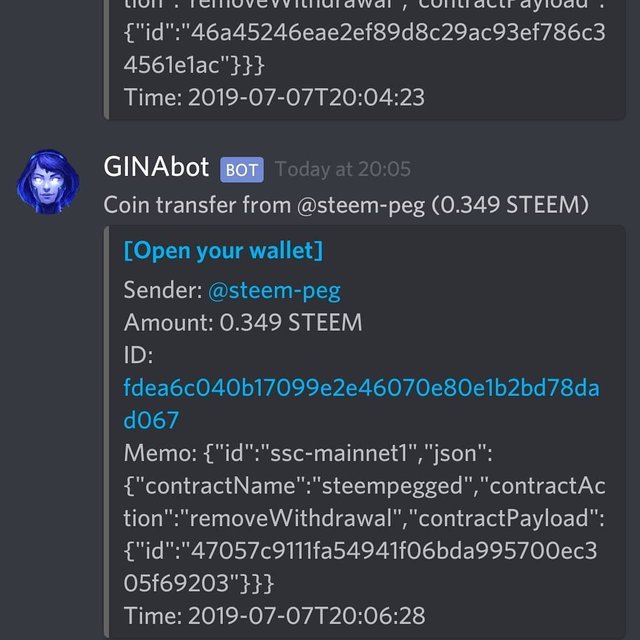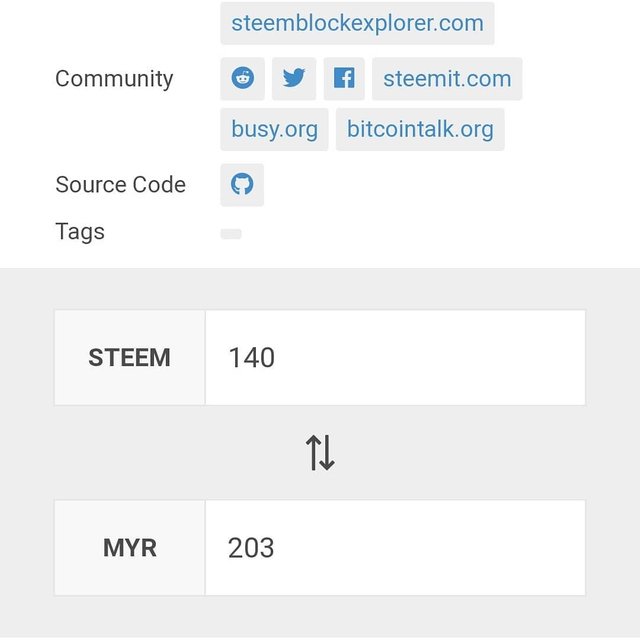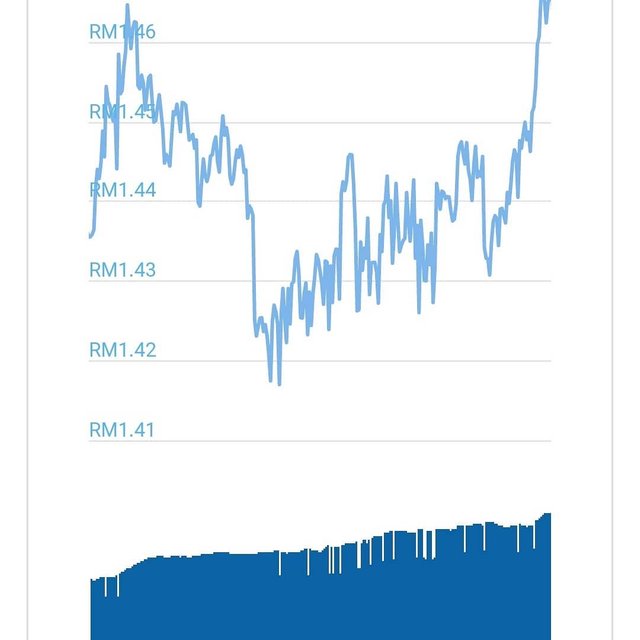 Just received my PAL token and decide to test and convert them to steem, got approx 140 steem out of it, that is damn awesome for practically doing exactly what you do on FB . Next hopefully would be the sport talk social token.
Steem Blockchain rocks.
Steem engine is doing a fantastic job.
If your behind, not updated regards to socmed on blckchain or wanna know what the hell I'm talking about, reach out to steemxp community.
#share2steem #steem-engine #palnet #sportstalk #steemxp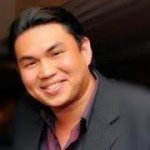 doughtydaniel

Posted from Instagram via Share2Steem