THE OFFICIAL @share2steem Curation Showcase - No. 22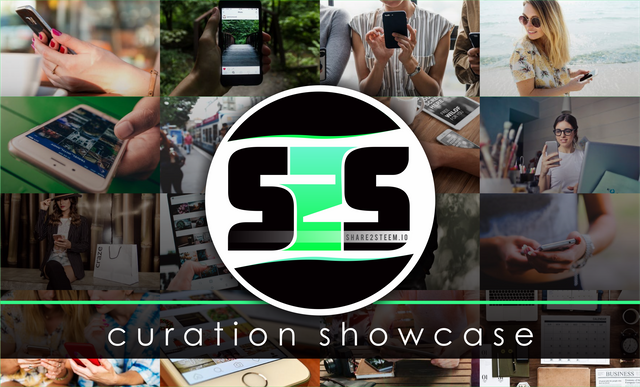 Welcome to the 22nd @share2steem curation post where we will be highlighting some of the AWESOME content being published using this one of a kind service. For those of you that have been living under a rock and have not yet caught wind of Share2Steem - in short, it enables you to auto-post to Steemit from Instagram, Twitter, YouTube, Twitch, Medium and many others to come...
I have been using this Instagram connect for ages now and all I can say is that I am absolutely LOVING it - so am MORE than happy to wave their flag high! Apart from the obvious awesomeness of the fundamental functions - they have so many other incentives to get you involved! So, if you have not gone to check it out yet - you can do so here
For those wanting to be considered for this curation showcase - please keep in mind that the QUALITY and EFFORT of your post are the PRIMARY things that are considered... We are looking to showcase the people that go the extra mile and show just how MUCH you actually CAN do using the @share2steem platform... so give us some insight into what you are posting, write a little bit more, share more of your awesome snapshots etc.
But, enough about that - this post is here with the purpose of showcasing some of the brilliant content which has been scouted and supported by myself and the rest of the @share2steem team. Each Wednesday I will feature five people.

So on to our weekly 5!
ENJOY - AND CONGRATS TO THOSE SELECTED!

Posted from Instagram by: @roadstories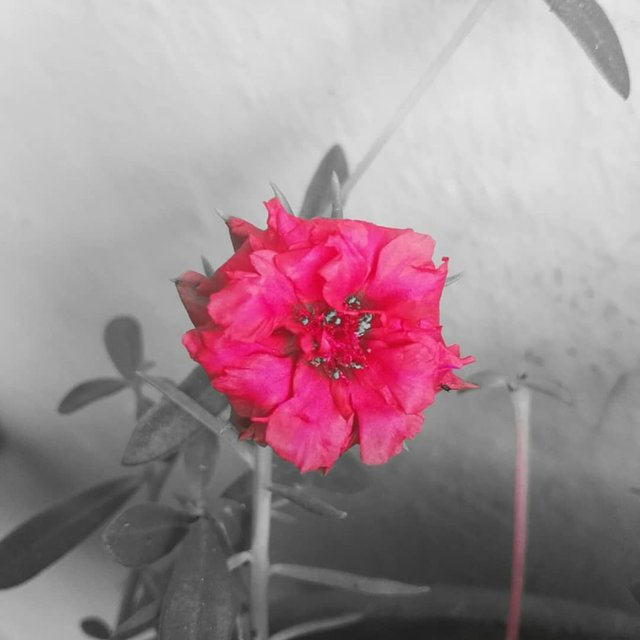 He hallado una forma en que los días son peculiares, en que mis frustraciones se disipan como si nunca hubiesen existido. Desde ese momento... Desde ese día... descubrí lo tanto que anhelo que no acabe, que florezca todas las mañanas durante todo el día. Entre tanta multitud, entre tantas estrellas, mundos, galaxias y universos no puedo dejar de fijarme en lo que a mi parecer brilla más que algo fugaz, que el imponente sol.

Posted from Instagram by: @nateonsteemit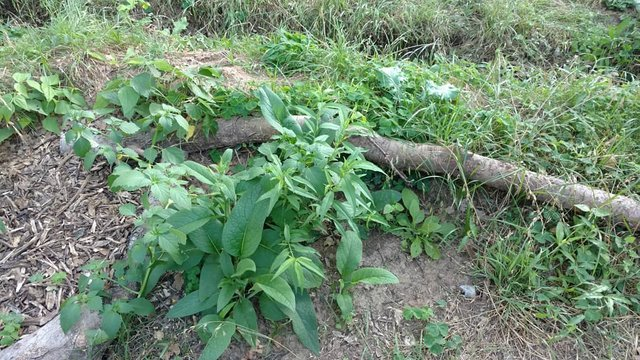 Check out this little patch of life! A baby peach tree, a metric ton of comfrey, some elecampane, kale, green beans, and a tomatillo. There's some grass, horseherb, and clover in there too til I plant something else there. It's a lot going on, but woo! It's all rocking.

Posted from Youtube, by: @greendeliver-sm
Hi there welcome to the Macmeal show: Nextcolony 1st episode. In this epsidode I talk about the gamemechanics and explaining how I play Nextcolony a first sniff on this new browsergame. A callout to every steemian, go watch those youtube vids of your fellow steemians so you can be part of the steemian movement and let people see how powerfull steem can be.

Posted from Instagram by: @tikatarot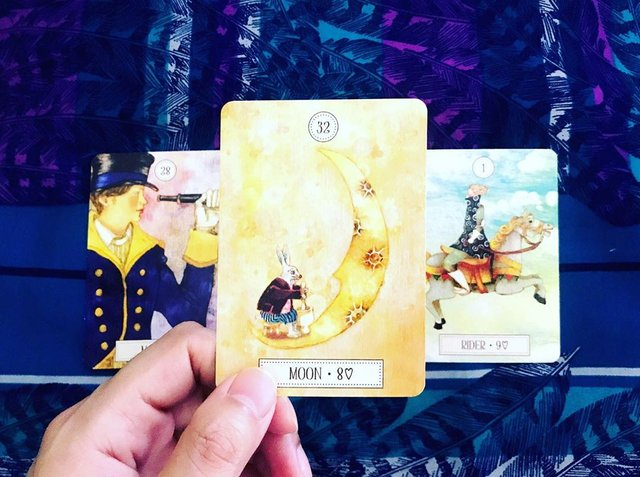 Now is the time that Universe will give you overwhelming intuition that leads you to overwhelming answers. This subconscious fear leads you to where you want to be. Pay attention to your dreams and emotions. One way is to keep a dream journal beside your bed and note down your dream, every detail, every symbols and especially your emotions while dreaming this dream.

Posted from Instagram by: @travelinsta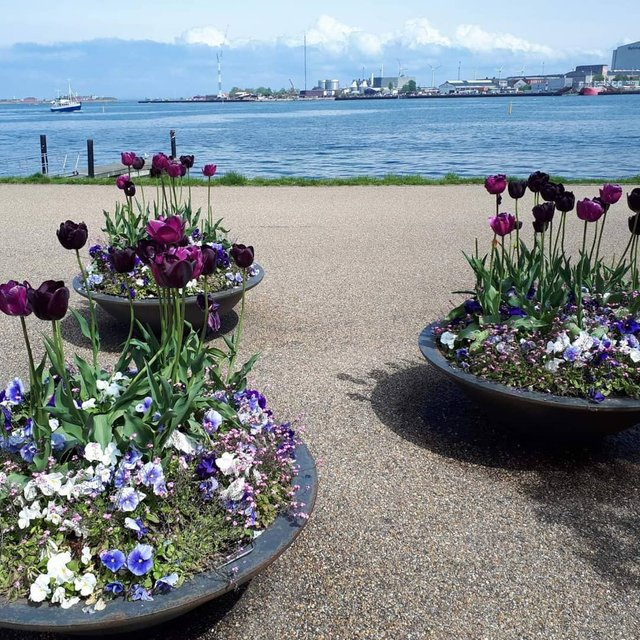 Копенгаген. Русалочка - Самый известный памятник датской столицы находится на северном краю парка Черчилля, на берегу пролива. За спиной у неприметной русалочки, чья высота всего 125 сантиметров, возвышается, наоборот, одно из самых заметных зданий Копенгагена. Увидев это сооружение впервые, я мысленно окрестил его "трубосжигательным заводом".

CONGRATS AGAIN TO THOSE SELECTED! SEE YOU ALL AGAIN NEXT WEDNESDAY!!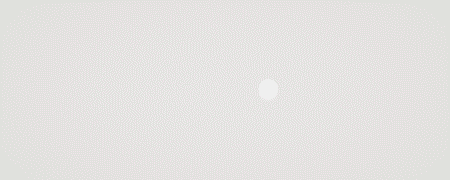 Until next time...
Much Love from Cape Town, South Africa xxx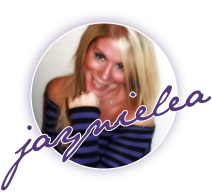 Posted from Instagram via Share2Steem

WHO ARE THE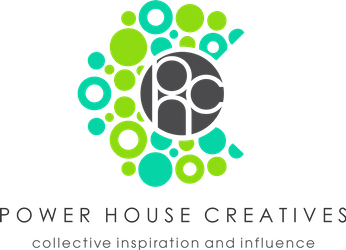 The Power House Creatives is a discord community of individuals who are committed to producing content which adds value to the Steemit platform. We are STRONGLY focused on supporting our fellow members individual growth as well as offering support to those that are new to Steemit and still trying to get ahead. We are a CLOSE KNIT community of individuals, each with our own strengths, passions and input, yet ALL willing to go the extra mile for our family members... WHY? - because, simply put - we CARE about one another and MANY HANDS make light work! - THAT is what FAMILY is about! - To infinity and beyond...
INTERESTED IN JOINING THE PHC FAMILY?
As most of you already know our community is closed. This does not mean that we are trying to keep people out or that we ignore those who aren't members – it simply means that we are focused on keeping our standards of content high and our member commitment higher. I think if nothing else, we have proven those two qualities to the Steemisphere over the last year and even more so in the last seven days.
I am not going to sugar-coat things for anybody, because it would not make any sense whatsoever, nor would it serve anybody fruitfully - long-term. Our community is incredibly proactive - and DRIVING the success and growth of the people within it is our FUNDAMENTAL PURPOSE, because this is how they are able to do the same in return for other individuals in communities beyond our own! Our reach extends WAY beyond our own walls and this is one of the primary reasons why it is important to ALL OF US that each of our members are able to hold our flag high wherever they may roam.
We work hard, we play hard - we support one another through thick and thin, we know whats going on in our "3D" lives and no matter what it is - we are there for each other! Yes, there are daily responsibilities and obligations. Yes, there are things that fly within our walls and things that definitely don't. Yes, we require quite a bit from you as an individual but you get it tenfold in return and ANY ONE of our members will gladly testify to this. Absolutely EVERYTHING is catered for and considered… including those times when you will NOT be able to fulfill your obligations. It simply requires the following of our procedures, which once you have grasped – are not complicated at all - I promise.
Everybody in our community jokes about my "boot" because they know that there are certain things that never were and never will be tolerated within our walls… and when they surface, those people will very quickly meet my infamous "boot" sending them out the door – or at least showing them that it is open. A few such things would be the likes of: not doing what you promised to do when joining, not being a team player, plagiarism, spamming, causing trouble with other members etc. These are all no-brainers really, so should not be much of a shock or challenge to anyone who is actually on Steemit (or any other platform) to make it a better place for everyone!
We may be a relatively small collective, but we have approx. 118 members from over 30 countries and that continues to grow. Most of our members are also key players in some of Steemits other highly regarded and supportive discord communities and initiatives - and all of us at "home" know without question or doubt that every single one of our members will make us proud with whatever they do – wherever they go – and that is precisely how we intend to keep it. Simple as that! No, this kind of "ethos" does not work for everyone – and that is perfectly fine - Each to their own. The people who have done the "putting in" are the ones that understand what they "get out" of it all ;)
So, if I have not scared you away yet, or if the above info excites you (even better) and you would still like to put in an application to join our fantabulous and VERY crazy little family… then by all means – hop into our applications server and do the necessary.

INTERESTED IN SUPPORTING CURATION INITIATIVES?
@theluvbug regularly supports the Steemit community with upvotes and resteems of great content which is really adding value to this platform, but in order to grow and be able to offer MORE SUPPORT, @theluvbug needs your help - with upvotes and resteems of the latest curation announcements on that profile.