SHARE2STEEM - lesateliersphv : 2018/10/24 06:57:45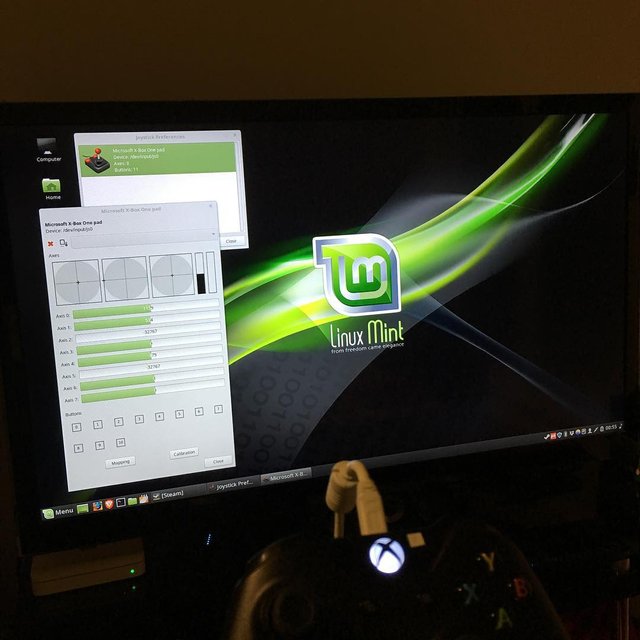 (FR) Ça vous dirait d'apprendre à utiliser une manette de Xbox One branchée par USB sur Linux Mint 18.3? Jetez un coup d'œil à ceci.
.
(EN) Want to learn how to use an Xbox One controller plugged-in via USB in Linux Mint 18.3? Check it out here.
.
https://busy.org/@lesateliersphv/configurerunemanettedexboxonepourlinuxmint183-ewg7sesjzt
#share2steem #fr #qc #linux #gaming #retrogaming
#linuxgaming #linuxgamer #linuxmint #pcgaming #steam #goodoldgames #xboxonecontroller
#instagamer #instagaming #instagame #instagames #videogames #games #gamer #gamersunite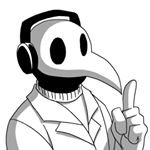 lesateliersphv

Posted from Instagram via Share2Steem