Painting with Graphite? | Under the Moon 🌒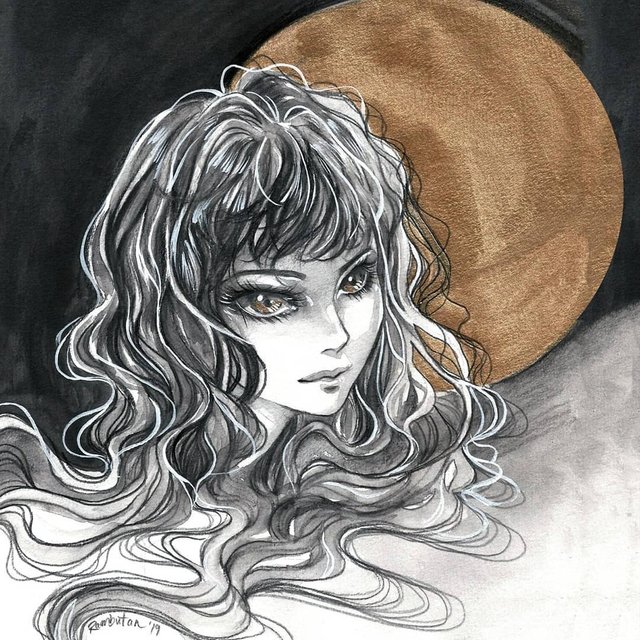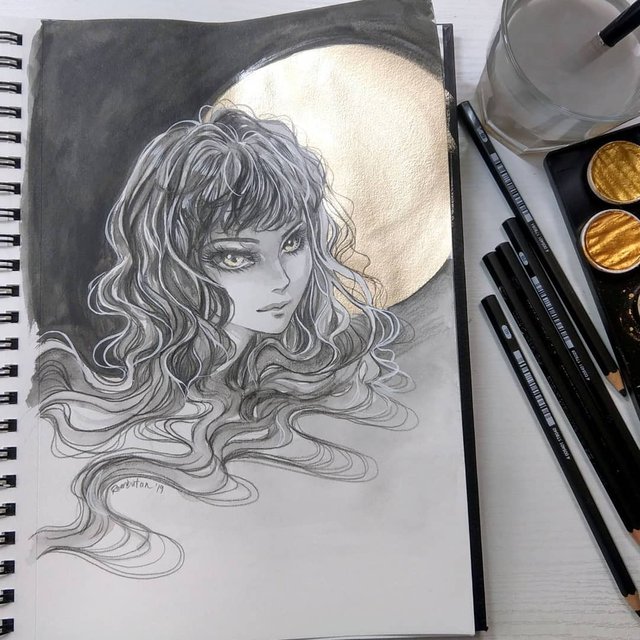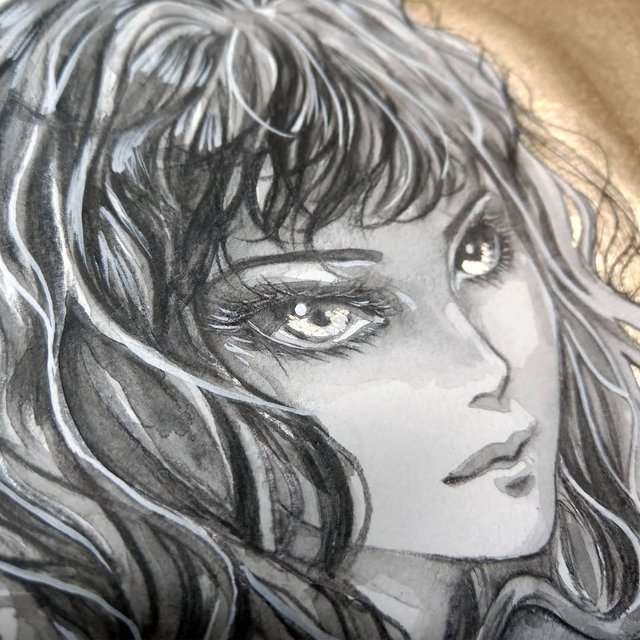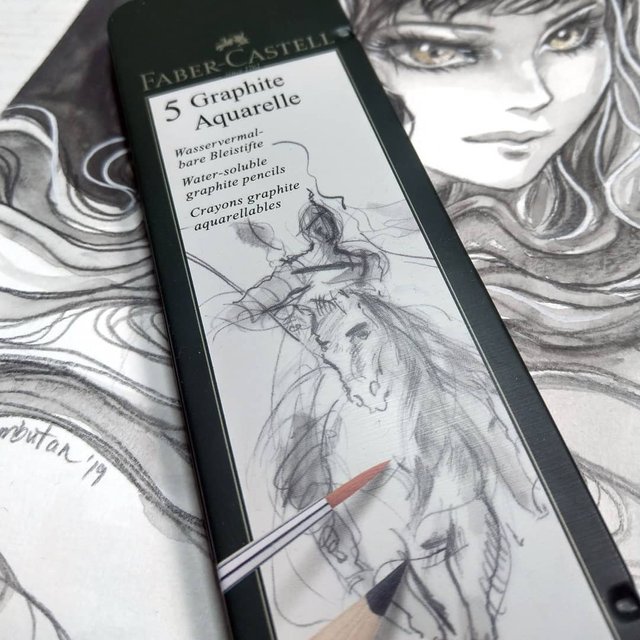 Hello friends! It's been some time... 🙈 I finally uploaded a new video again on YouTube.
Have you ever tried to paint with graphite pencils? Today's video is a little product review of a water-soluble graphite pencils from @fabercastellglobal
Some further details about this piece and material can be found in the description box of the video or on my Patreon page https://www.patreon.com/posts/26564931
I updated a lot of things and there are now pretty new rewards 💖 if you like my art and want to get some exclusive perks consider pledging. Patreon is my chance to fund my videos and to realize projects.
Have a great day!
#share2steem #artzone #creative #drawing #art #fabercastell #watersoluble #graphiteaquarelle


Posted from Instagram via Share2Steem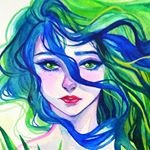 rambutanillustration