Artworks from Dokomi Expo part 1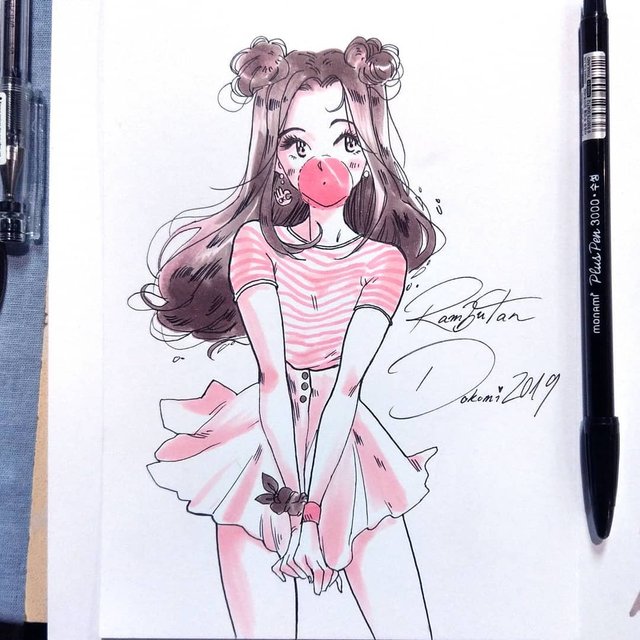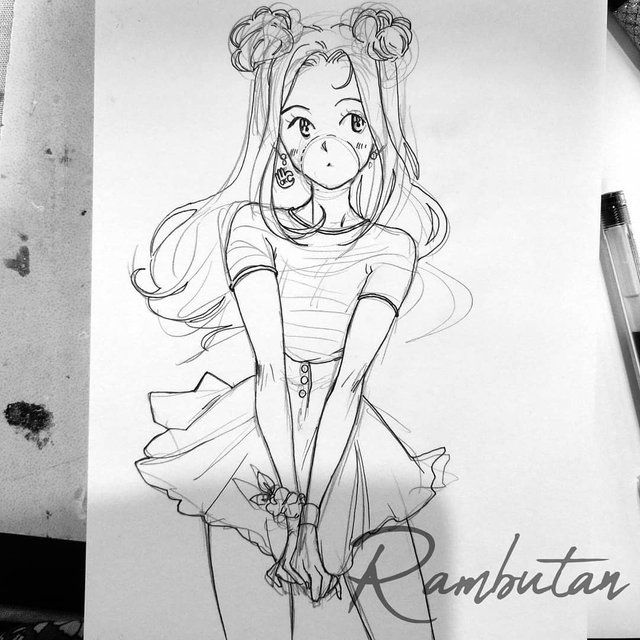 Back again from my social absence 🌈
I hope you didn't miss me, I was more active with my stories (it really makes fun to post little bits of my life and work!) There was not much to post (only sketchbook art which is quite exclusive for my Patrons 🌸) But here's some new art! Yay!
I haven't showed you any of the conhon entries I made at @dokomi_expo so I'll post them now one by one.
The dokomi was one of the most amazing con experiences I've ever made thanks to you guys!!! Thank you so much for joining me and special thanks to @erdbeerfroschi & @gaensebluemchen_bellis your amazing help made it possible for me to attend after I missed my flight to Düsseldorf qwq ❤️ I'm still super thankful haha
Please join these amazing girls pages! They're both sisters and make amazing art.
I wish dokomi would take part for 3 days than only two! This wonderful time was way too short 😂 @zaynarouxartwork thank you for the delicious cake and chocolate it was so nice to meet you finally in person! 😘 @araveena.art @silverserenity1983 you are both so nice artists it was a pleasure to meet you! 🌸 @fraeulein.w next time we'll have more time to chat 😘
I was really surprised that I didn't cry as I met my idol @nao_ren for the first time but I was pretty [email protected][email protected]💓 I felt a little bit like a creep shopping so much art at her booth 😂
I can't wait for the next dokomi!
#share2steem #art #artzone #creative #dokomiexpo #dokomi #dokomi2019 #conhonentry #retroart #femalecharacter #femaledesign #youtubeartist


Posted from Instagram via Share2Steem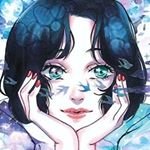 rambutanillustration