You are viewing a single comment's thread from:
RE: Final clarifications and moving on...
May we talk about sincerity ? What about your public apologies towards me ? What about the engagements you took ?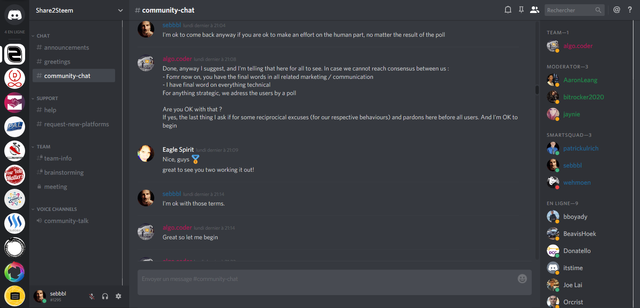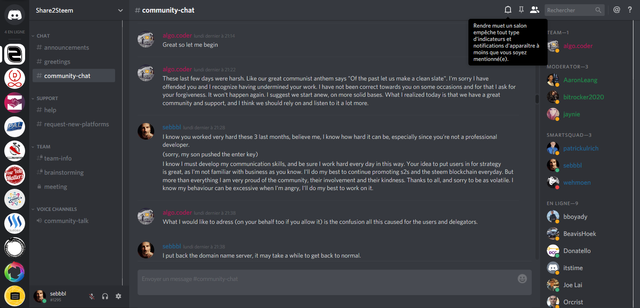 You're right, cooperation is not possible without trust and sincerity. No need to answer, I'm fed up with that shit.