Share2Steem Is One Of The Top Ten Steem Dapps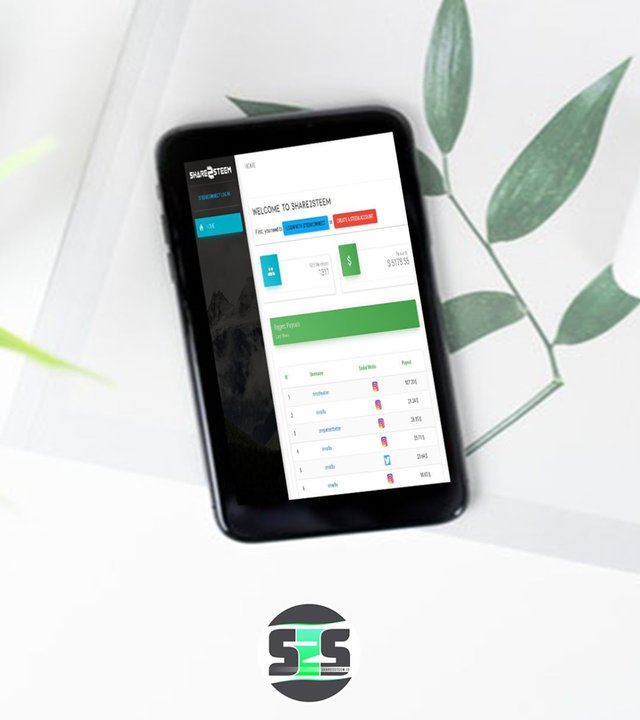 .
.
Did you know that currently Steem Blockchain (Steemit.com) ranks first in the version of Stateofthedapps.com? The State Of The Dapps site is a medium for you to explore Decentralized Applications.
.
.
In December 2018, there were 46 new Dapps added to Steem Blockchain platform. This number is able to defeat EOS which only adds 26 Dapps. Then, what Dapps are you worth using as blockchain and cryptocurrency enthusiasts?
.
.
Share2Steem (share2steem.io) is Steem Dapps that will automatically share activities on your social media to Steem and get rewards. Then, now Share2Steem is one of the top 10 lists.
.
.
On the other hand, Share2Steem offers the easiest service to make a Steemit account faster in minutes, compared to if you register manually on Steemit.com which takes days.
.
.
So, let's create your Steemit account with US, visit share2steem.io, then select the "create account". Just enter your email, and follow next instruction.
.
.
Get ready to monetize your social media account with Share2Steem.
.
.
.
S2S Team, @anggreklestari (@narasilestari on Instagram)
.
.
.
#share2steem #steem #cryptocurrency #dapp #promo-steem #blockchain #DecentralizedApplications #steemit #SteemBlockchain
#altcoin #coin #crypto #digitalasset

Posted from Instagram via Share2Steem

Want to delegate ?
Delegators get up to 25% APR !
Want to delegate more (or less) ? Just copy and paste the link below, taking care to change the amout of SP you want to delegate at the end of the URL :
https://steemconnect.com/sign/delegateVestingShares?delegator=&delegatee=share2steem&vesting_shares=youramounthere%20SP

If you have any questions, suggestions, or simply want to encourage us, feel free to come to Discord !




Let's go !