Ulogs and Share2Steem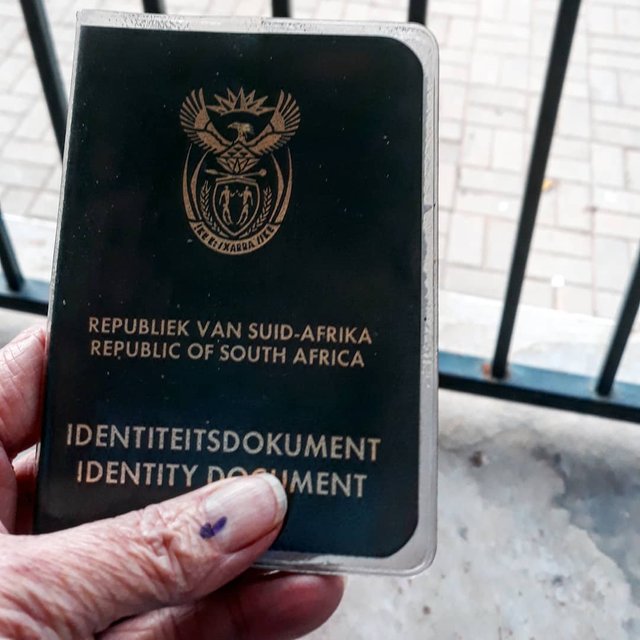 If you share important events in you life via Instagram and would like to earn Steem, Share2Steem enables you to do both. Yesterday I did my civic duty and voted in our national election.
Post directly to the Steemit blockhan and earn Steem.
Three steps to getting started
Register for a FREE steem account (worth 3 steem) - link in bio
Link and verfy your Instagram account
Post happily on Instagram, and on Steemit using #share2steem
S2S Team @fionasfavourites
#ulog #share2steem #promo-steem #steem #photography #crypto #steemit #cryptoblog #monetize #cryptocurrency #blockchain #altcoin #con #dapp #blogger #instagram #socialmedia #instagood #picoftheday

Posted from Instagram via Share2Steem

Want to delegate ?
Delegators get up to 25% APR !
Want to delegate more (or less) ? Just copy and paste the link below, taking care to change the amout of SP you want to delegate at the end of the URL :
https://steemconnect.com/sign/delegateVestingShares?delegator=&delegatee=share2steem&vesting_shares=youramounthere%20SP

If you have any questions, suggestions, or simply want to encourage us, feel free to come to Discord !




Let's go !