To Travel is to live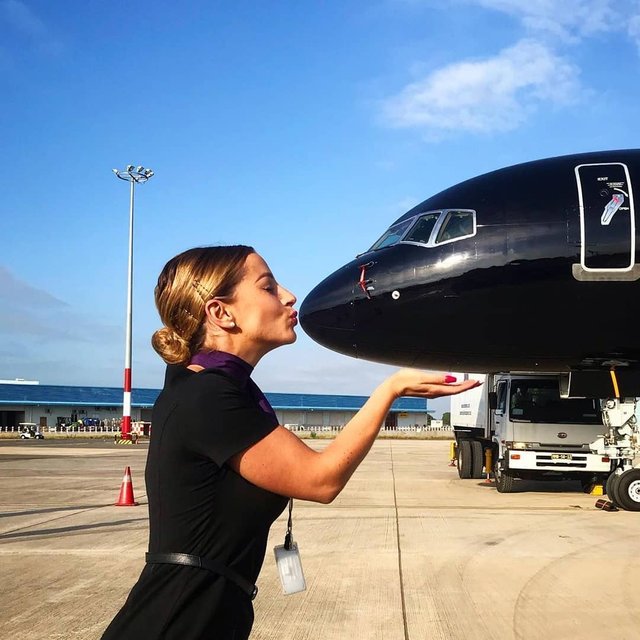 Do you need some vitamin sea?
If you could be on a plane tomorrow to anywhere, where would you want to go?
Do you like to travel? Are you sharing your pictures/videos with your Instagram followers?
Do you want to reach a wider audience? Of course you do!
Share2Steem enables you to do just that.
By sharing your social media content with a very active and passionate travel community on the Steem blockchain.
It's simple & fast, requiring you to do nothing more than use 1 extra hashtag when you do what you're already doing anyway.
.
.
Connect your Instagram account to your Steemit account and earn every time someone likes your post.
If you don't have a Steemit account yet, then you can create one for free on Share2Steem
It's really easy to monetize your social media accounts (not just Instagram) with #Share2Steem
.
.
Post by S2S team member @BraaiBoy
📸 @squattinglowflyinghigh
•
•
•
•
•
#travelling #traveler #tourism #travelingram #igtravel #traveller #travelblog #tourist #travelblogger #traveltheworld #roadtrip #instatraveling #instapassport #instago #outdoors #mytravelgram #traveladdict #lonelyplanet

Posted from Instagram via Share2Steem

Want to delegate ?
Delegators get up to 25% APR !
Want to delegate more (or less) ? Just copy and paste the link below, taking care to change the amout of SP you want to delegate at the end of the URL :
https://steemconnect.com/sign/delegateVestingShares?delegator=&delegatee=share2steem&vesting_shares=youramounthere%20SP

If you have any questions, suggestions, or simply want to encourage us, feel free to come to Discord !




Let's go !