Start The Day by Sharing Posts with Share2Steem Dapp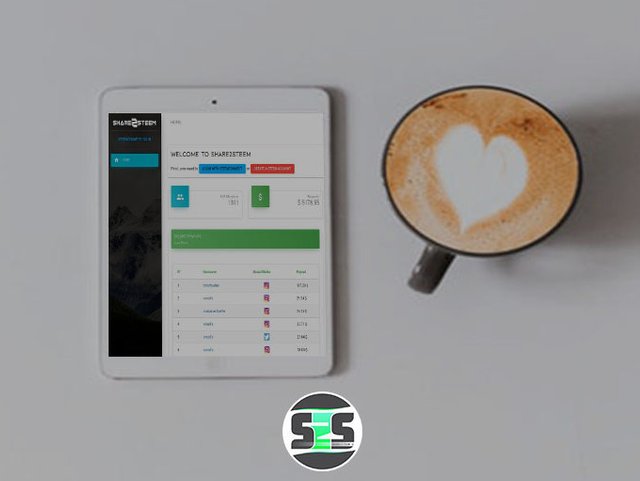 Usually we like to start the day by sharing the information that we have just received, or even we like to simply share what we are feeling, what we are thinking, or about the plan we want to do.
Share these things using the Share2Steem Dapp that will connect your social media accounts to the Steem Blockchain. Your post will be posted on 2 platforms at once, and will also get crypto in the form of Steem.
Have a great day, Crypto Lovers!
.
.
S2S Team, @anggreklestari (@narasilestari on Instagram)
.
.
#Share2Steem #socialmedia #cryptocurrency #dapp #promo-steem #blockchain #DecentralizedApplications #steemit #SteemBlockchain #altcoin #coin #crypto #digitalasset

Posted from Instagram via Share2Steem

Want to delegate ?
Delegators get up to 25% APR !
Want to delegate more (or less) ? Just copy and paste the link below, taking care to change the amout of SP you want to delegate at the end of the URL :
https://steemconnect.com/sign/delegateVestingShares?delegator=&delegatee=share2steem&vesting_shares=youramounthere%20SP

If you have any questions, suggestions, or simply want to encourage us, feel free to come to Discord !




Let's go !