Arabian Night Makeup Look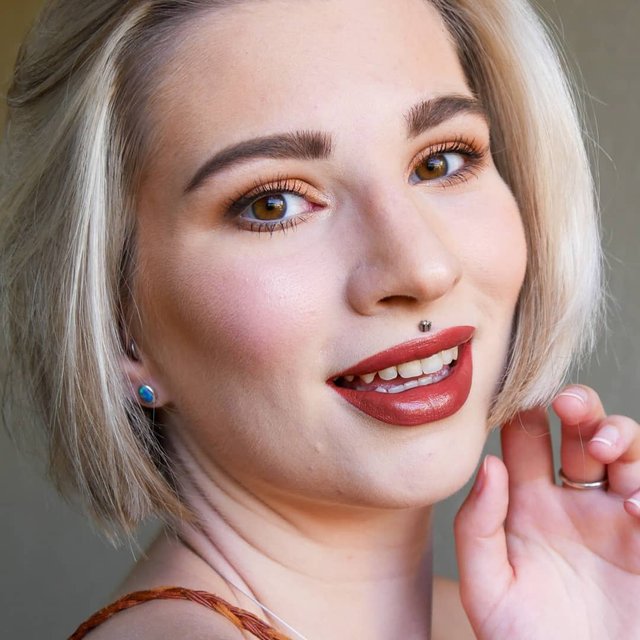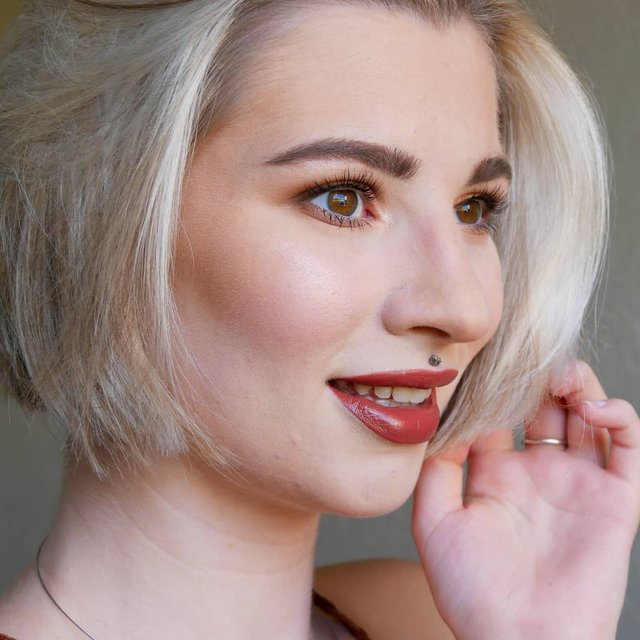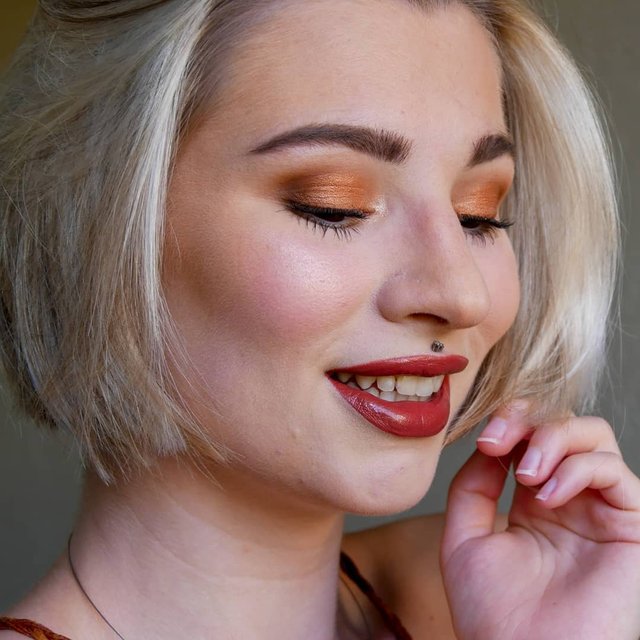 Tested out a new eyeshadow palette by @physiciansformula and this is what I came up with! There are many other ways of creating eye makeup looks which I still have to try!
Love using eyeshadow palettes that have mattes, shimmers and metallic finishes as it provides a large variety of looks you can do!
I called it Arabian nights as I just thought of Aladdin and then shades matches beautifully!
Have you tried share2steem yet?
A member of S2S❤
#share2steem #photograpy #beauty #makeup #makeuparist #arabiannight #makeuplook

Posted from Instagram via Share2Steem

Want to delegate ?
Delegators get up to 25% APR !
Want to delegate more (or less) ? Just copy and paste the link below, taking care to change the amout of SP you want to delegate at the end of the URL :
https://steemconnect.com/sign/delegateVestingShares?delegator=&delegatee=share2steem&vesting_shares=youramounthere%20SP

If you have any questions, suggestions, or simply want to encourage us, feel free to come to Discord !




Let's go !