Share My World: Snowmobiling in Winter Park, Colorado
This winter I have been posting snow pictures. This Arizona girl loves the snow. One of my favorite snow memories is a weekend spent in Winter Park, Colorado snowmobiling in the mountains.
I went to Winter Park before I started blogging on Steem and am excited to now blog about the experience.
The best was the snowmobiling through the the mountains right after it had snowed.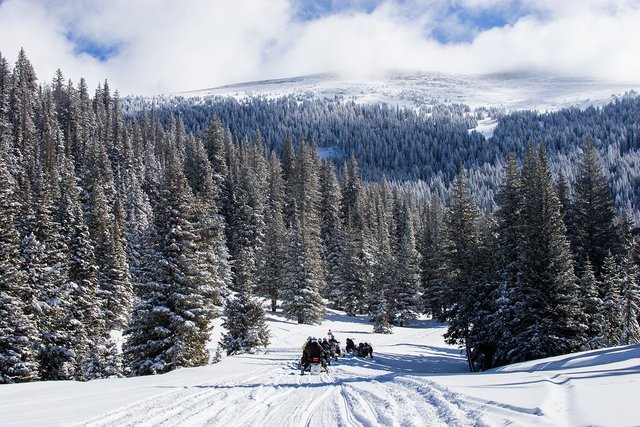 ---
It was an amazing weekend in the mountains with friends.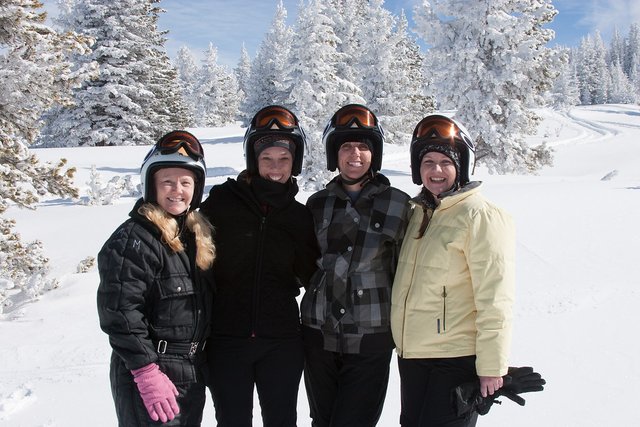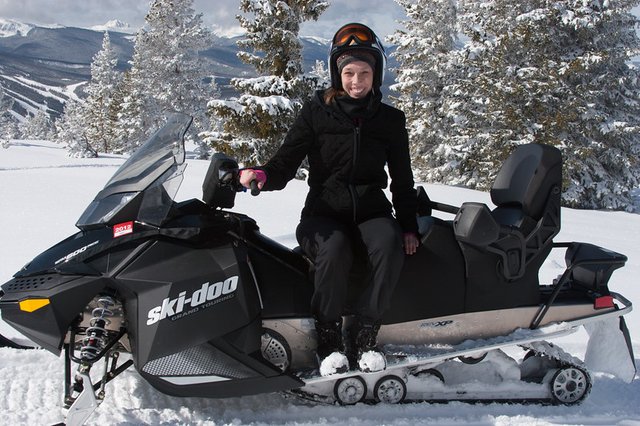 ---
It was a photographers dream.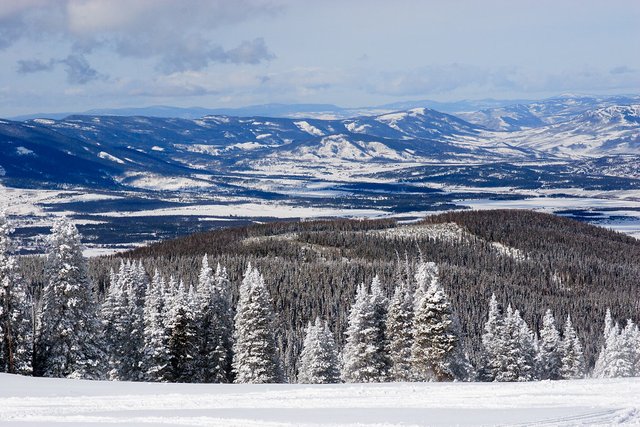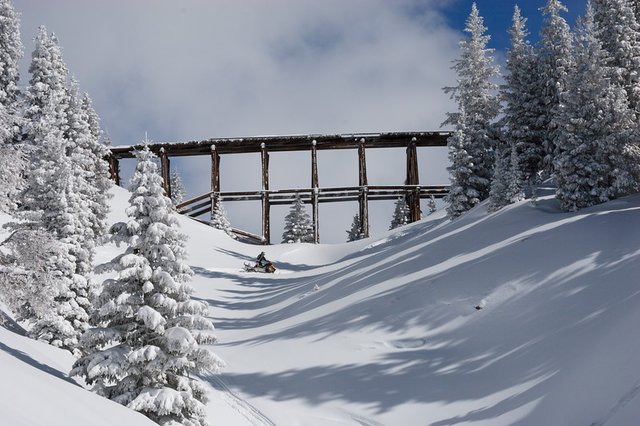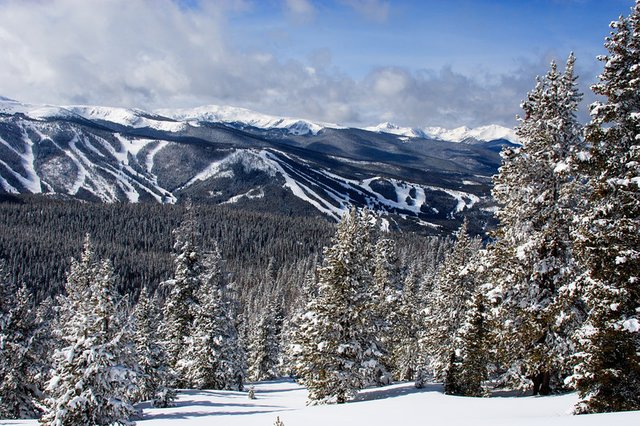 ---
Especially when the photographer enjoys the snow as much as I do.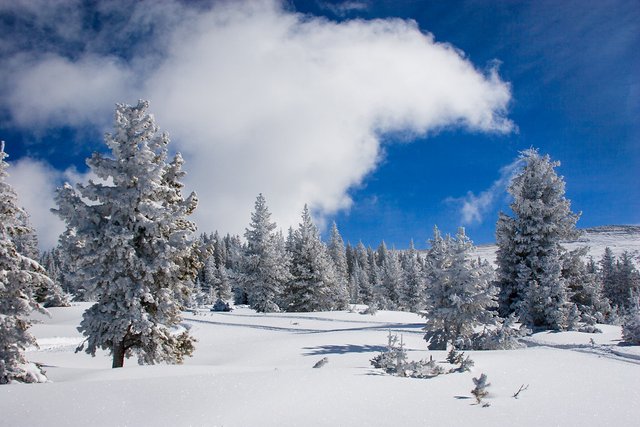 Here a view of our condo and me sitting by the fire.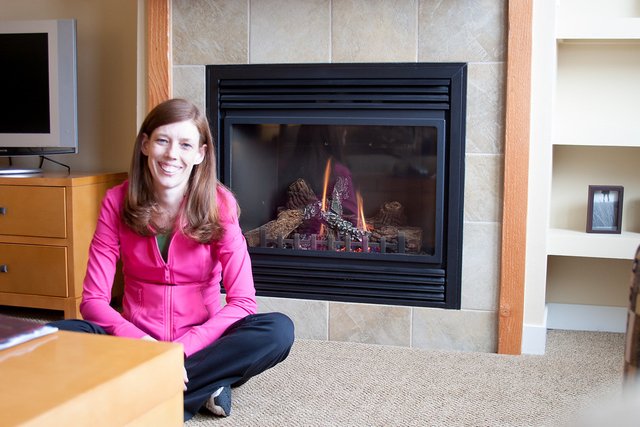 Winter Park is a cute little town. Most of the people in the town are tourists and come to enjoy the snow in the winter like we did. Or in the summers to mountain bike, hike, or fish.
We had fun exploring and taking pictures.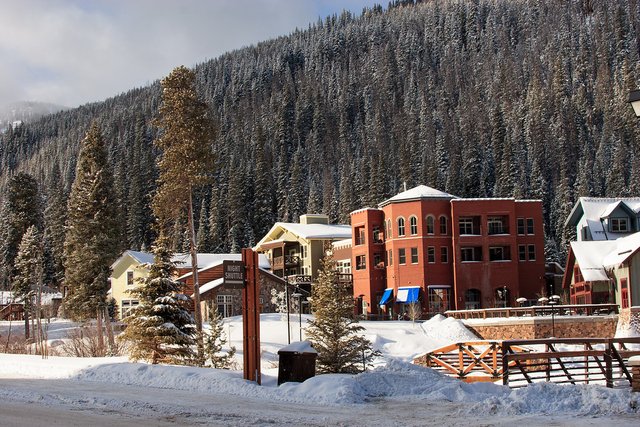 ---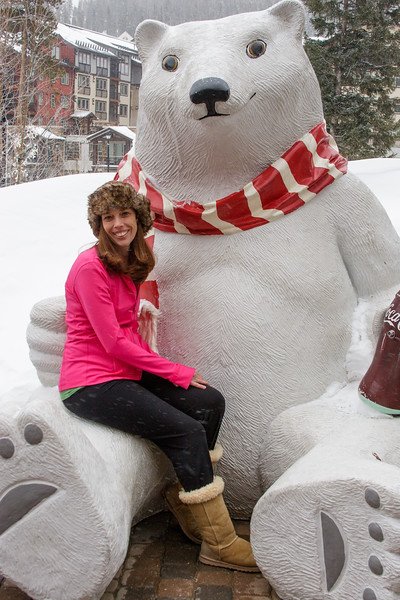 I need to plan another snowmobile trip to the mountains soon!

Share My World Series
2020
Share My World: Crater Lake in the snow
All the 2019 posts are here My 2019 Steem Journey
All the 2018 posts are here My Year Journey on Steem