I Don't Follow Trends, I Set Them 😎 Steemboss Talks about "Post Envy"
This one goes out to all the real G's, the ones that ain't never hit the trending section.
This is for lil minnow muffuccaz who be lucky to get $1.27 on a post payout but still out here grindin daily, I see you baby! 👊😑
Remember..
Unique individuals don't trend..they make waves and dance to their own drums. I had drums once but I sold them for pot. You think I give a fuck?..a little 😞
Ok enough of that horseshit, I'm already off track here..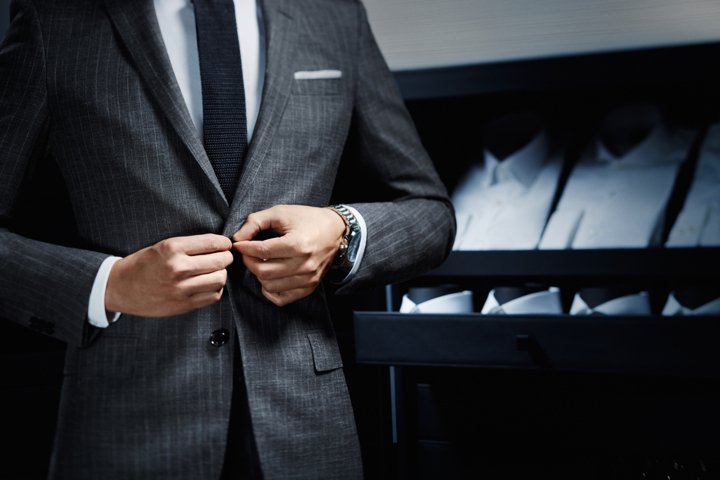 So Today the Steemboss is Gonna Speak on Post Envy
"Post Envy" is when you see other people's posts makin all this bank and you want yours to be like that. You get a lil jealous 😞
You may check out some blogs and they got 1 picture and 12 words that earned $150 bones. Then you get upset you spent 2 hours of your life writing some insightful shit and you only got 0.39 cents.
You look at your lil paltry post total and get a lil jelly you ain't having the same success.
Lucky For You ya Dropped by the Steemboss' Blog!
First, "who is the Steemboss you may ask yourself?" Well dummy it's me @goldenarms and this is just a name I gave myself two minutes ago 😎
Post Envy is Perfectly Natural
That's right, it's natural to feel that way. You see, when you become a young adult your body goes through changes, you start having all these "weird feelings" and thats ok. Wait.. I think I got off track here?..stay with me 😁
Don't Get Down or Frown Clown
So now you know it's ok to get post envy just try to not let it bother you or eat you up.
In many instances the posts you compare yours to, while they may not be 'as good' as yours in your opinion, you have to realise that those users have probably earned a following by being social and making friends. This is a social app afterall. It's natural to upvote other people you have a connection with because friends help friends.
Maybe you just haven't put in the same effort yet to connect with people? You're not going to have immediate success and you don't know how much effort those users put into gaining their following? Don't hate them for it.
Really We're Lucky to Make Anything
This is the only place that pays us for what we do. Take me for instance.. I'm getting paid for these shit posts, that's pretty fricken sweet! I have fun making these so it's not really work, any monetary reward is gravy!
I Love Gravy
Just felt like saying it. Gravy is like liquid meat you put on things and it's delightful. Sorry vegans I got love for you too 😊
This Is an Investment in the Future
Try to look at whatever you make as an investment that will grow over time. I think in 5 years Steem could very well be worth $20. Start earning now and those lil bits will add up and swell down the road.
Blogging Won't Pay Your Bills
There's not too many people that make a career out of blogging compared to how many try to. Look at it like becoming a movie star or model, even if you have what it takes the chances of making it big are very very small!
If you think you're going to pay your bills by blogging on Steemit take my advice, go get a real job fool.
Have Fun with It
That's why we're all here isn't it?
Don't try to copy anyone thinking if you make posts like you see in the trends you're gonna have the same success. Do what you like to do and even if you don't make double digit post totals, atleast you can take solice in doing your own thang. Just try to have fun with it and you'll probably find like minded individuals.
Maybe You're Just a Terrible Person?
Lastly, if you're not doing very well even after putting in the time and effort, maybe you're just a rotten person and noone likes you? Have you thought of that? No?..maybe you should 😐
Naw I'm just kidding I'm sure you're not that bad.
Leave Me an Upvote
If you've learned anything here today don't forget to smash that blue button. It tickles me getting upvotes so please tickle me!
Titles Are Fun
Am I the only one that gets a little too excited by making some words bigger than others? I find it satisfying for some reason? I'd bet I'm not the only one? 😊
Thanks alot for reading,


Banner by @bearone