Tired of shit posts?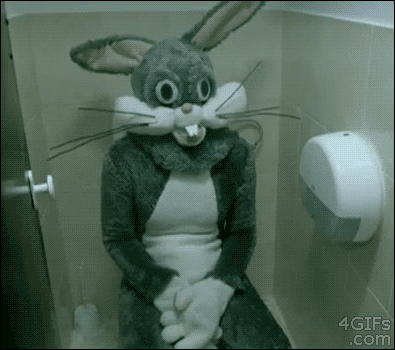 Introducing !shitpost
What is
!shitpost
? It's a way for users to let authors know they can do better. As we all know, Steem is filled with spam and low quality posts. Find a post that is utter crap? Now you can fling poo like a monkey and let them know.
!shitpost will deliver a random quality picture of shit. There are no guarantees it will be human shit, so your results may vary.
Right now we have 14 poops available to deliver with more coming.
We need your help
Send us your shit pics, and we will give you credit! Just reply to this post with a high quality picture and we will add it to our list if it meets our standards.
Standards? For poop images?
Yes, we have standards. If you are going to do something, you might as well do it right. So have some chili, drink a lot of milk, and mix in some coke and you should be at peek performance. Lactose intolerant? Even better, now you can shine!
This is a joke right? No one is going to deliver shit images?
No joke, just check out the comment section.