Woolly Kicks — The only shoes that have inspired me to write a review
I never thought I'd be writing about shoes. Unless going on a hike, I never cared much about what I put on my feet. I would look for a good deal on something comfortable enough with a simple look, then wear them for about 5 years until they start falling apart, dispose of the tattered sneakers and repeat.
About a month ago it was that time again, and as if the wily ways of internet advertisement knew the current state of my shoes I couldn't help but notice a certain Spotify ad.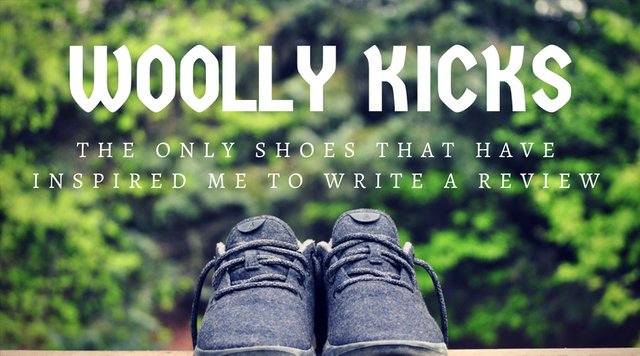 Shoes made of wool? I was curious, but had no idea what I would find when I went to the Allbirds website. Their goals—not only for their product but also as a company—resonated with me.
"No flashy logos. No senseless details." Umm, yes please! I like clean and modest, which is reflected in my color choice (black & black) of which they have several options in combination of wool and sole color.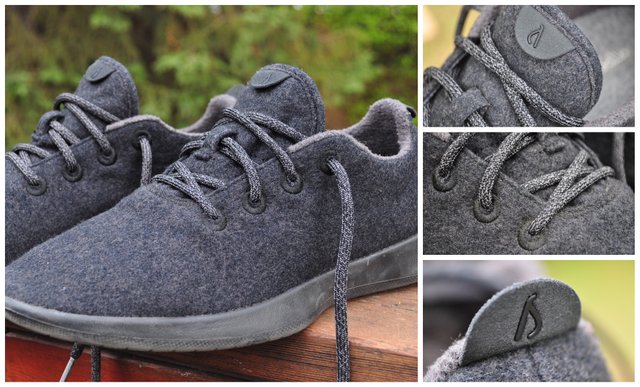 As I have become more reflective in recent years on how my life-style aligns with being a good steward of the planet, I was also happy to see that Allbirds is also concerned with their impact on the environment, their workers, and communities.
They source their wool from farmers who meet certain certifications in how their sheep are treated. I'm certainly no diehard animal rights activist, but if quality wool can be harvested from animals that are given a certain standard of life than why compromise for an industrialized alternative?
Parts of the shoe that aren't wool are made from recycled plastic bottles and they're shipped to you in recycled cardboard boxes. The attention to all these details shows that they really are dedicated to these goals of sustainability and responsible stewardship and not just going after some feel-good advertisement buzz-words.
Also, they deliver where it matters in the day-to-day. These shoes are comfortable!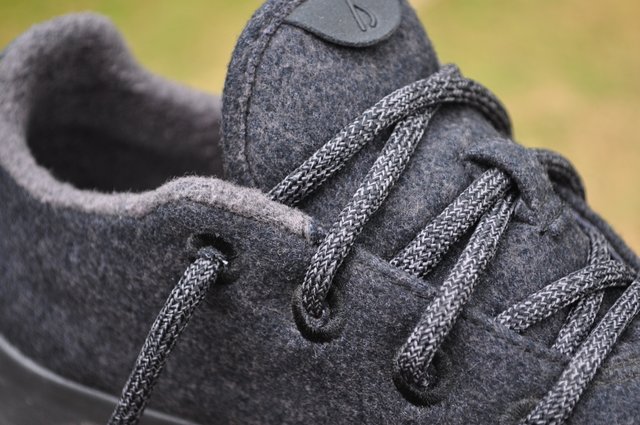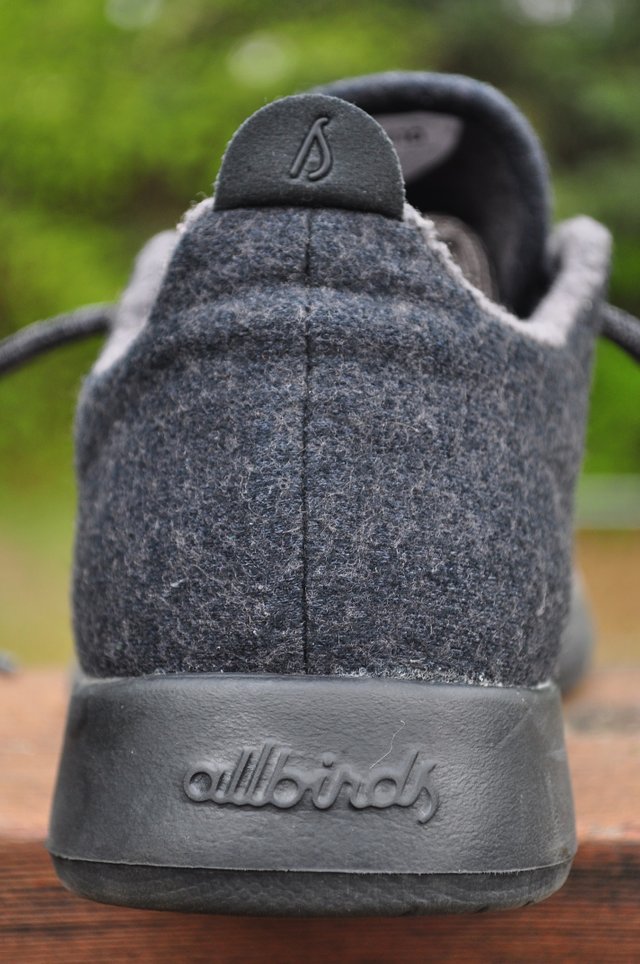 Now, I've never worn shoes without socks. It just seems... wrong. Unless you're wearing sandals, and I know there are some women's shoes you don't wear socks with (I think my wife calls them flats). Anyways, Allbirds recommends trying their shoes barefoot. The wool is comfortable, breathable, and naturally odor resistant, so I gave it a shot.
Despite feeling awkward like I'd suddenly become some hipster millennial, I realized being barefoot in these shoes works really well. If you have normally warm feet then wearing socks in these shoes can be a little toasty. I've come to prefer them sock-less. When wearing socks though, I've found that thin, well fitting socks work best. If you've got some baggy sock hanging off your toes or bunched at your heel, you'll feel it nagging inside these shoes. I think that issue is more annoying just because of how well the shoe conforms to your foot.
And when I say breathable, I mean it. It feels like I'm getting away with wearing socks in public and I love it. Just know that if something lands on your foot (or your 5 year old daughter accidentally steps it while wearing rain boots) you'd miss the protection of a thicker shoe. But heck, as long as you're not wearing them for hard work the thinness isn't a problem—it's a fantastic comfort. The tread is also appropriately simple like would be expected with any other normal day shoe.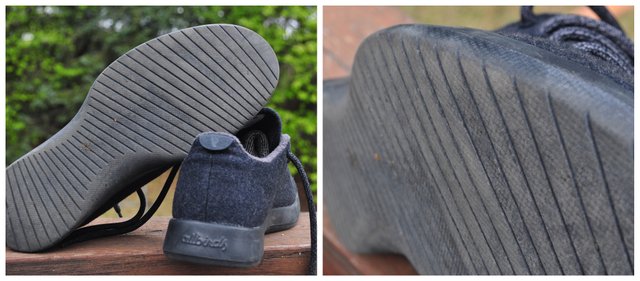 After I placed my order the topic of shoes somehow came up at The Writer's Block and I shared my discovery with @jonknight. Then @tinypaleokitchen snuck in with an unintended poetry edit of our conversation. I'm curious if @jonknight is still considering ordering a pair of his own...
I 100% recommend them—these are my new favorite shoes. They delivered more than I ever expected from a pair of shoes. It's also worth mentioning that my feet are a little on the wide side and I normally wear between sizes. Based on Allbird's recommendation (since they don't have wide or mid-sizes) I ordered a size up from my normal half size. When I first opened the box I was disappointed and thought "these won't work, they look too narrow and too long." I thought I would have to send them back, but they offer free shipping and full money back in the first 30 days. They even donate any returned shoes to a good cause, so they encourage you not to hesitate giving Allbirds a try. Oh, they also have a slip-on style and both styles are available in another tree fiber material.
The fit wasn't quite right when I first put them on, but after wearing them for a couple of days the wool conformed to my feet perfectly. I knew by the end of the second day that these are the perfect shoes for me.
Also, I wrote this because I felt like it. I paid full price for my Allbirds and was not asked for a review. If they happen to see this and feel so inclined to send me a pair of Tree Loungers... well, I wouldn't say no.
---
---

I'd like to take a moment to mention The Writer's Block. Not only is it a great community where we have fun conversations about random and unpredictable topics, but it's a great place to become a better writer through a free network of peer editors. Click the image to the left if you're seeking a bastion of fiction, non-fiction, and poetry enthusiasts who help one another hone their skills.