For those that want to make money shopping whether online or otherwise by cash back, I have an app for you!
The app is called "Fluz"... It's origins are from Columbia 🇨🇴 and is now released in the 🇺🇸 due to a soft launch... It's in beta at the moment so you have to go to local businesses and do transactions there like restaurants, shops and the like... National brands would not be ready for a while but you will have them soon like Amazon, Walmart and the rest which includes for gamers like myself, PSN Store, Xbox Live and Nintendo eShop plus Gamestop.
You get cash back for your purchases and your friends and family and a lot more get cash back too... You will get it in Cryptocurrency from with Fluz token and 💰 to your PayPal account.
Again, it's a soft launch and it's still in beta but it's going to be great for Easter shopping and other stuff too!
Here is the 🔗.
https://qhw5.app.link/2GabCHrxkV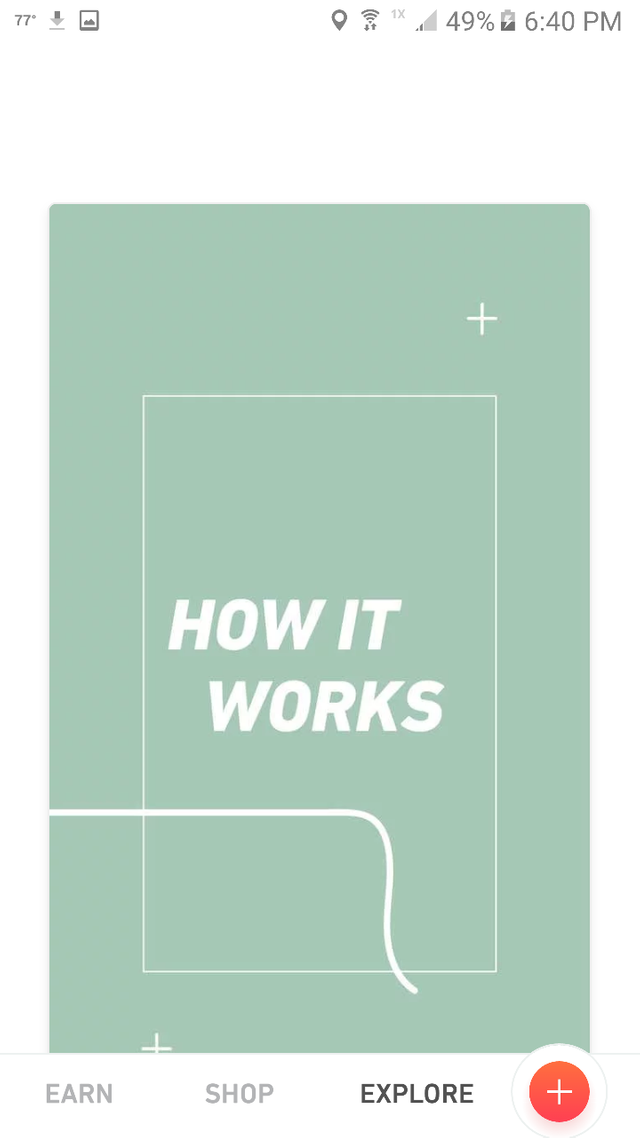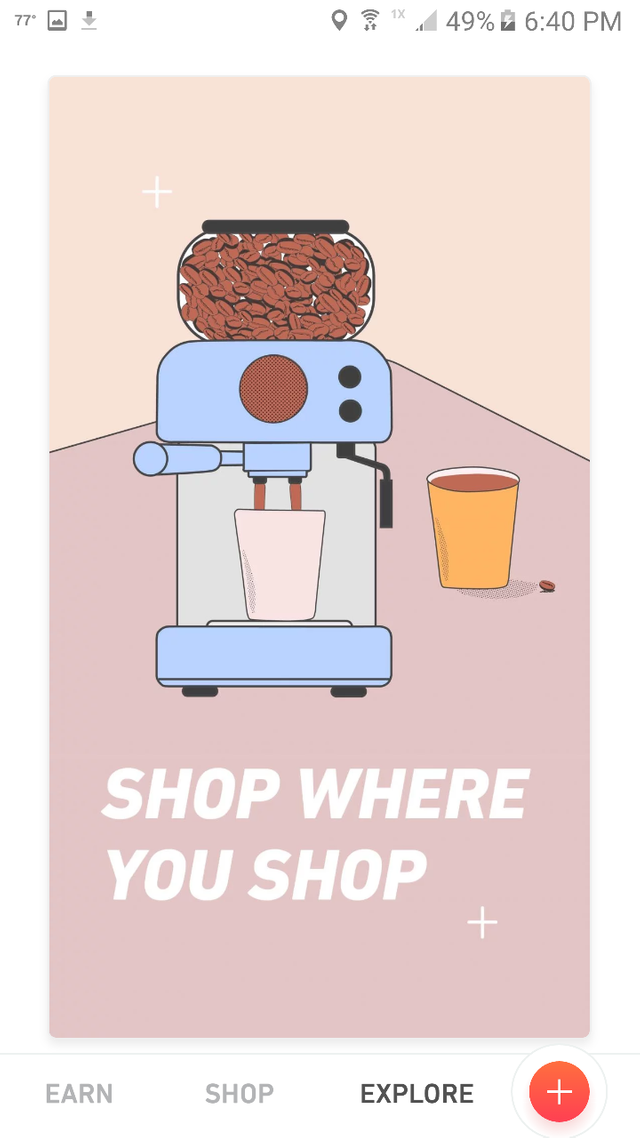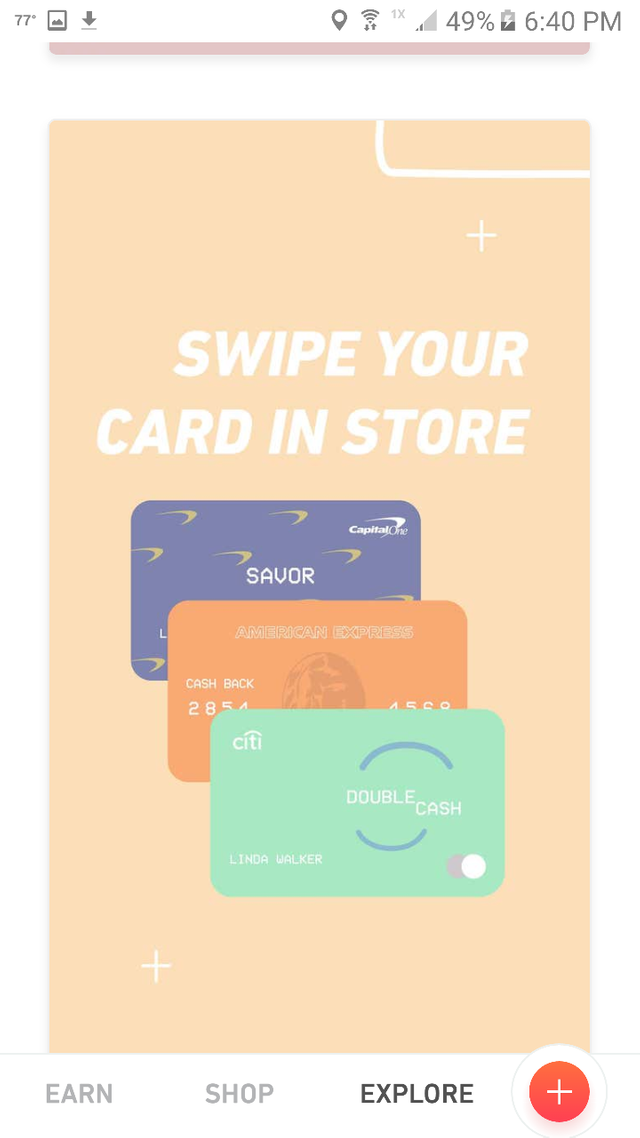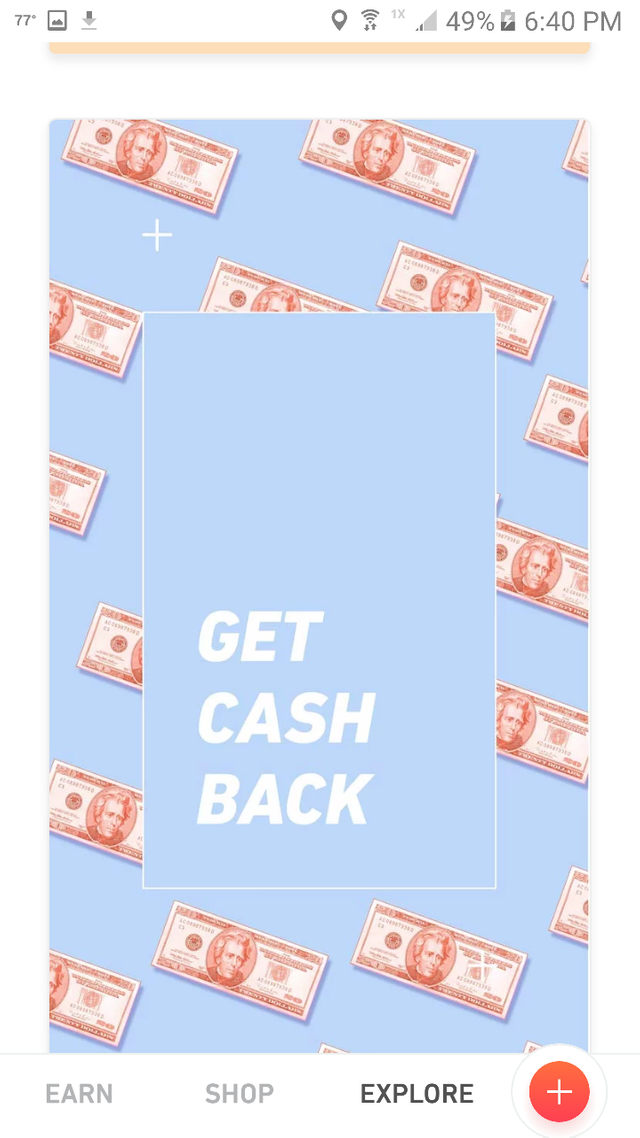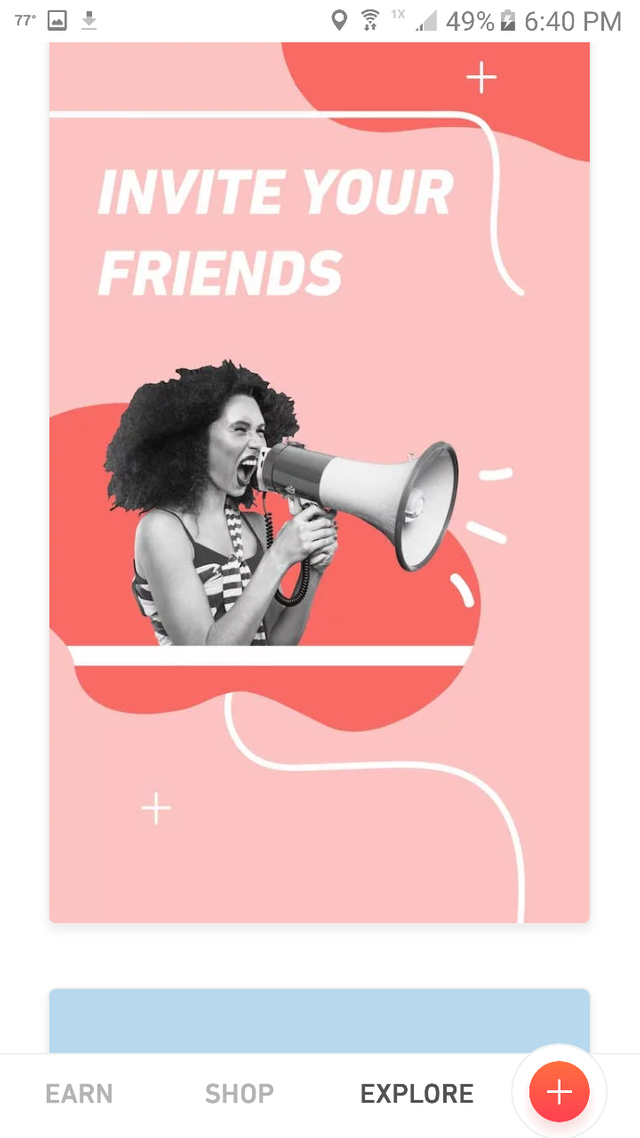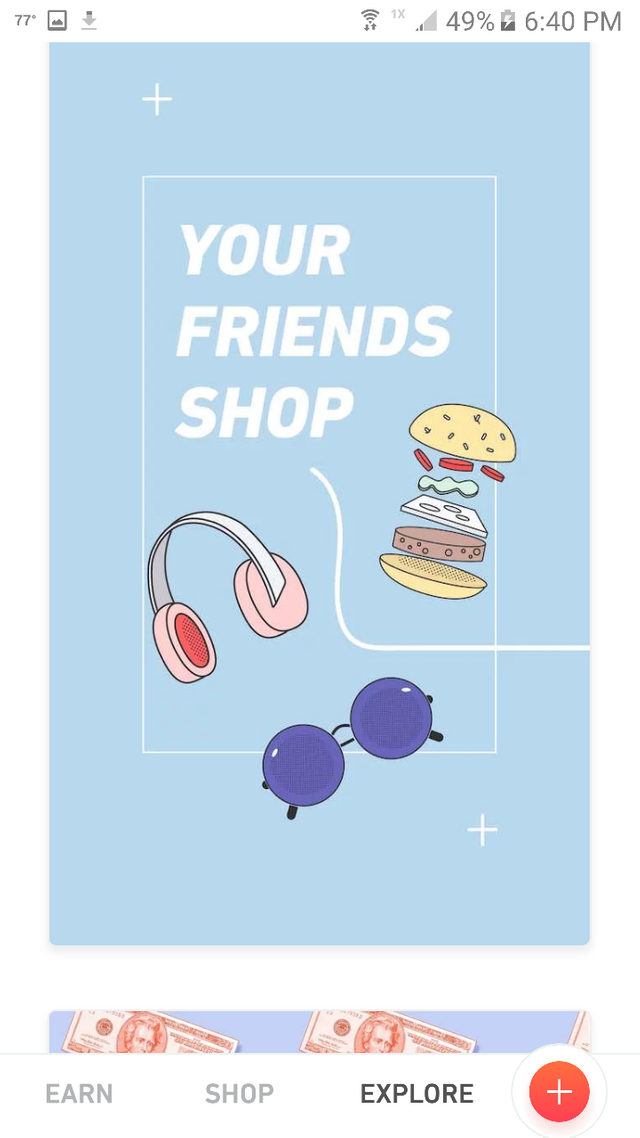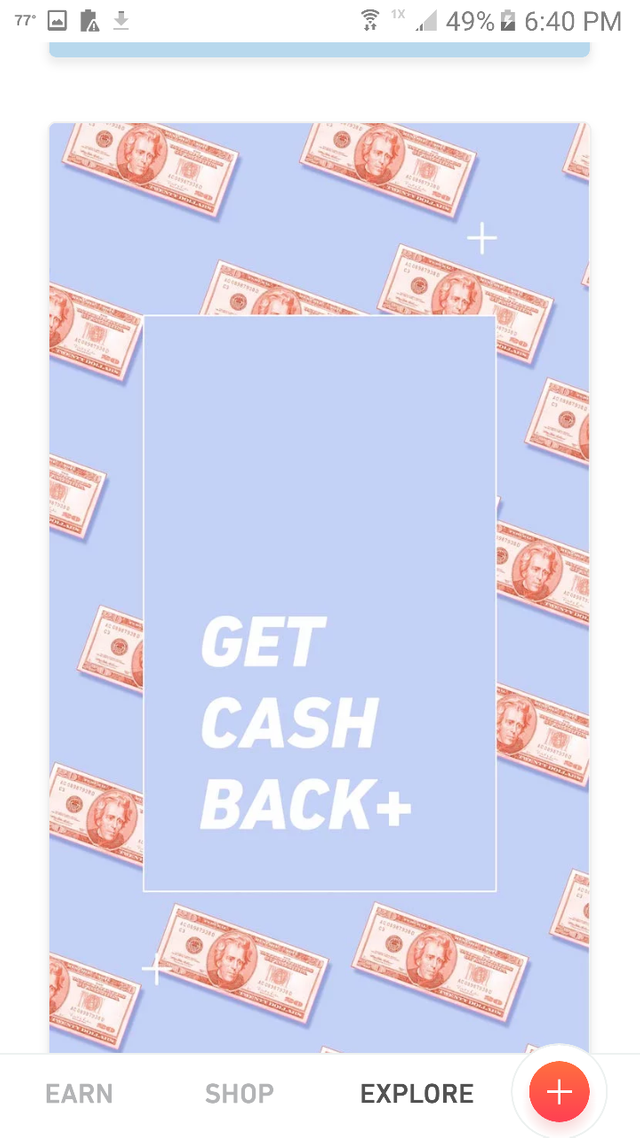 Posted using Partiko Android