Shopping with wife
Marriage is a workshop,where the husband works and the wife shops.From centuries men's don't like go shopping with her wife's.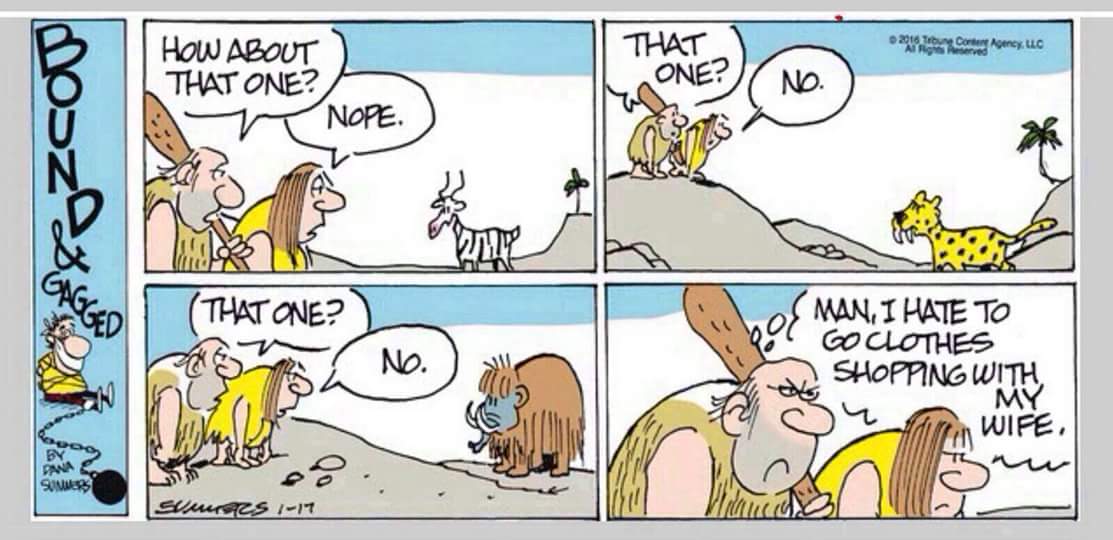 Before leaving for shopping they always say we will come back after 5 mins but, Her Five Minutes of Shopping Never ends.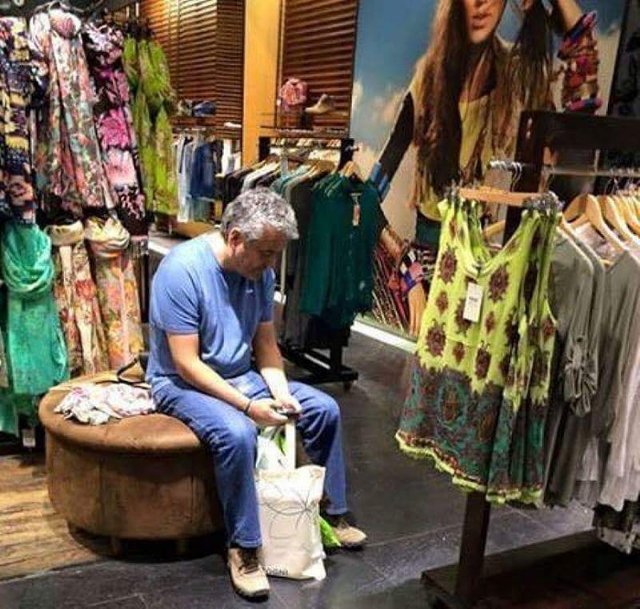 It's always boring to wait for them.