The Good Guys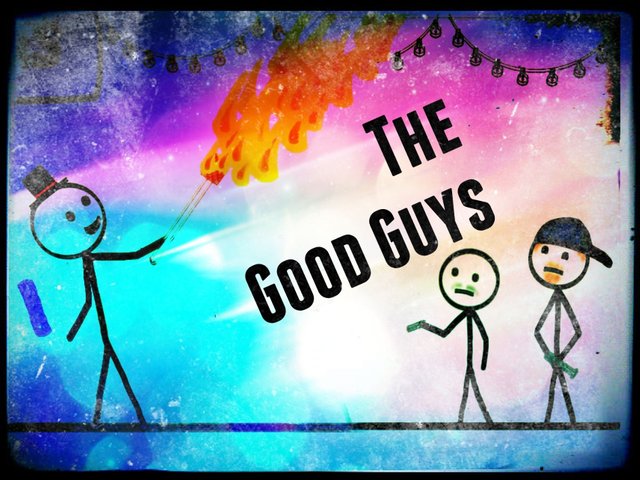 Its Showcase Sunday and I don't think I have showcased an animation. I used to do them quite regularly, mostly based off the antics that were going on on the platform at that time.
I feel that the time might be ripe for another, they do take ages though, so in the meantime have a peek at my animated response to the stuff that used to be annoying on the platform...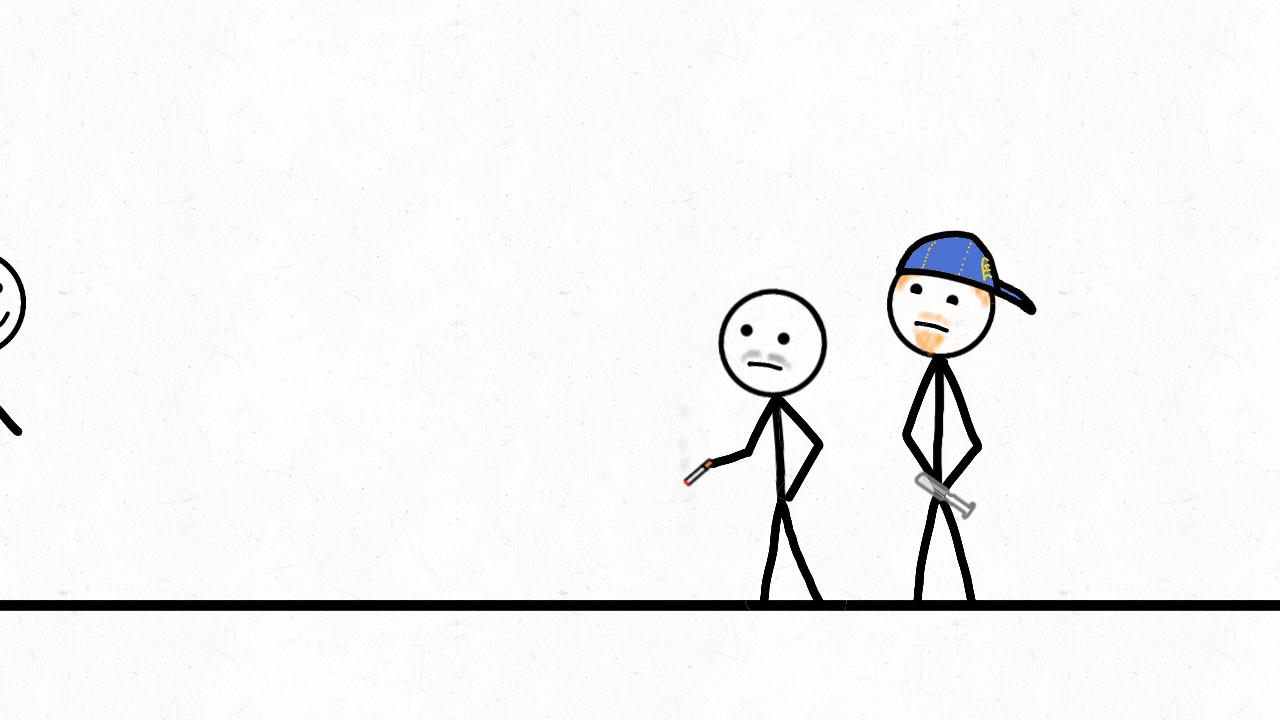 Not so different from now perhaps?
Thankfully, bid-botting has been quite successfully turned down a notch and with the dust threshold affecting comments, spammers no longer litter the comment sections of posts.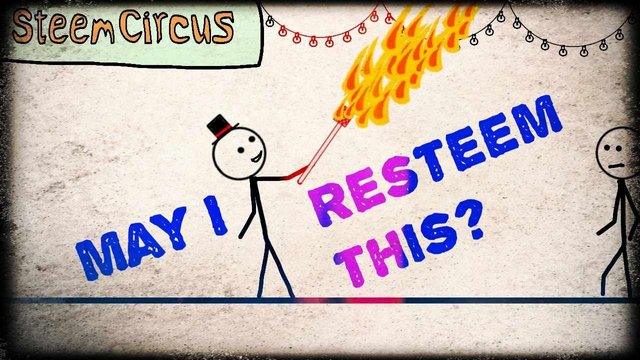 One of the other types of annoying spammy folk from yesteryear was the ever so polite resteem asking folk.
They used to, ever so kindly ask you if they may resteem your post...
It sounded so nice, so wonderful. Then you checked their blog and they had asked the rest of Steemit the same thing.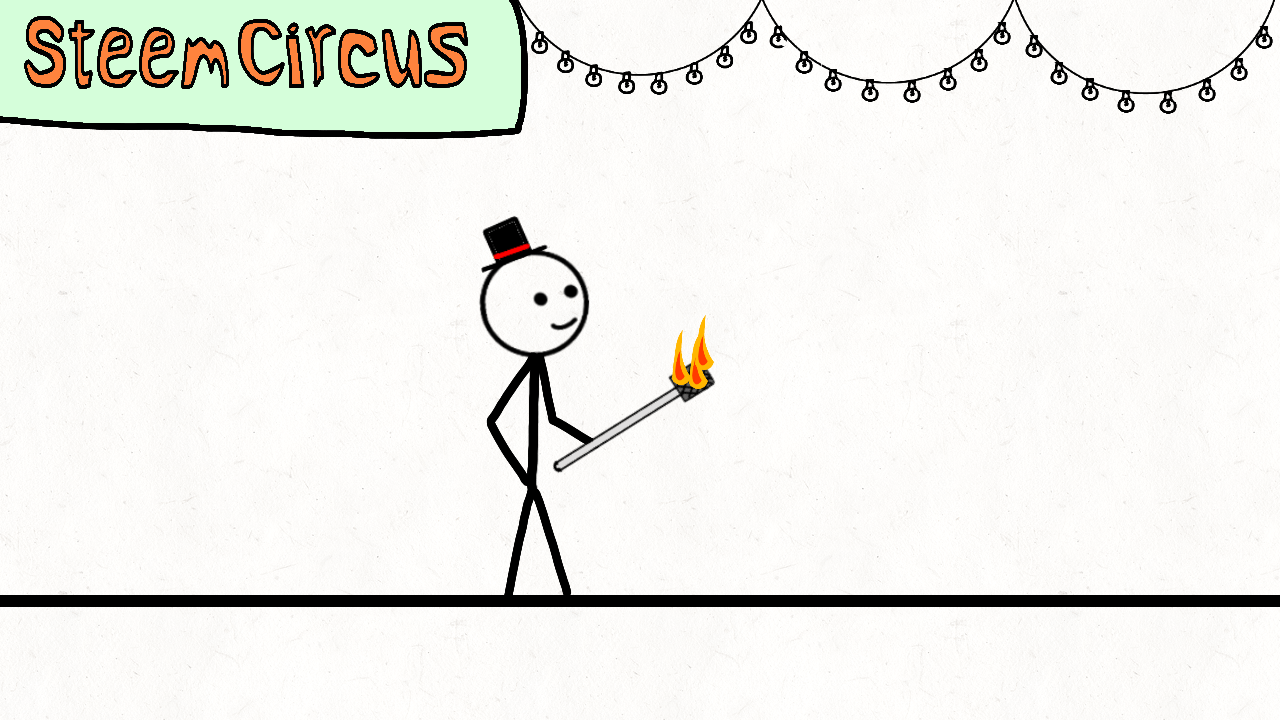 Hope you enjoyed these brief little things. Keep an eye out for a new one soon!