Shower thought: Time traveler end up as shooting stars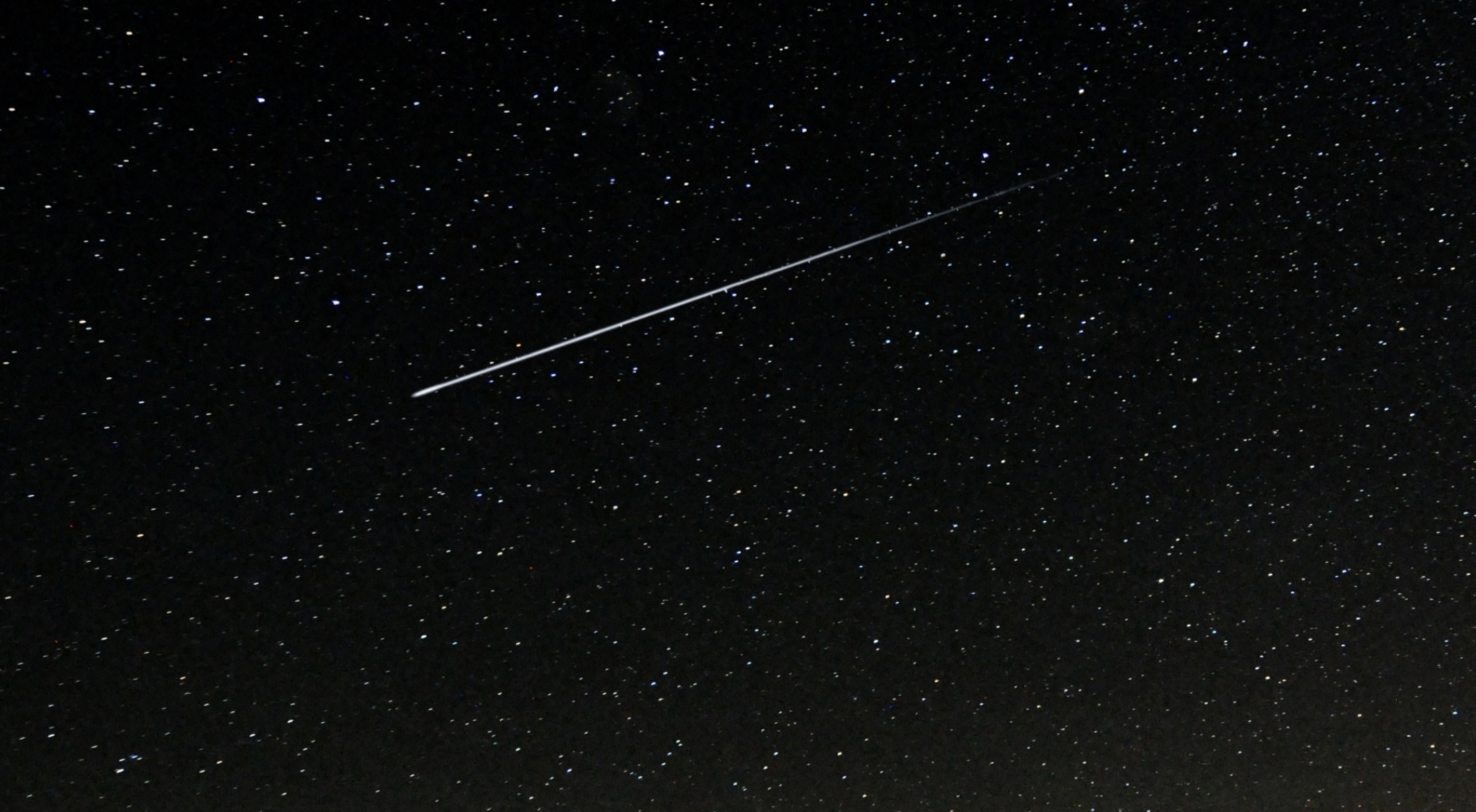 I was talking to @bozo about time travelers because I read a post somewhere that said "If time travel is possible some time in the future it would mean that it is possible now too". That makes sense because even though we discovered that the earth is round just a few thousand years ago it should have been round millions of years before the discovery too.
But that is just how we came to the time traveler subject. I was thinking: Where do time travelers end up if they just go back in time without them being able to also travel in space at the same time. Any time traveler that goes back in time would end up in space because he just went back in time and not space. But where in space would they end up? They would reemerge in our timeline at the spot where their earth should be in their timeline but that would be bad for them because earth has not reached that spot yet. So that is why I thought time traveler would end up as shooting stars because earth will reach that spot in space some day and they will end up in earths atmosphere. Who knows how many time travel ended as star dust.